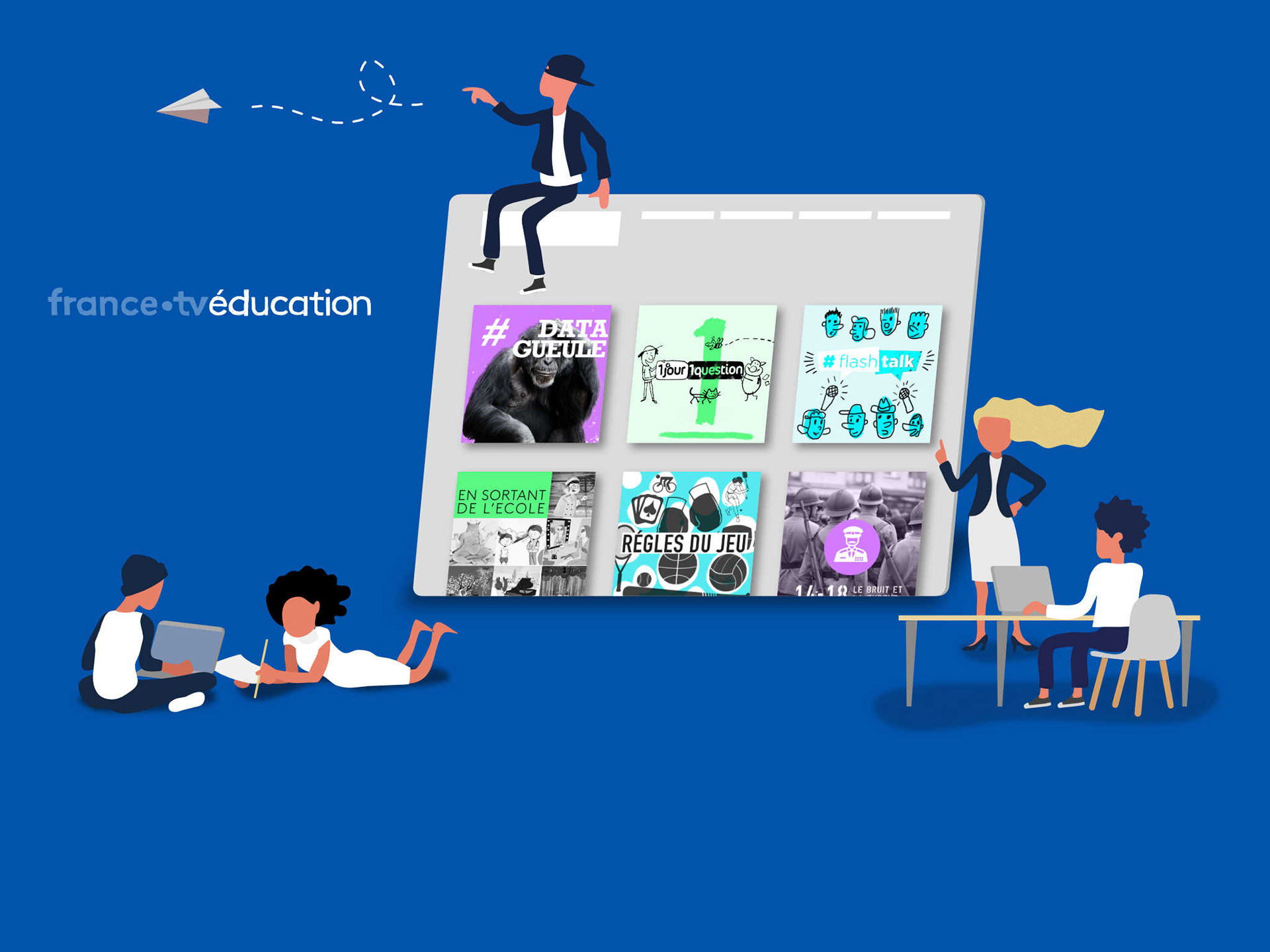 In collaboration with the UX lead, we decided to establish a way for users to find the content they are looking for.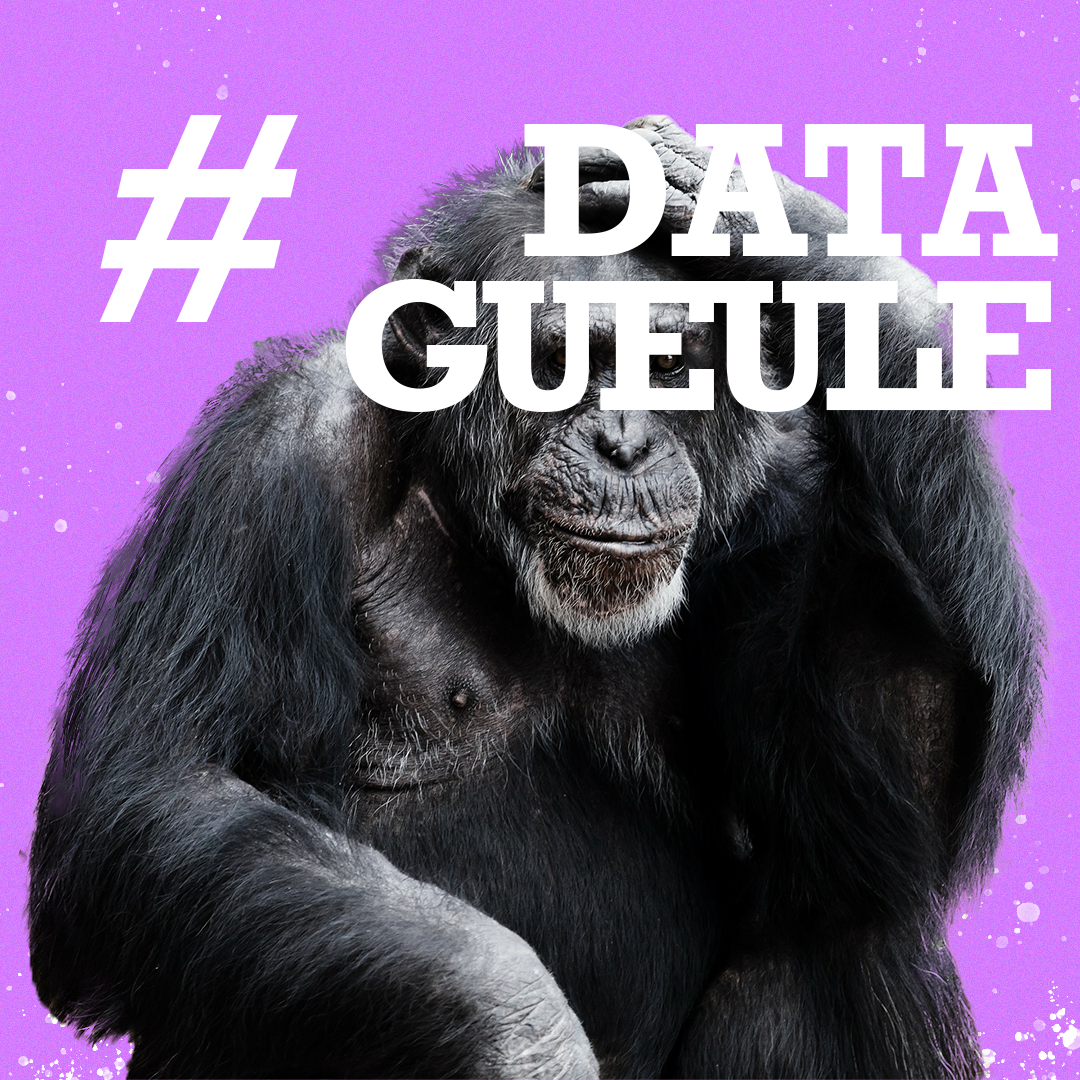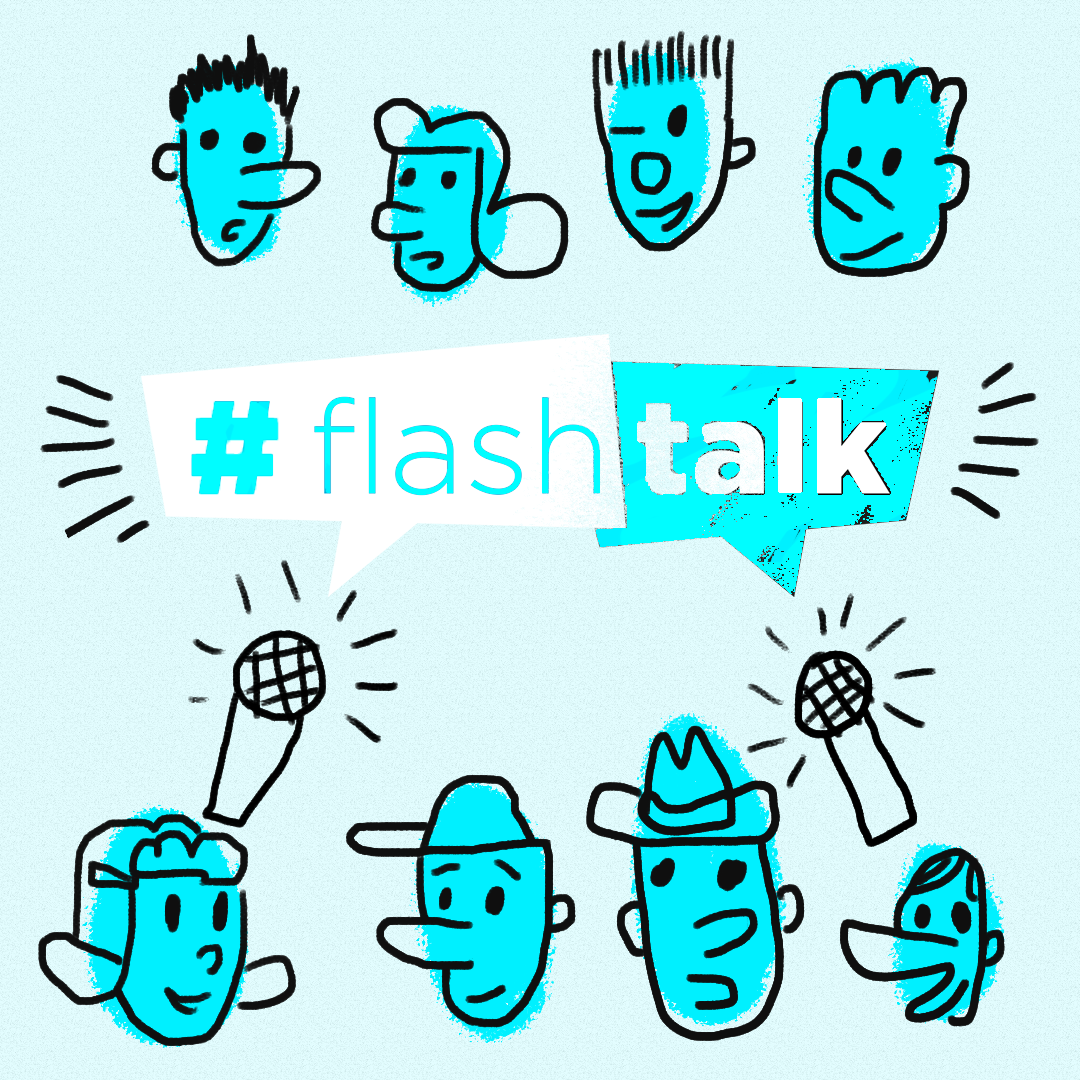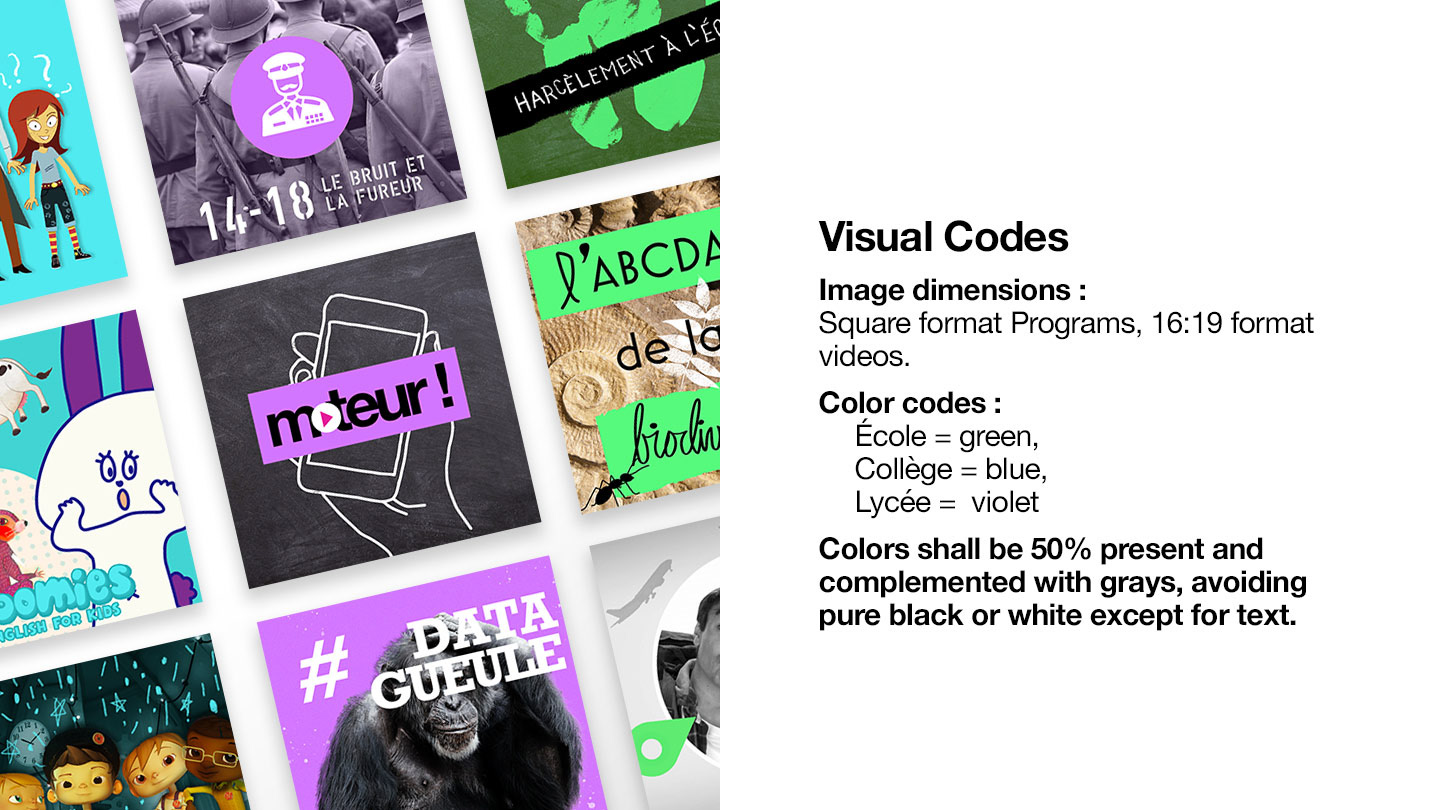 The idea is to work within a strict color-code while using hand drawn elements to maintain a cohesive style and make it personal.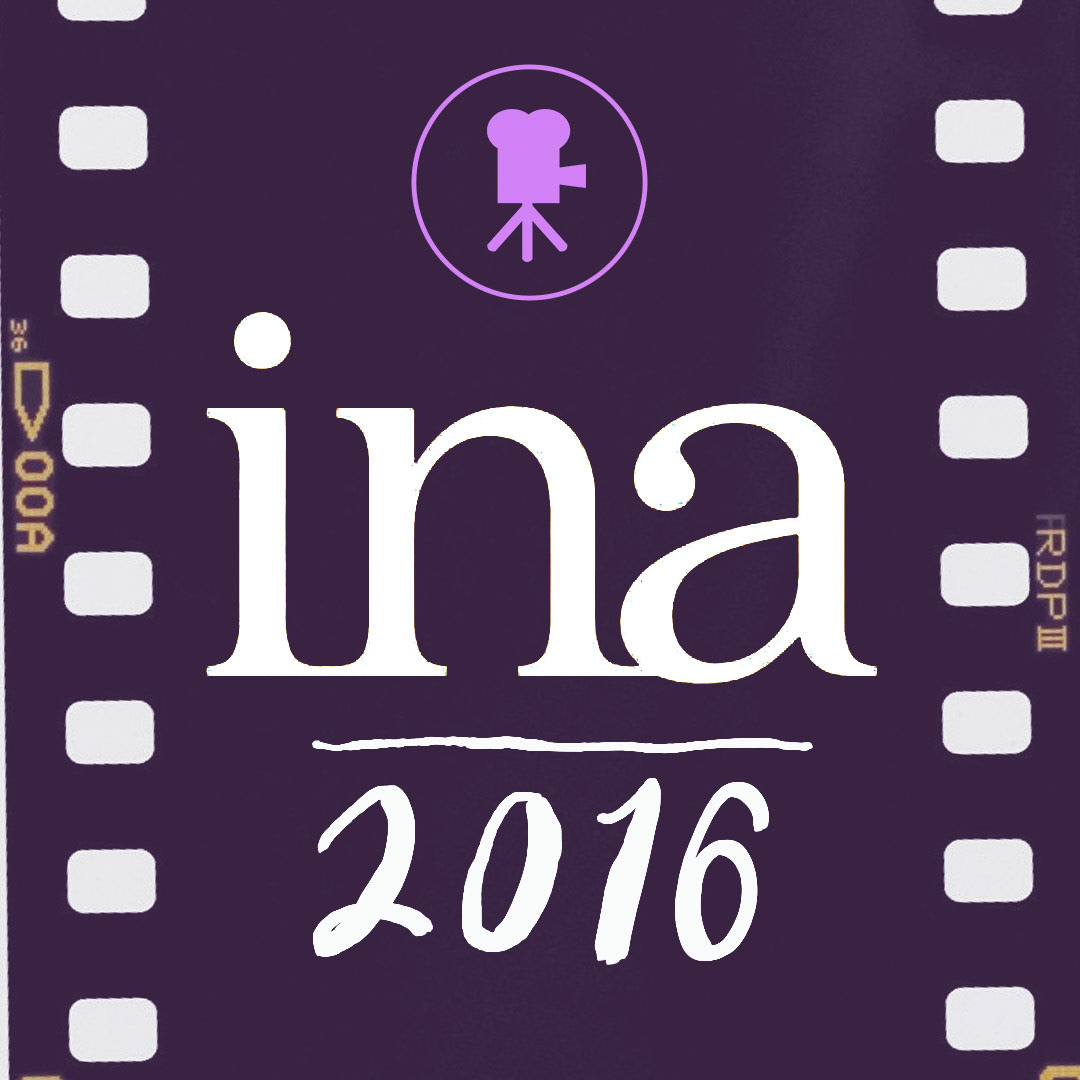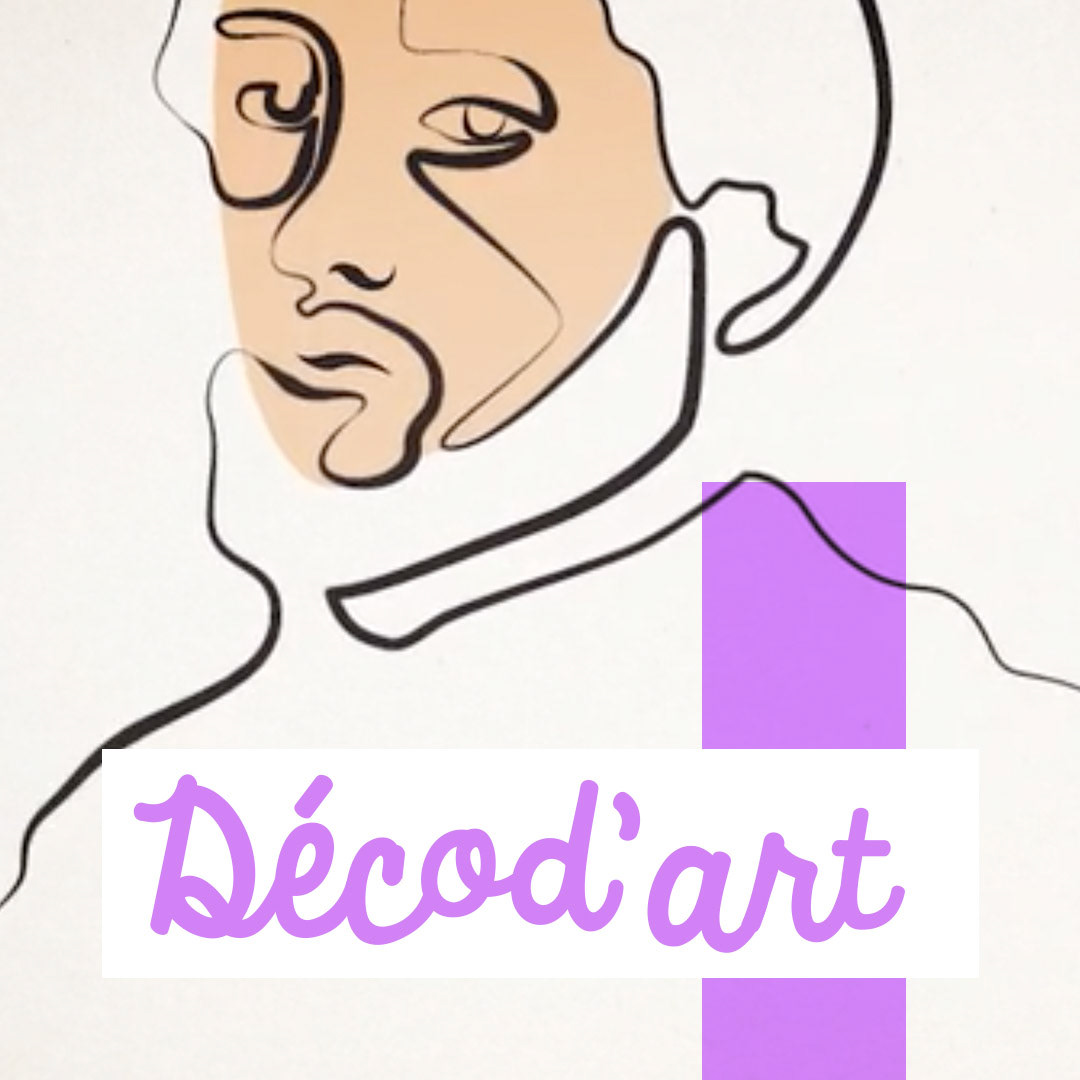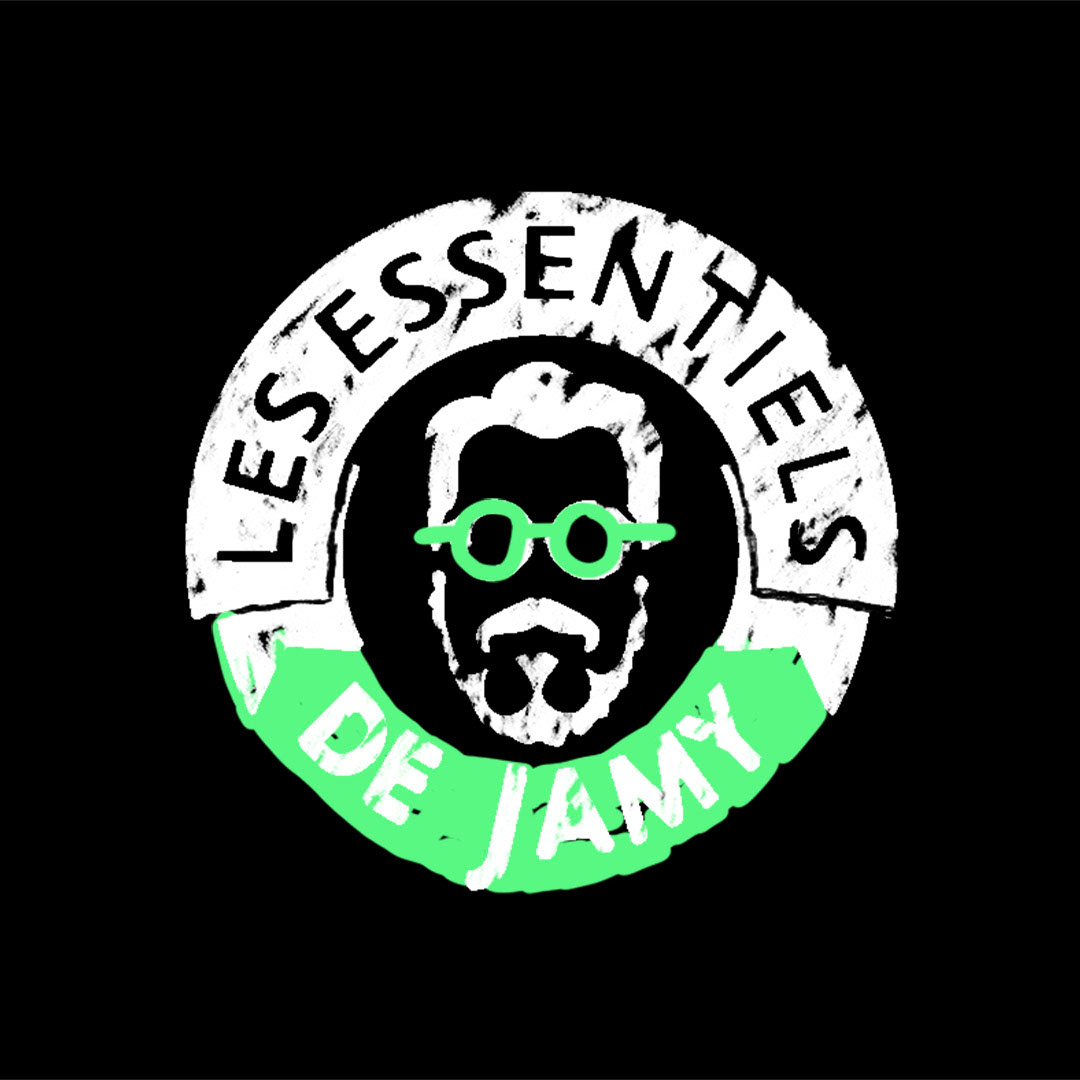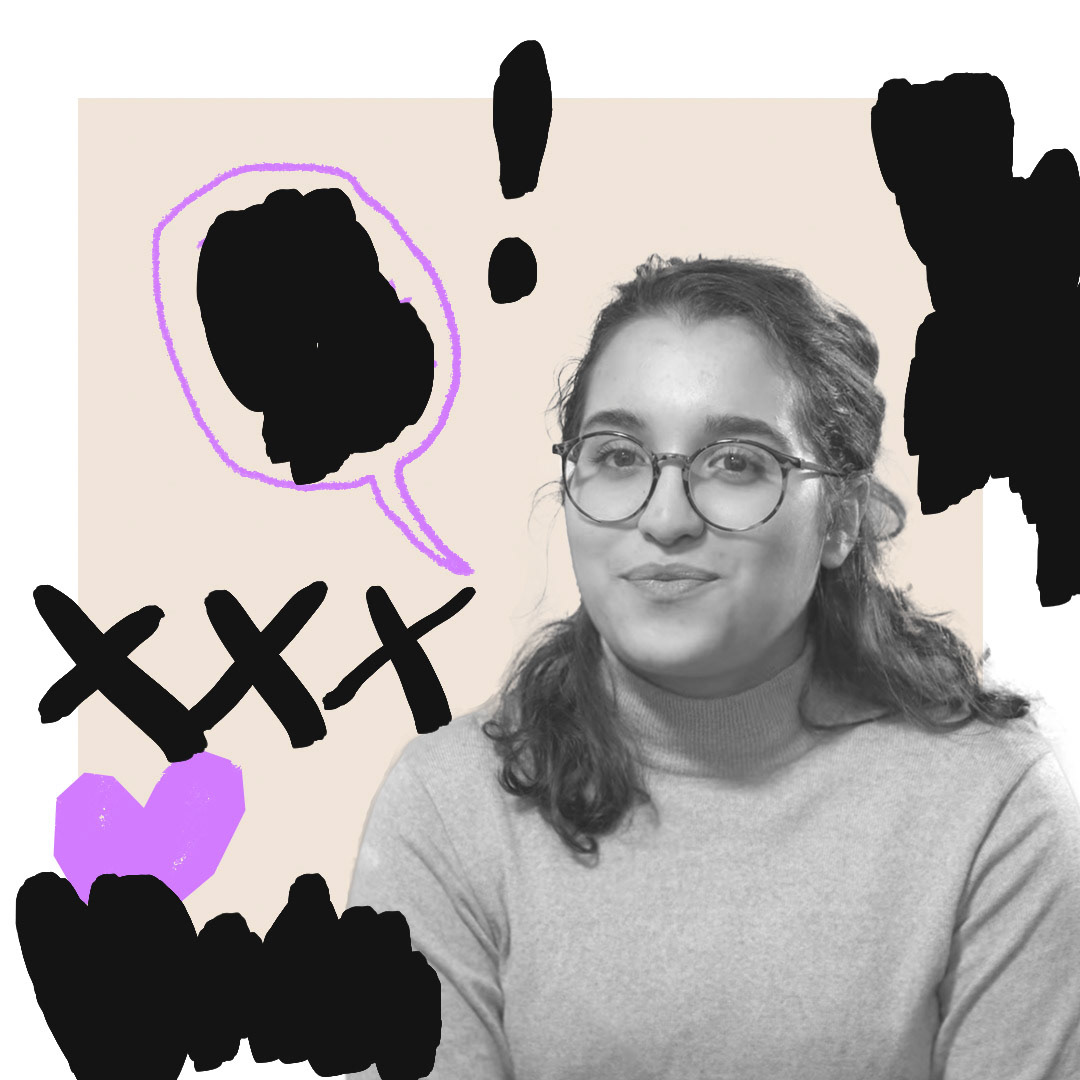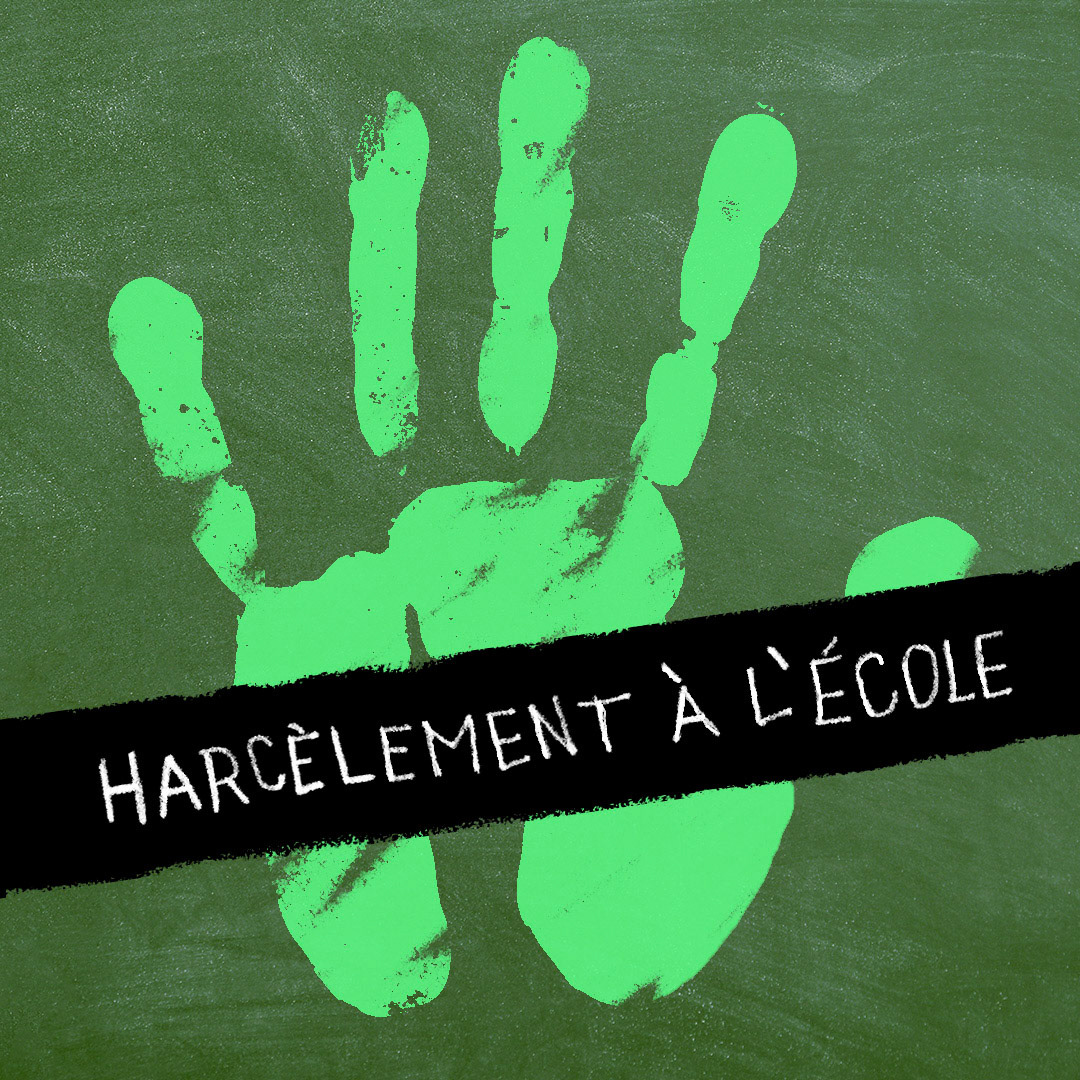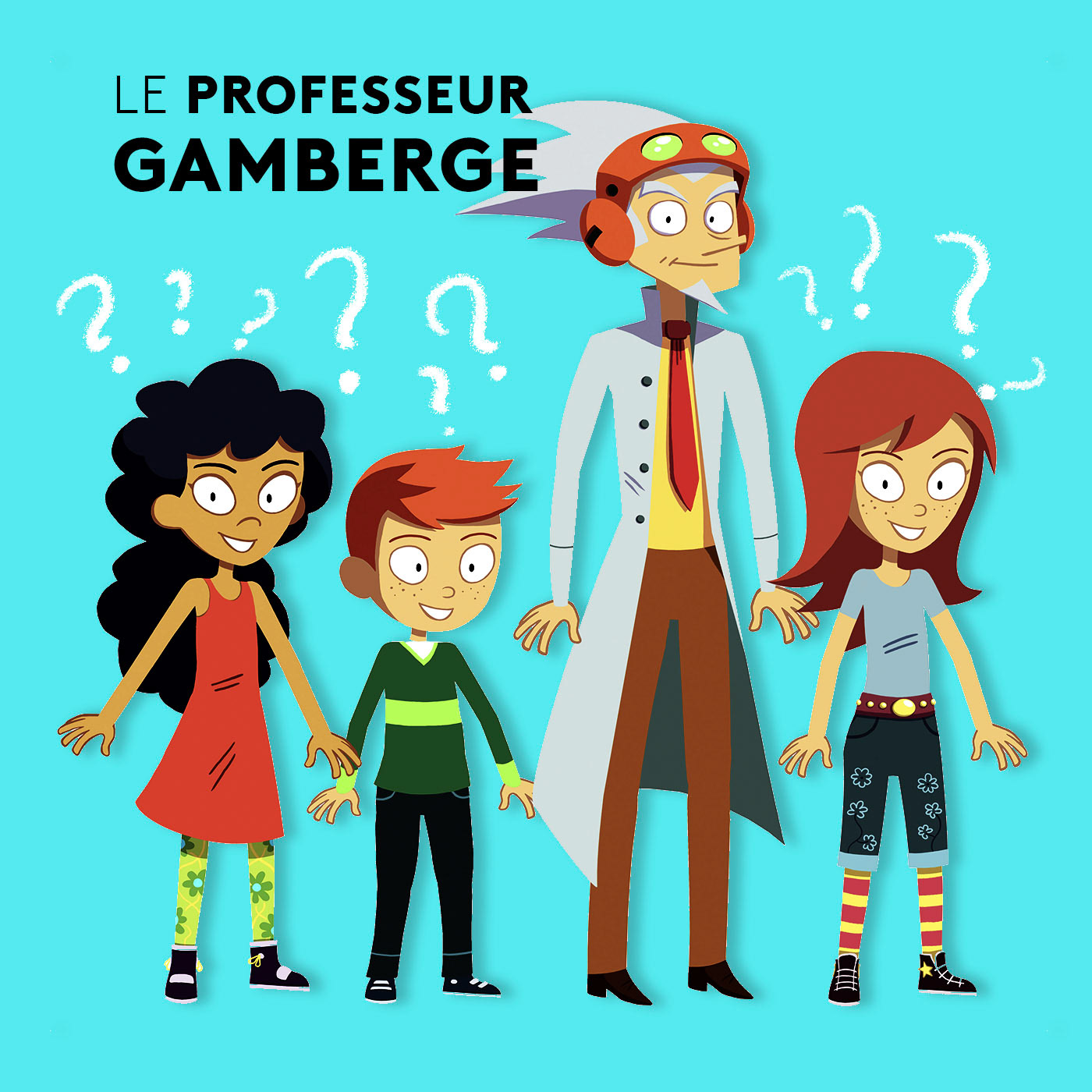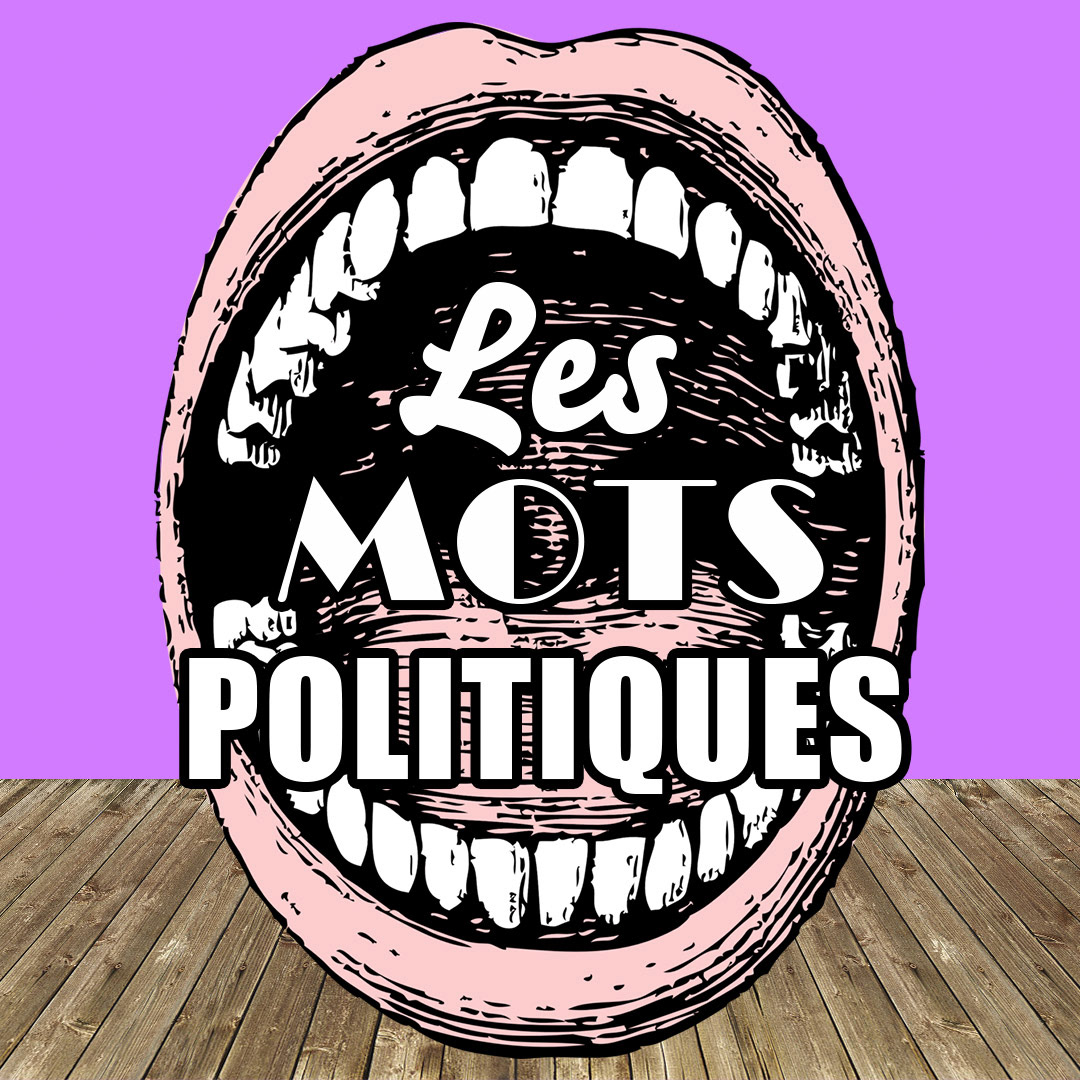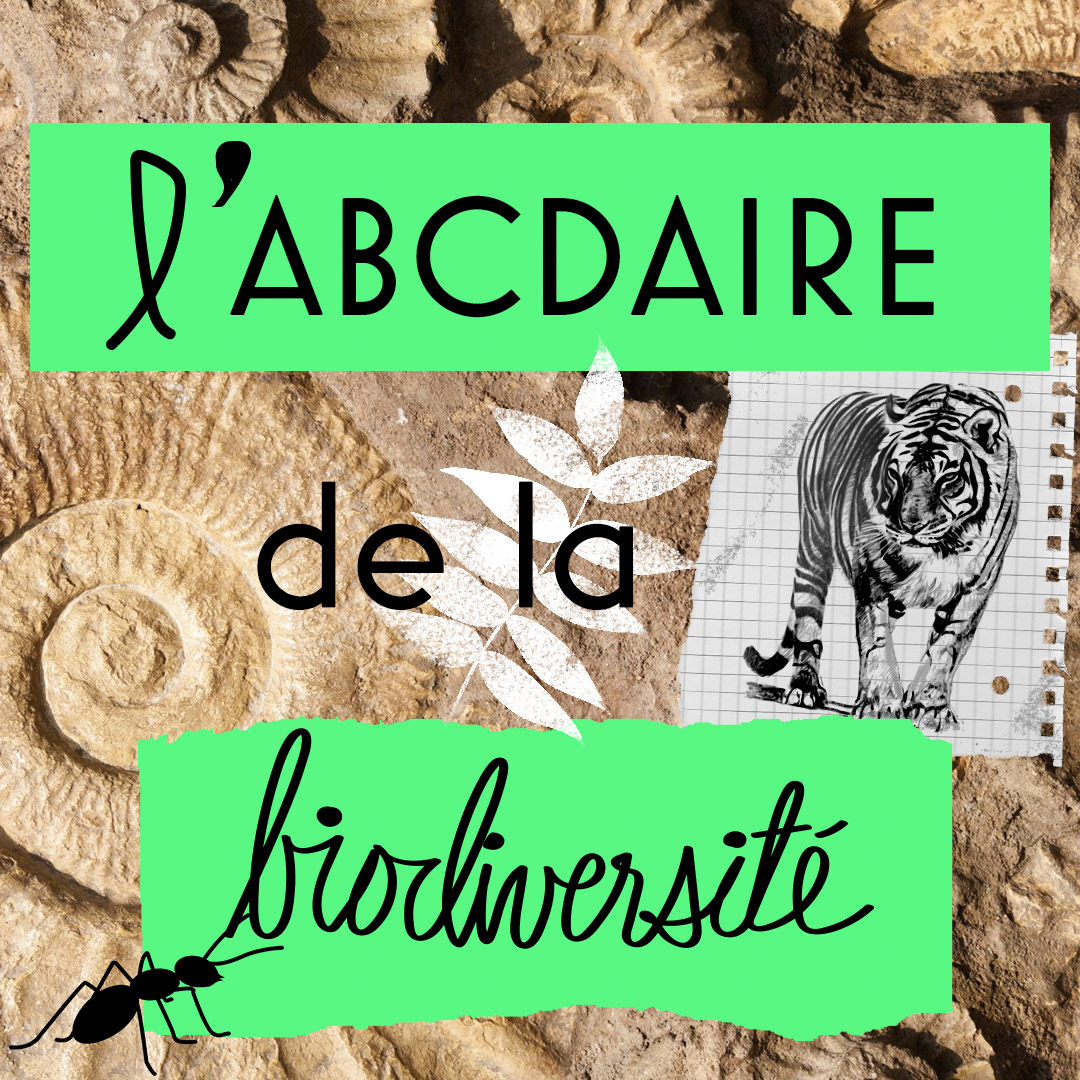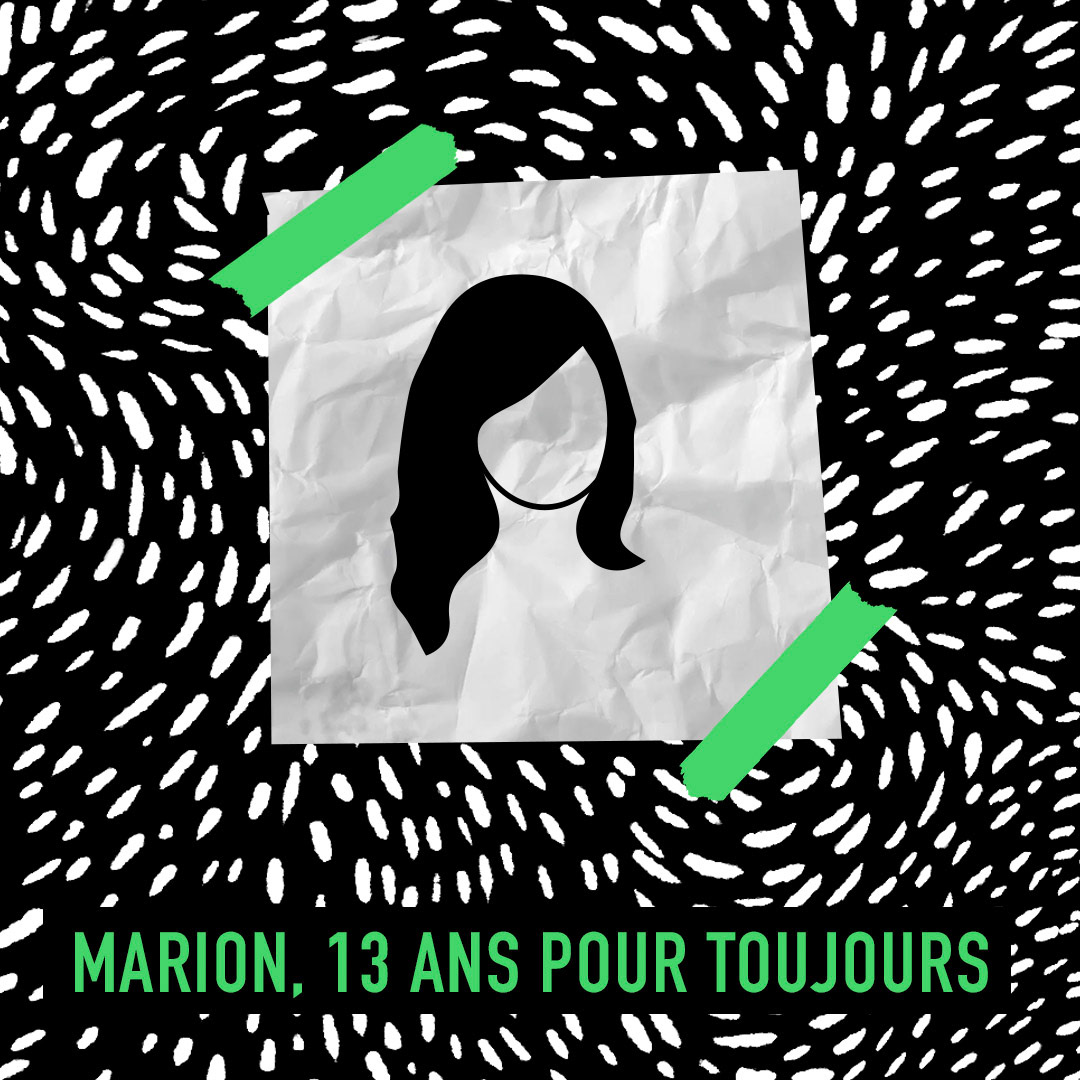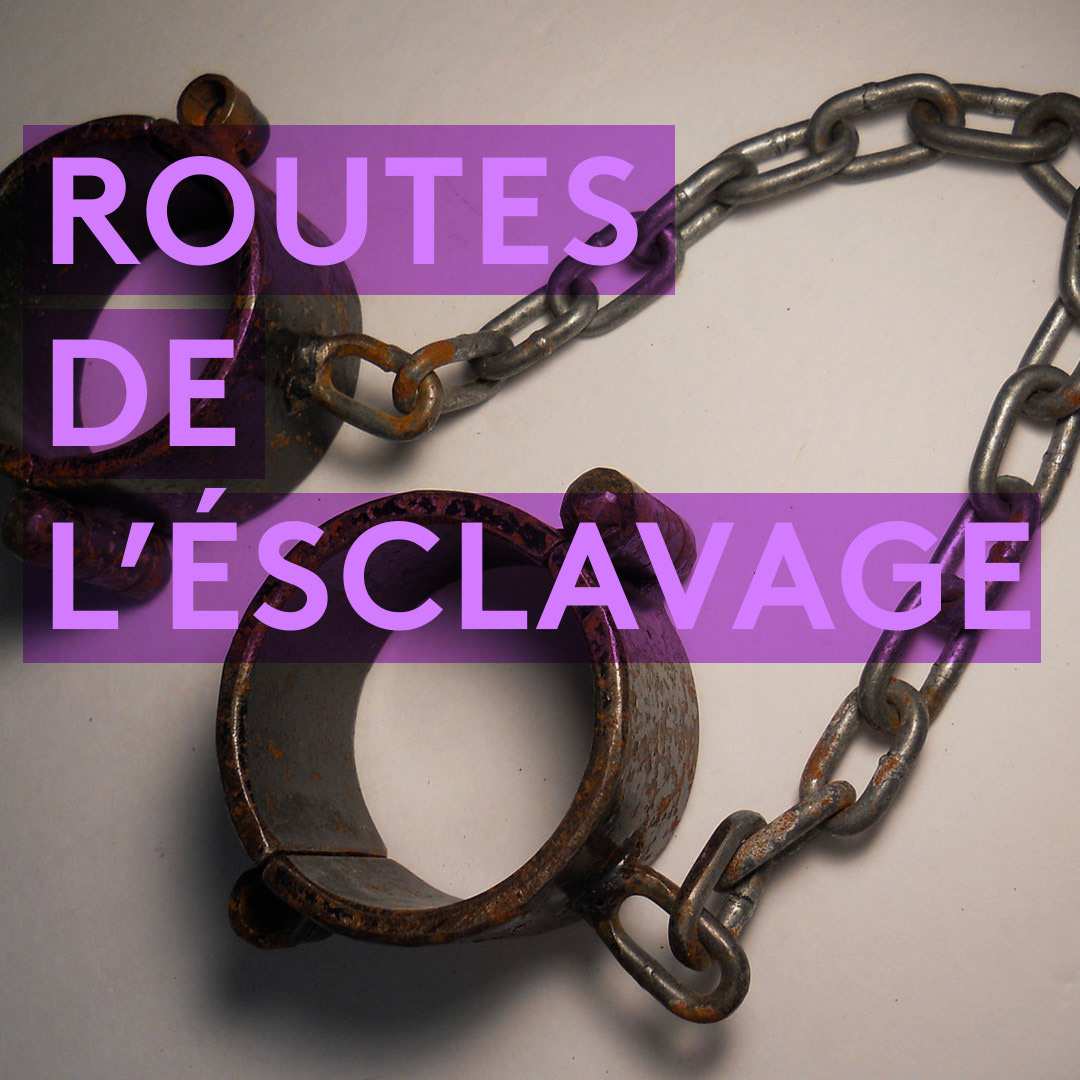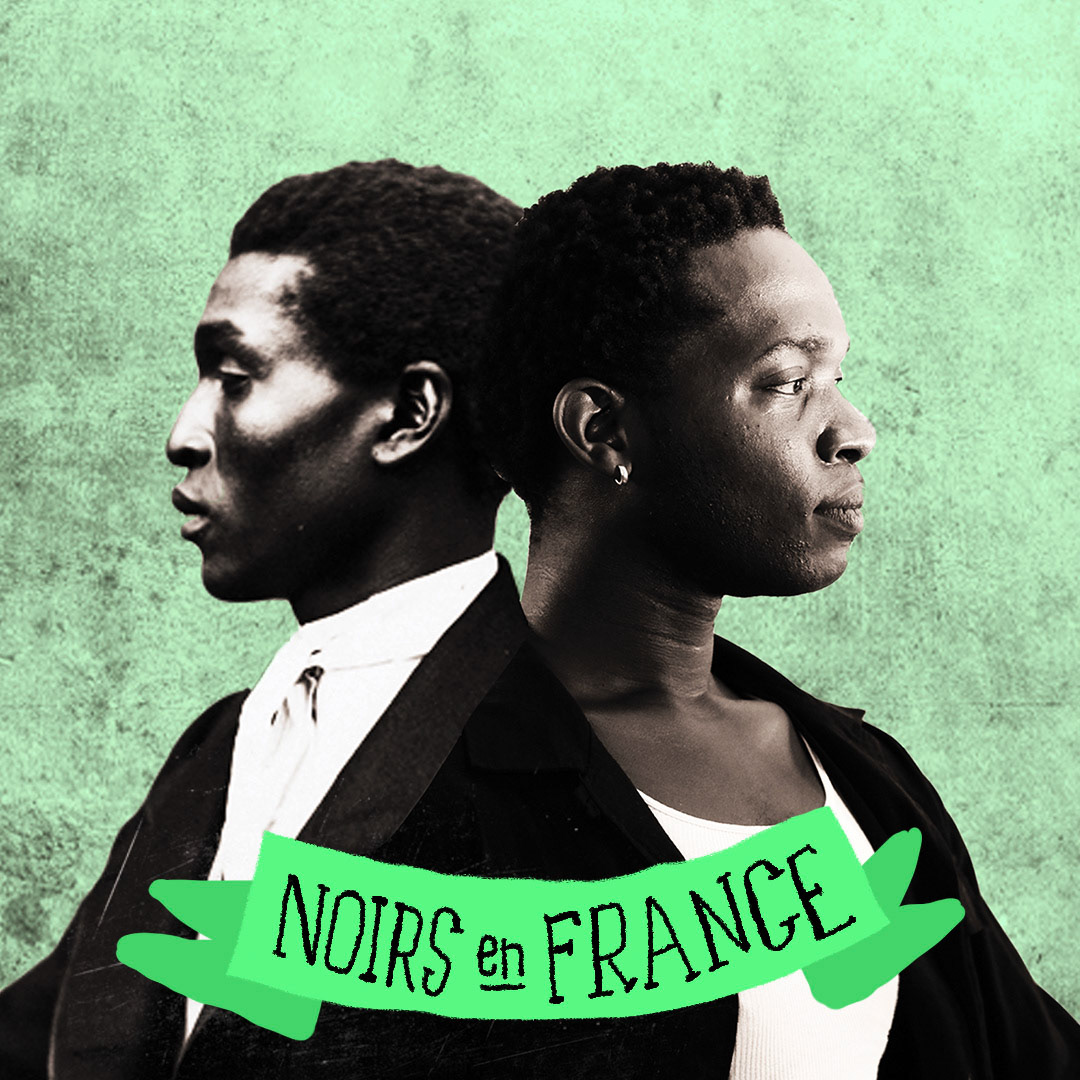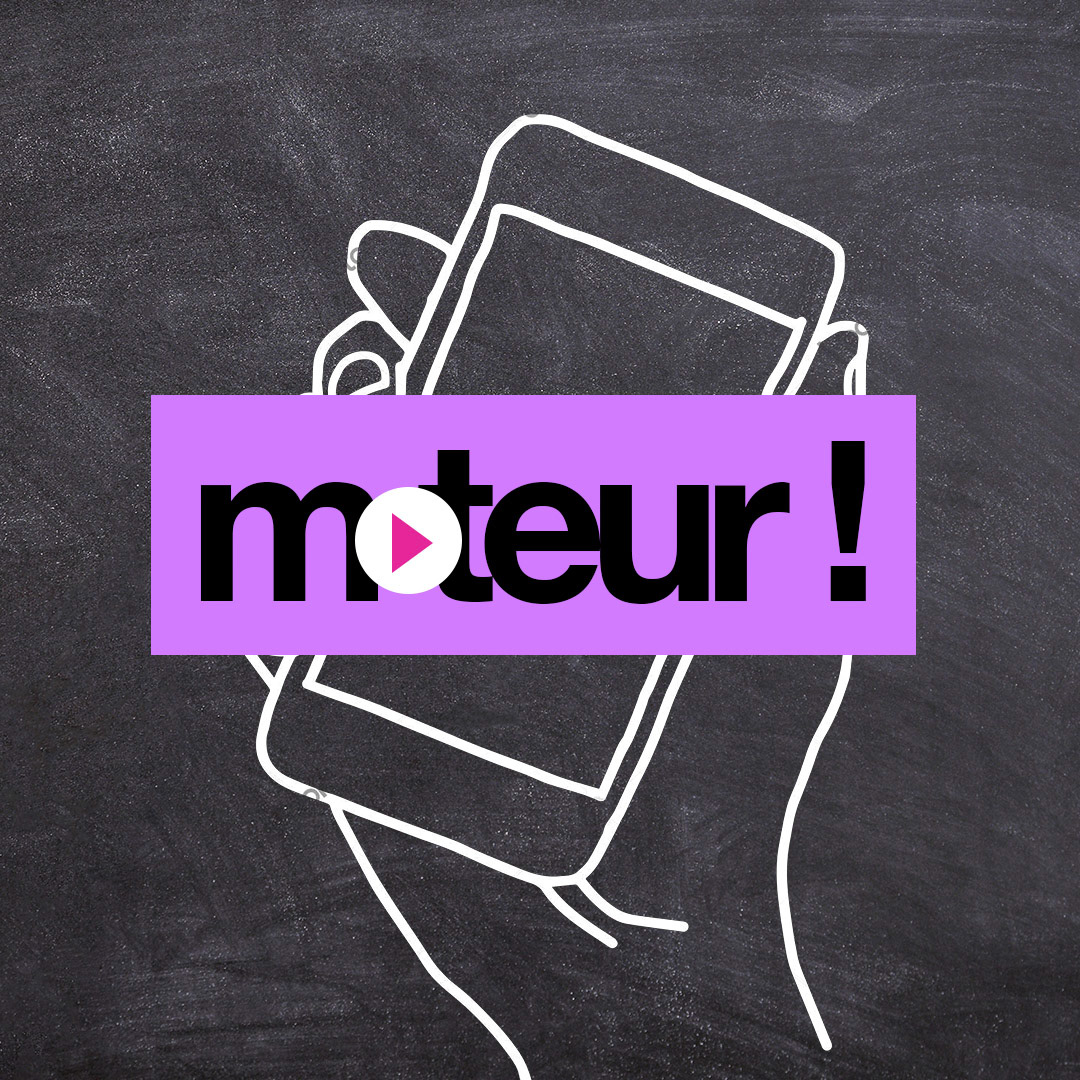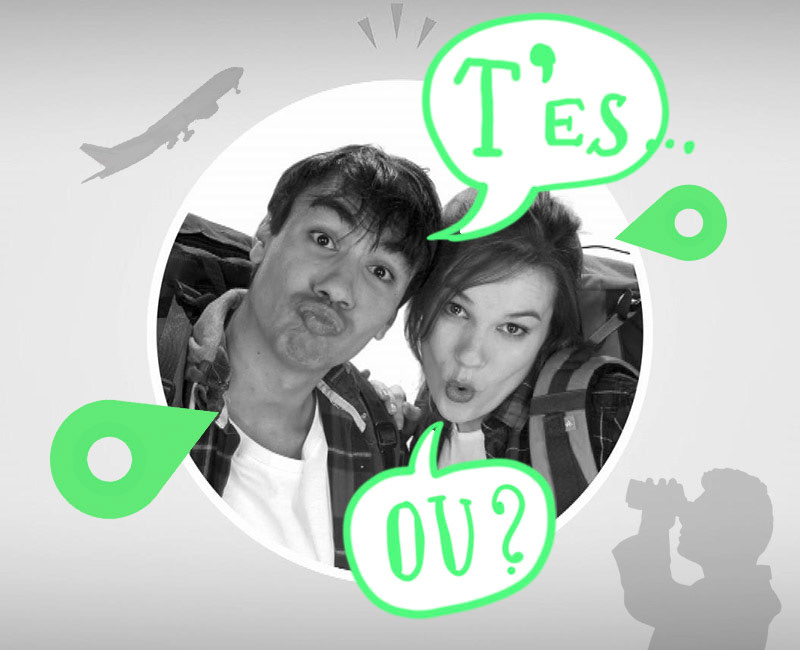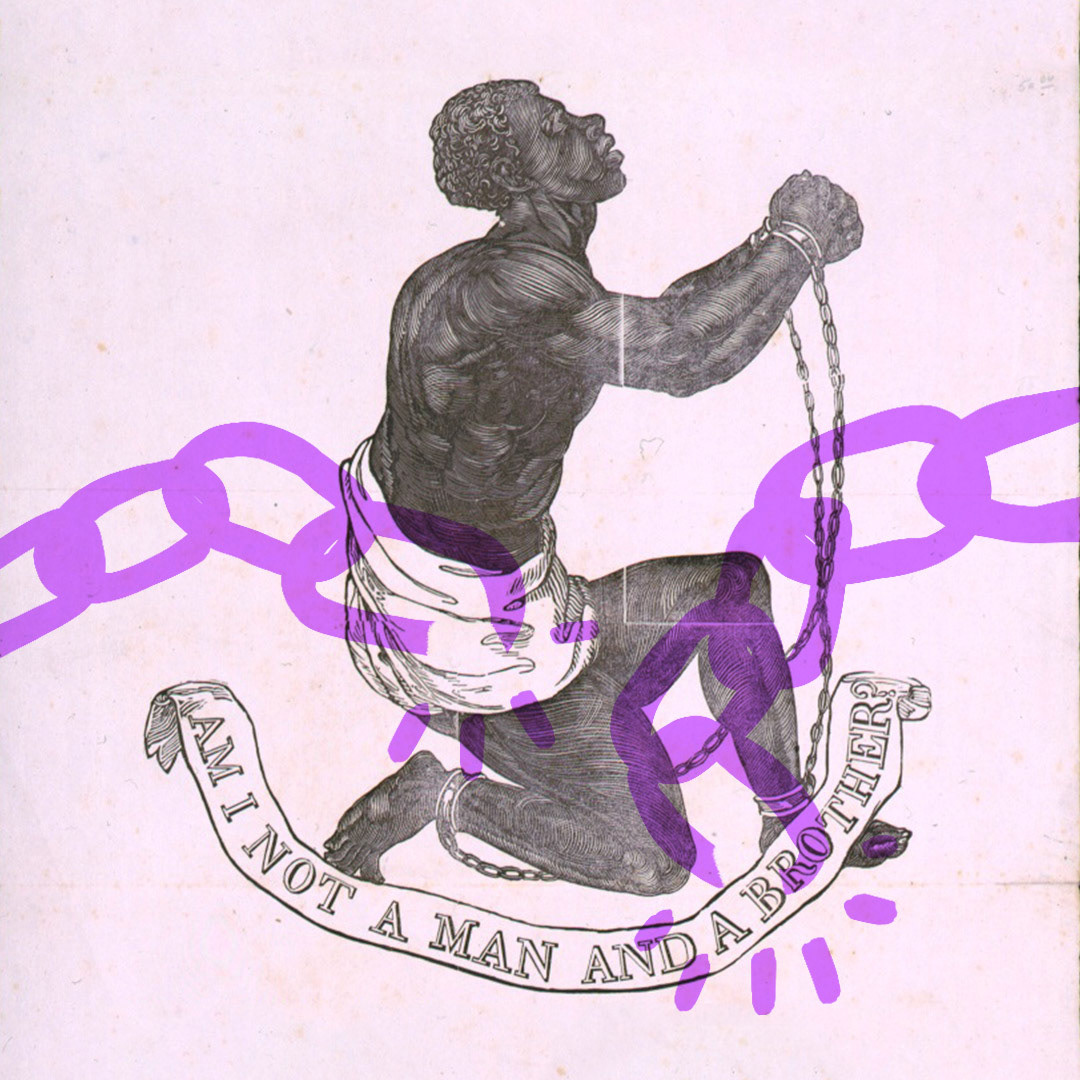 This project was personally gratifying as I was able to use my sensibilities as an illustrator that I was and the designer that I am now. I enjoyed working with the concepts and constraints that we put in place to make the iconography communicate using these codes. A true marriage of design and content.