I worked at France TV to help them create enticing iconography for their amazing catalog of programs, there were about 6000 titles to be treated, the challenge was how to be efficient with little to no source material and to make programs sizzle and dazzling.
After all, if the content doesn't seduce you in todays market, the client will quickly go elsewhere. 
The project proved a great exercise in creativity, finding and making images that communicate and making titles that work with those images.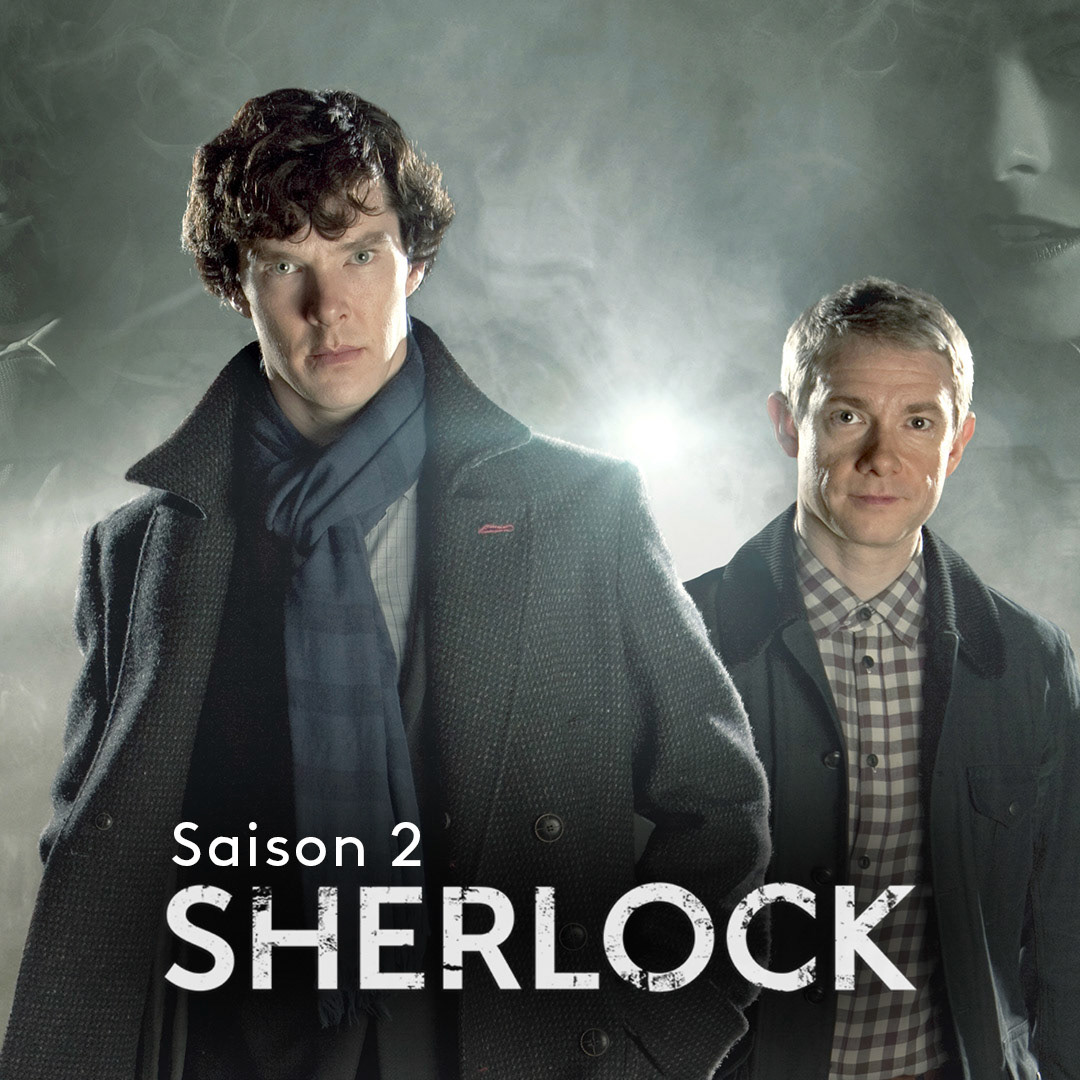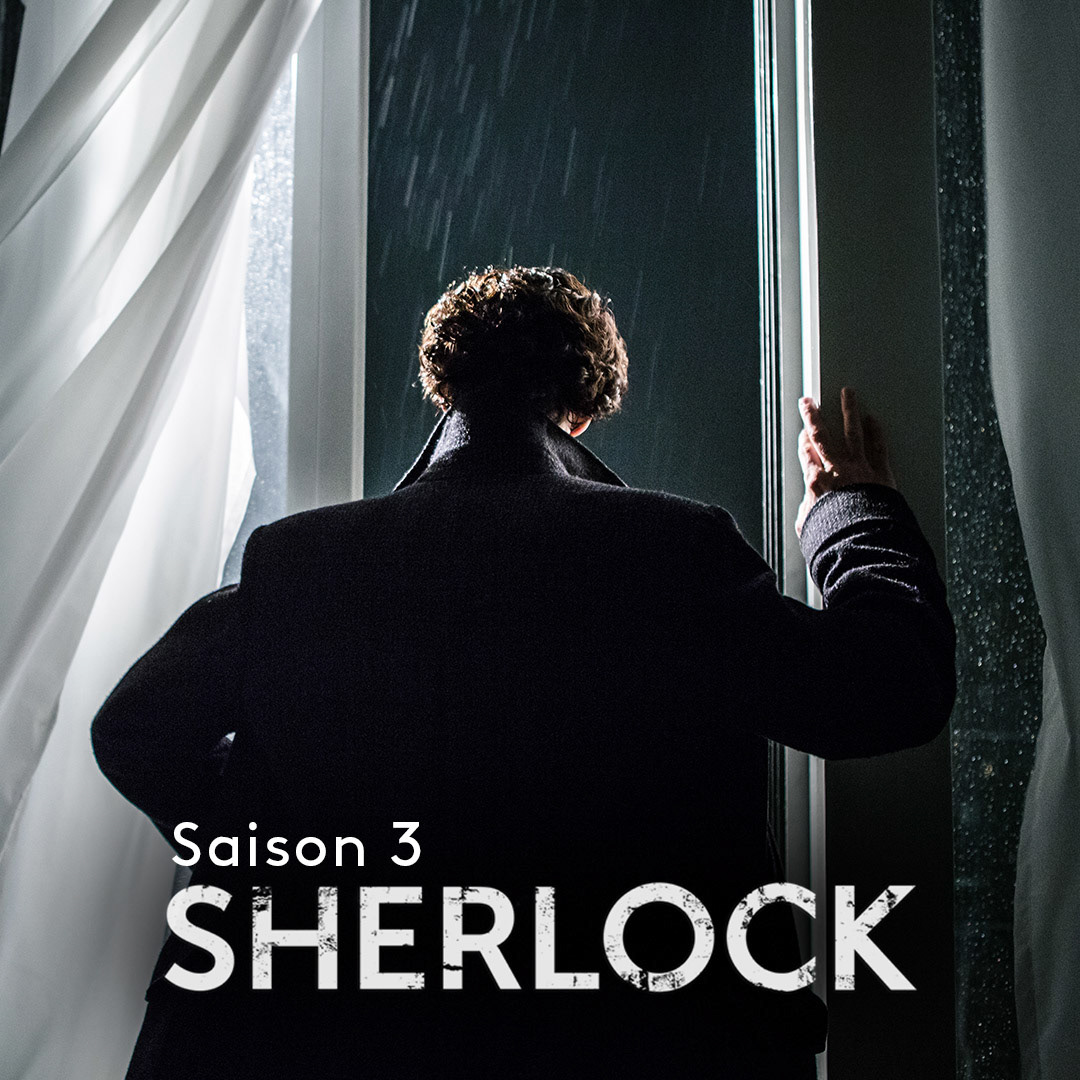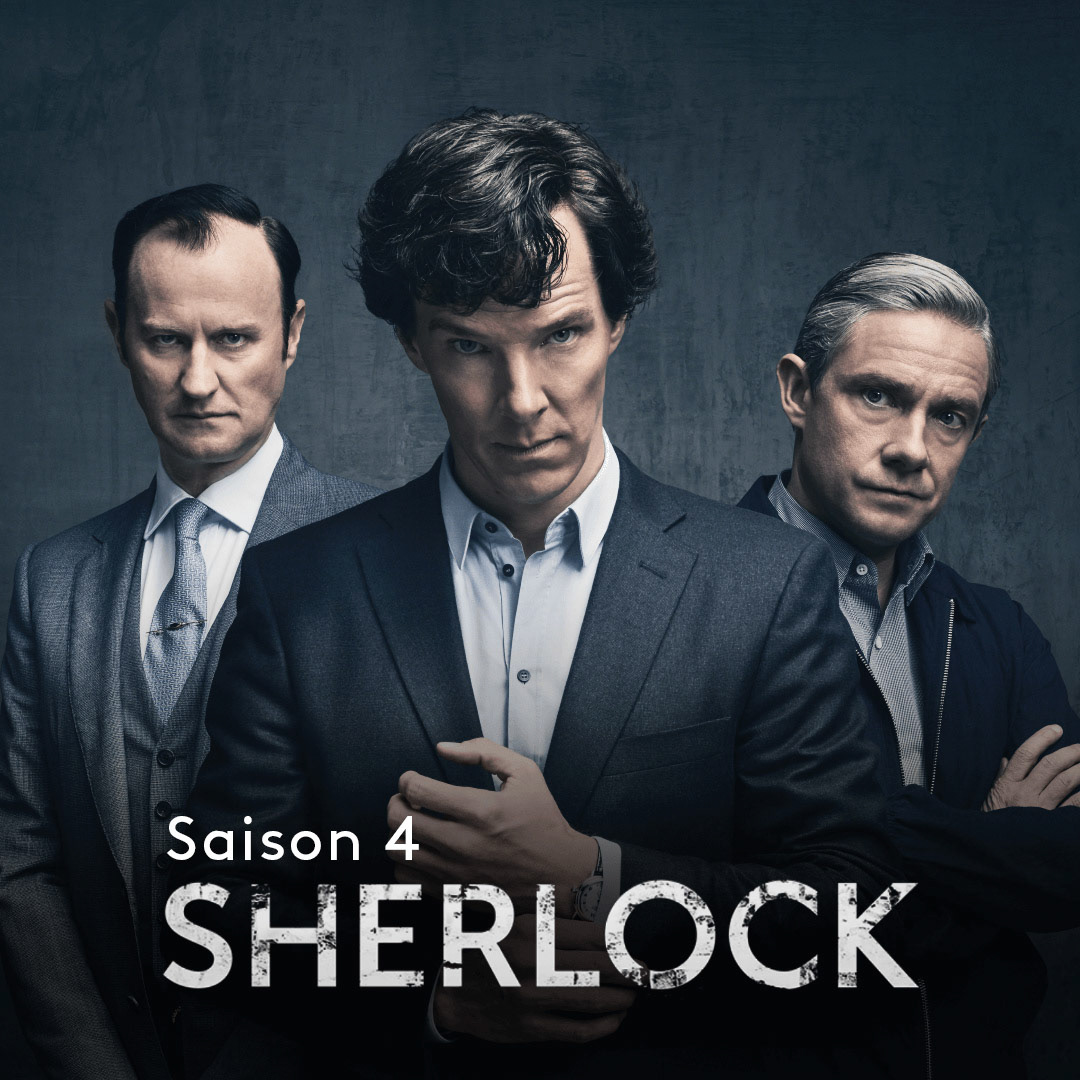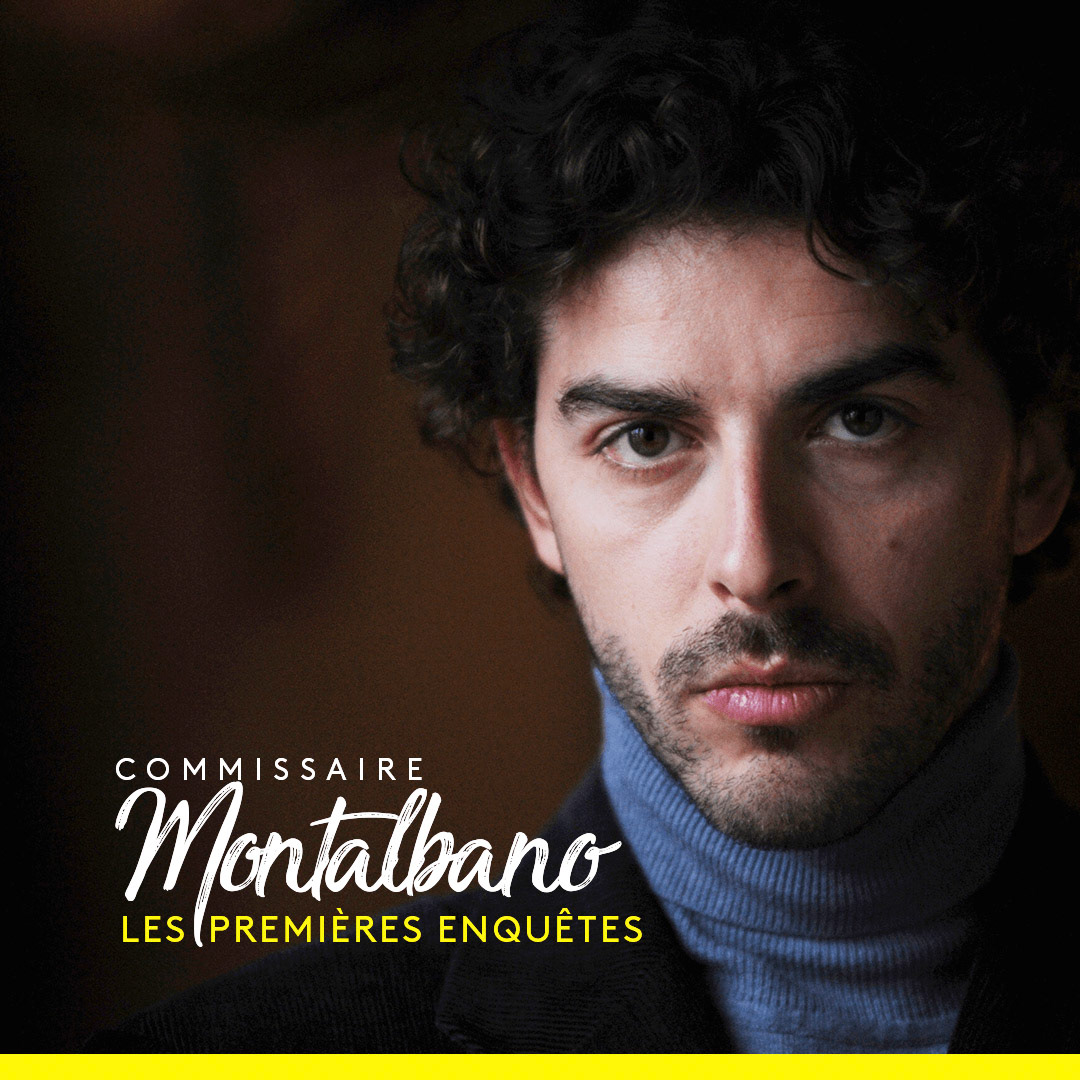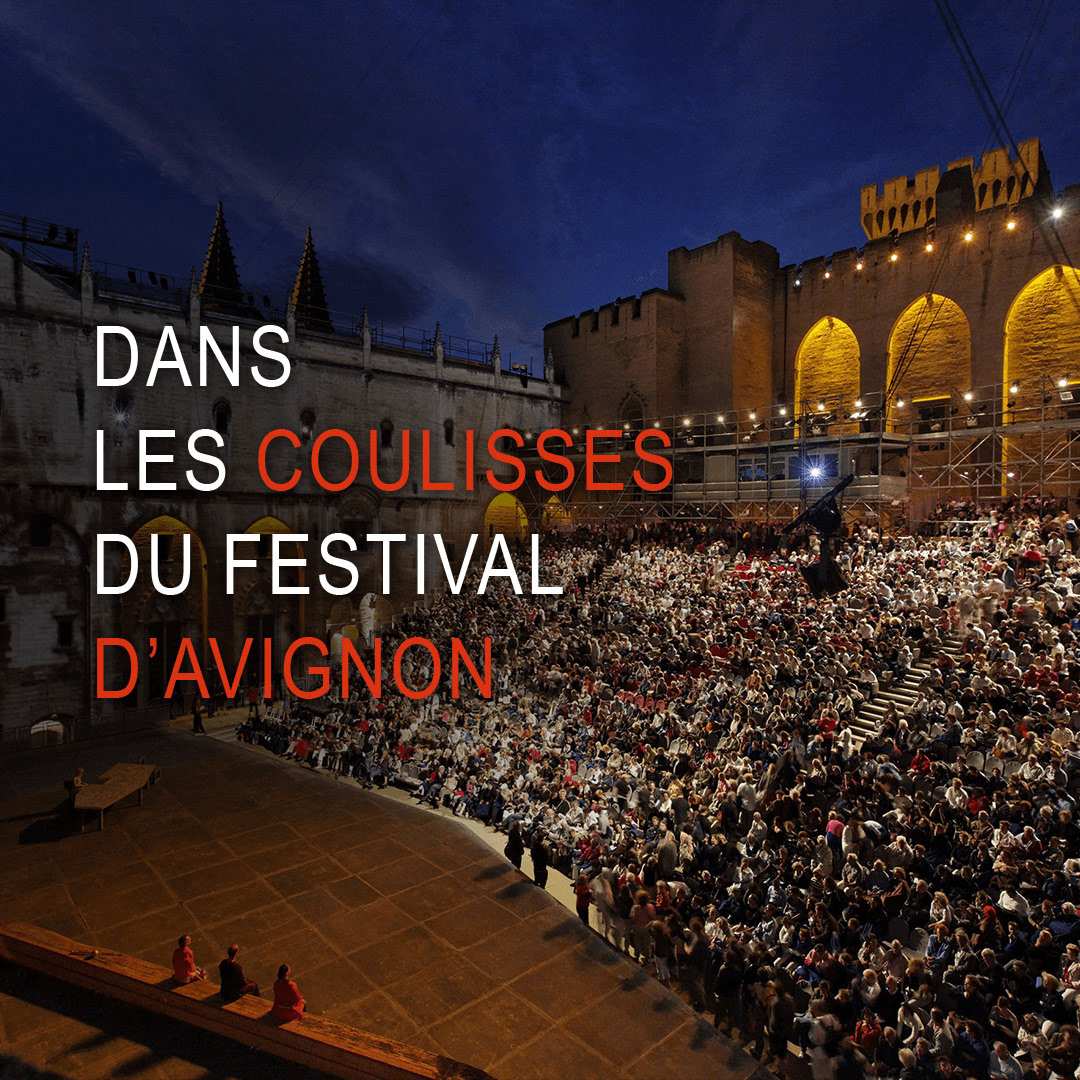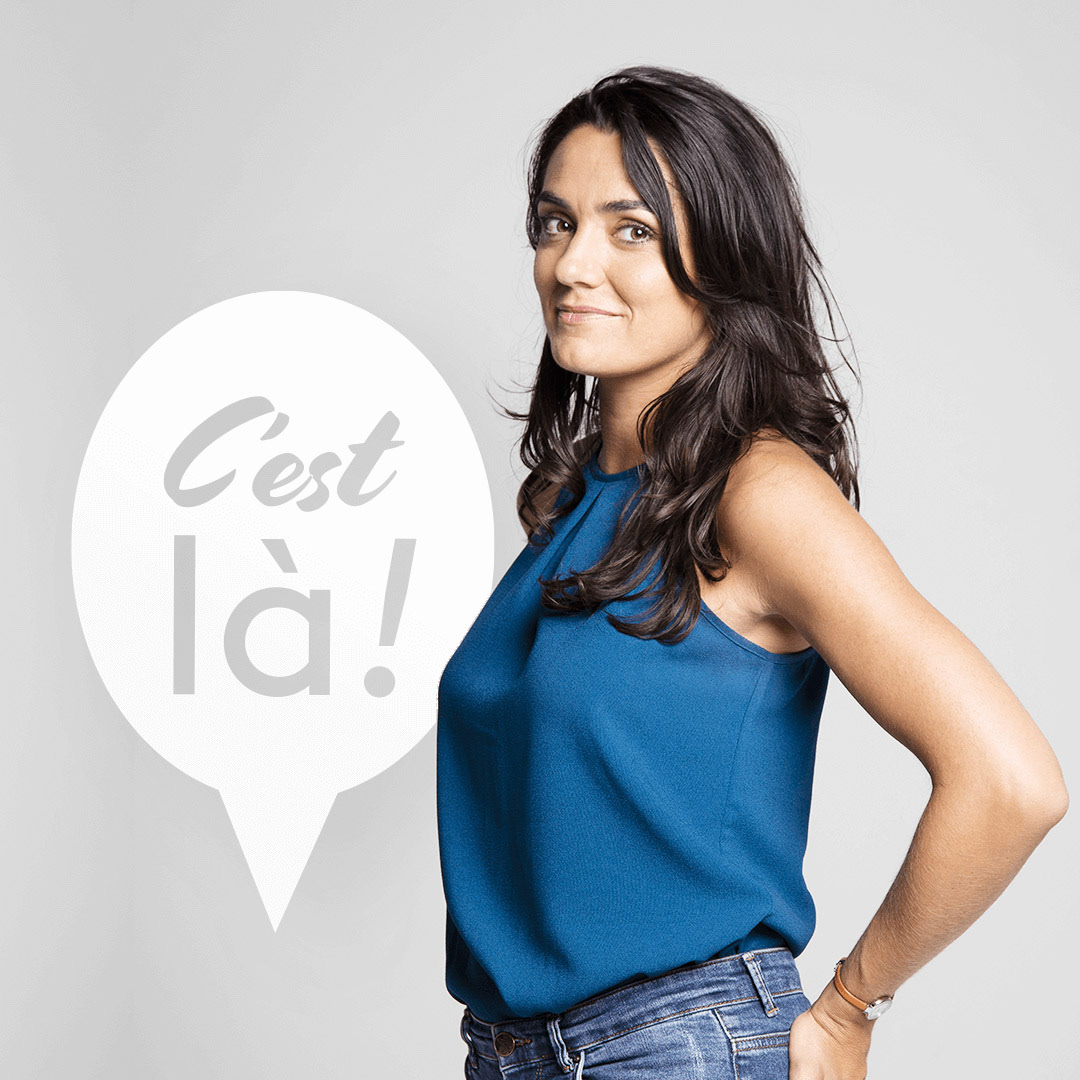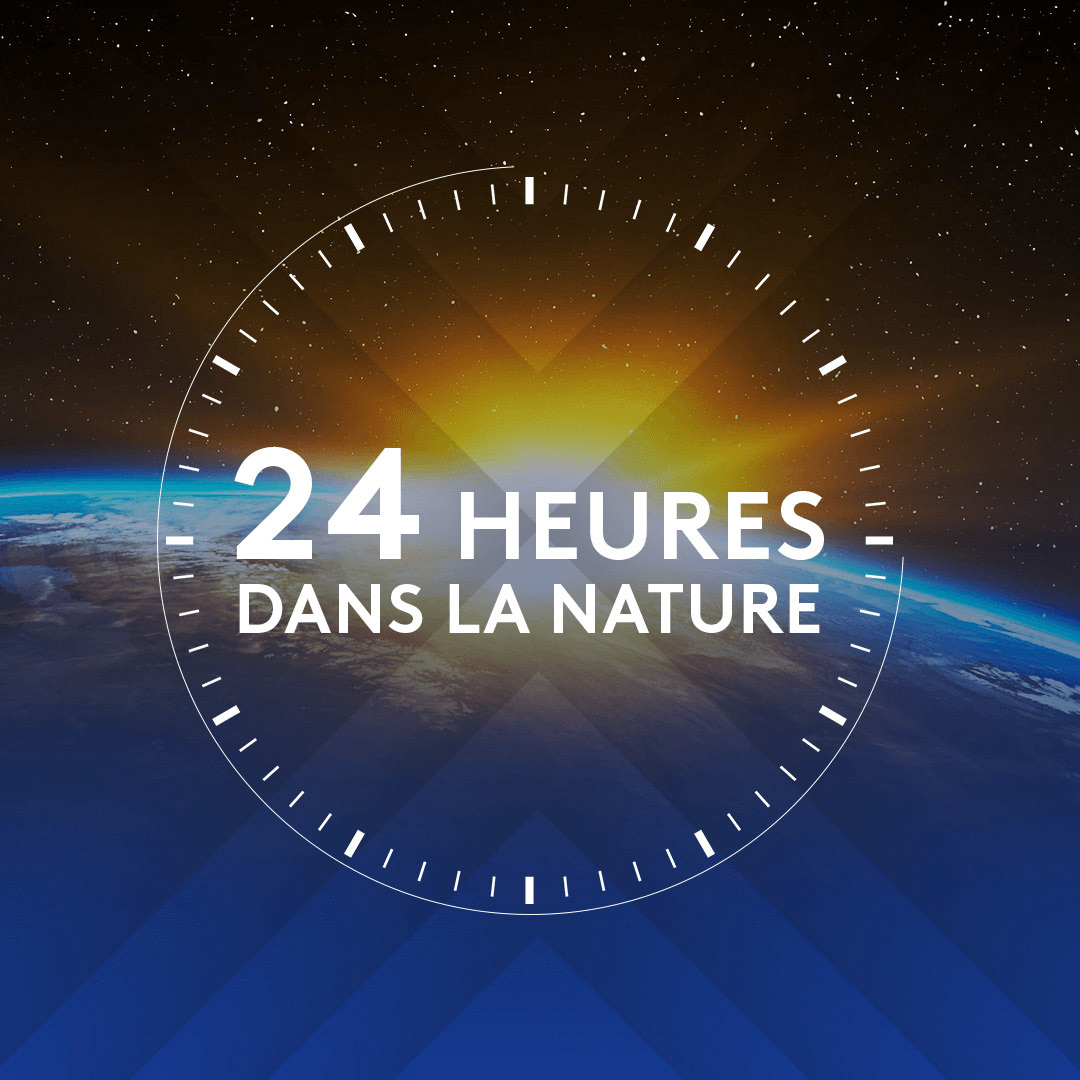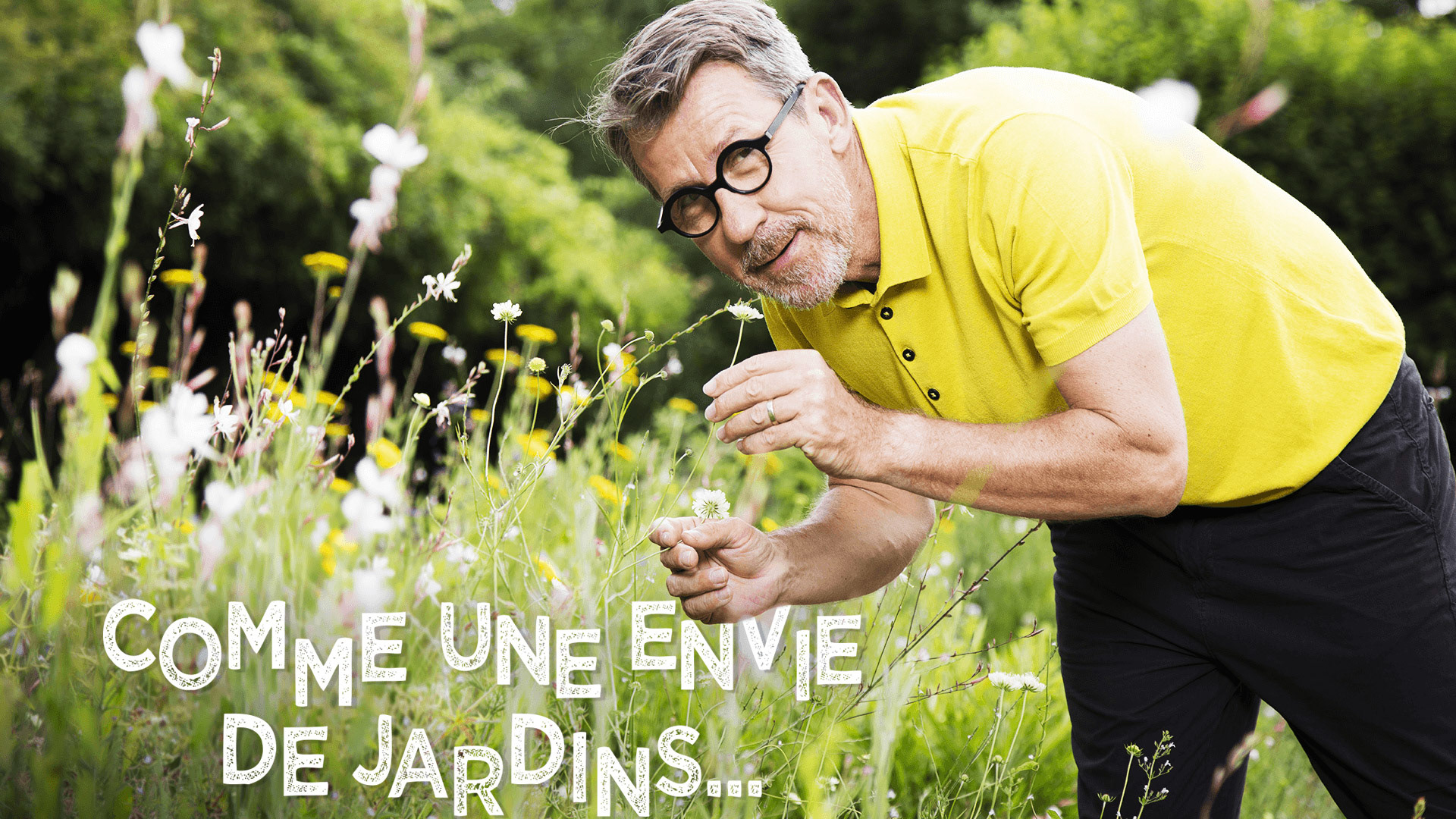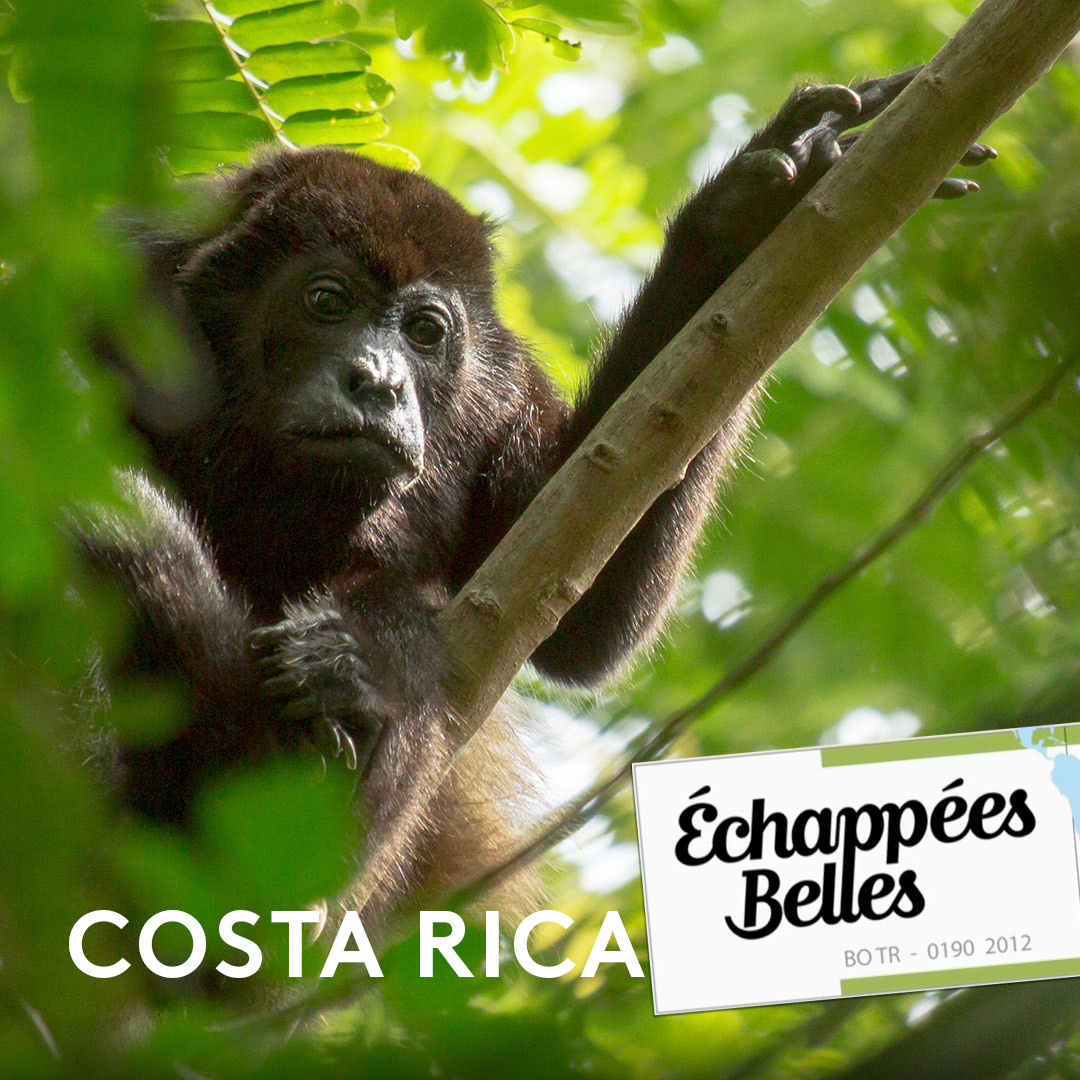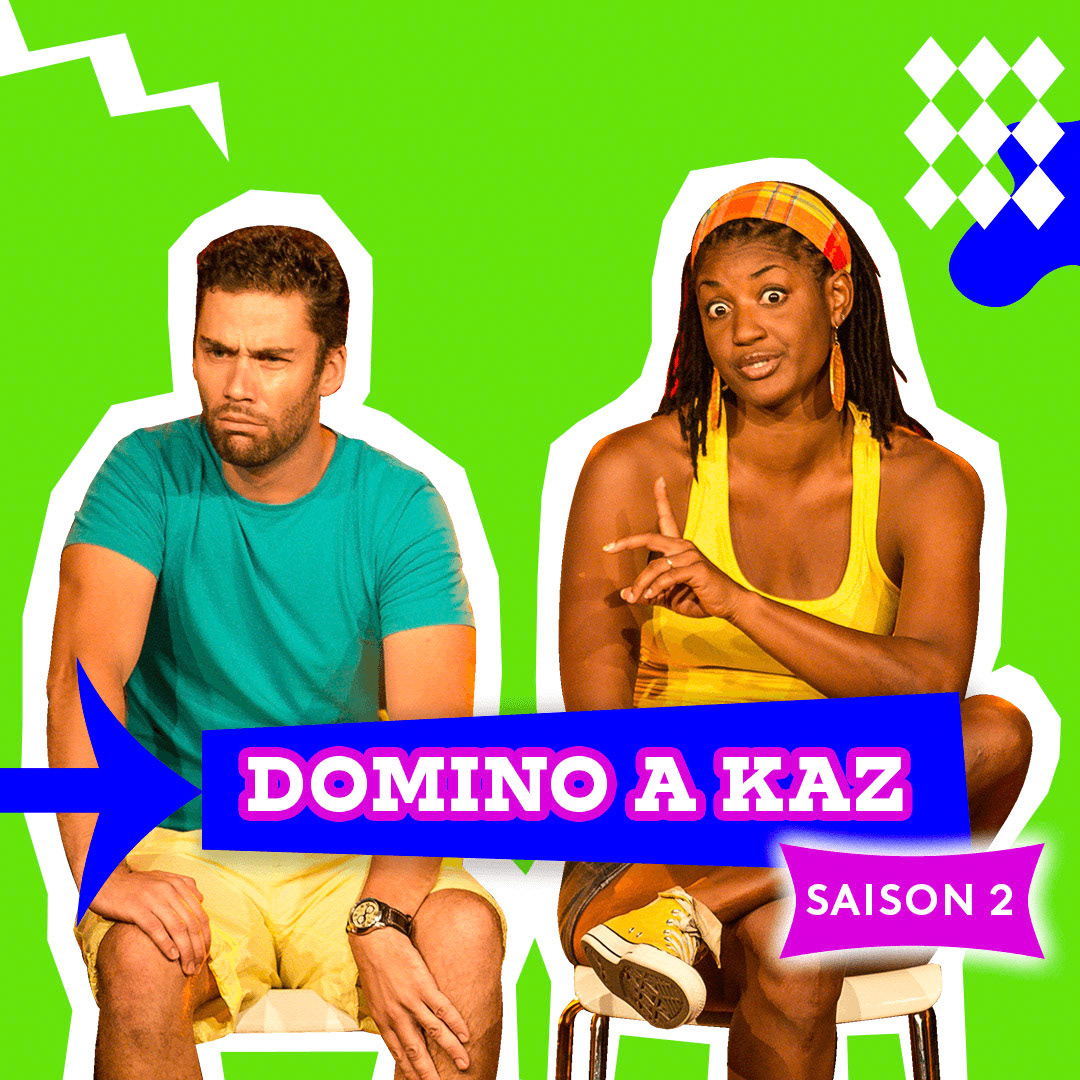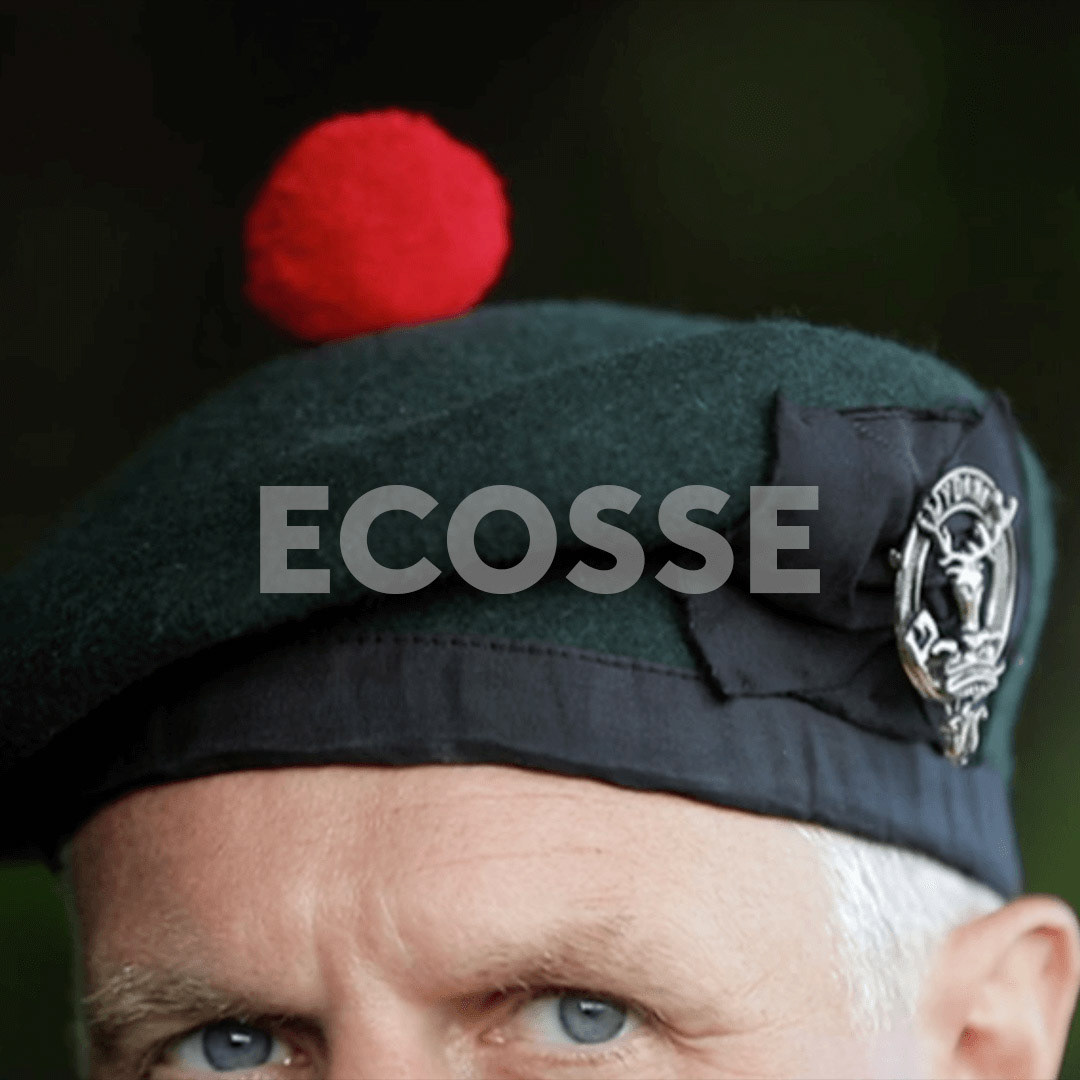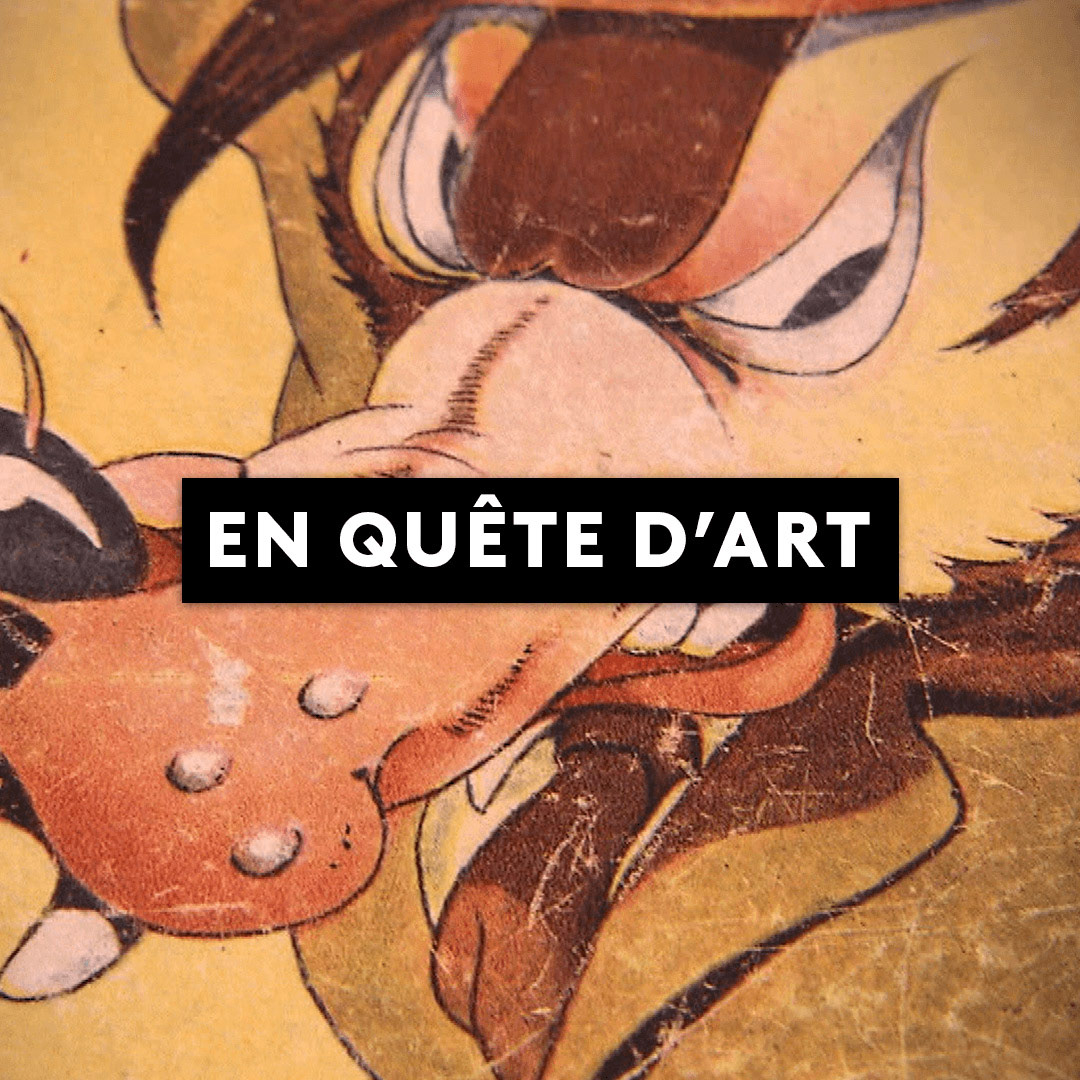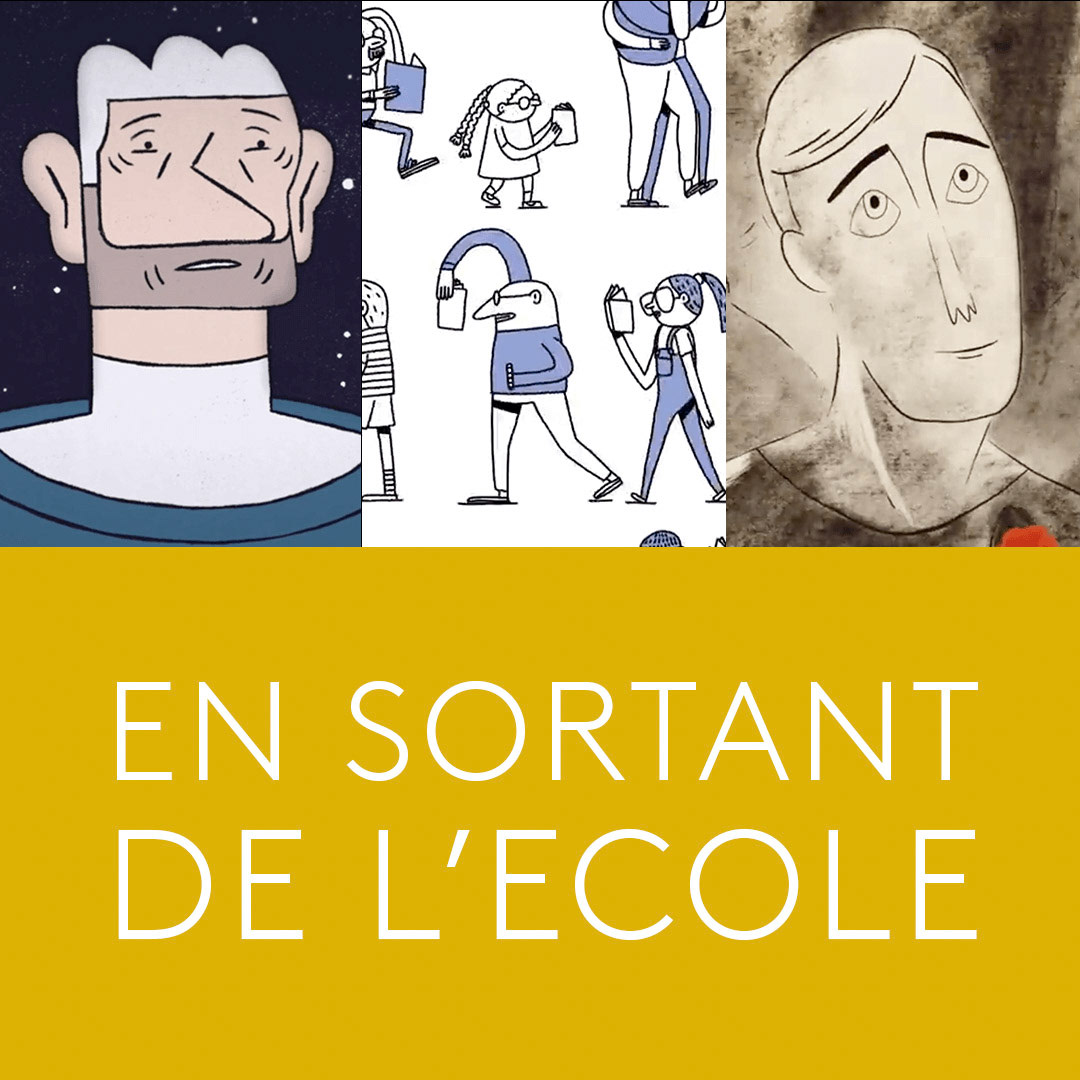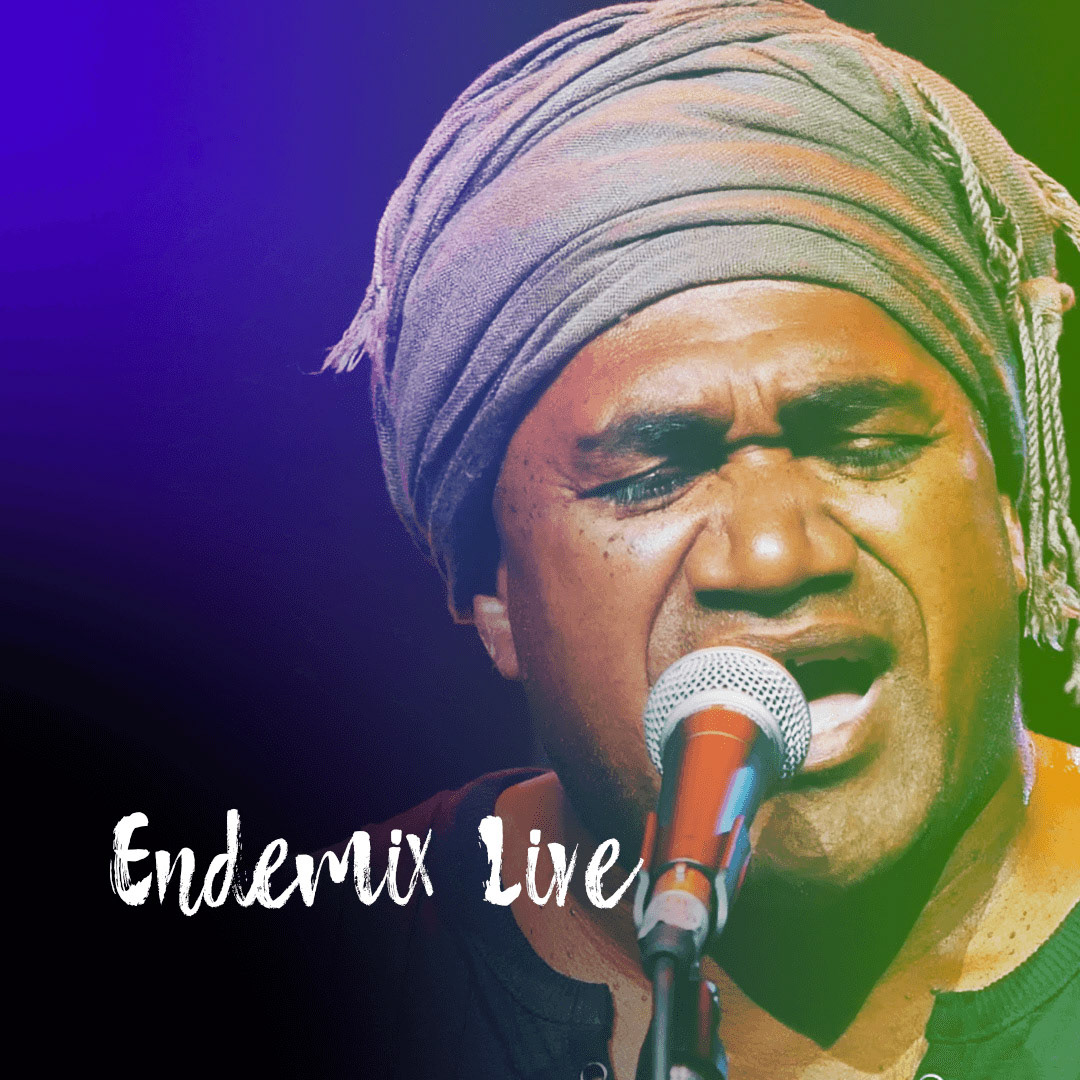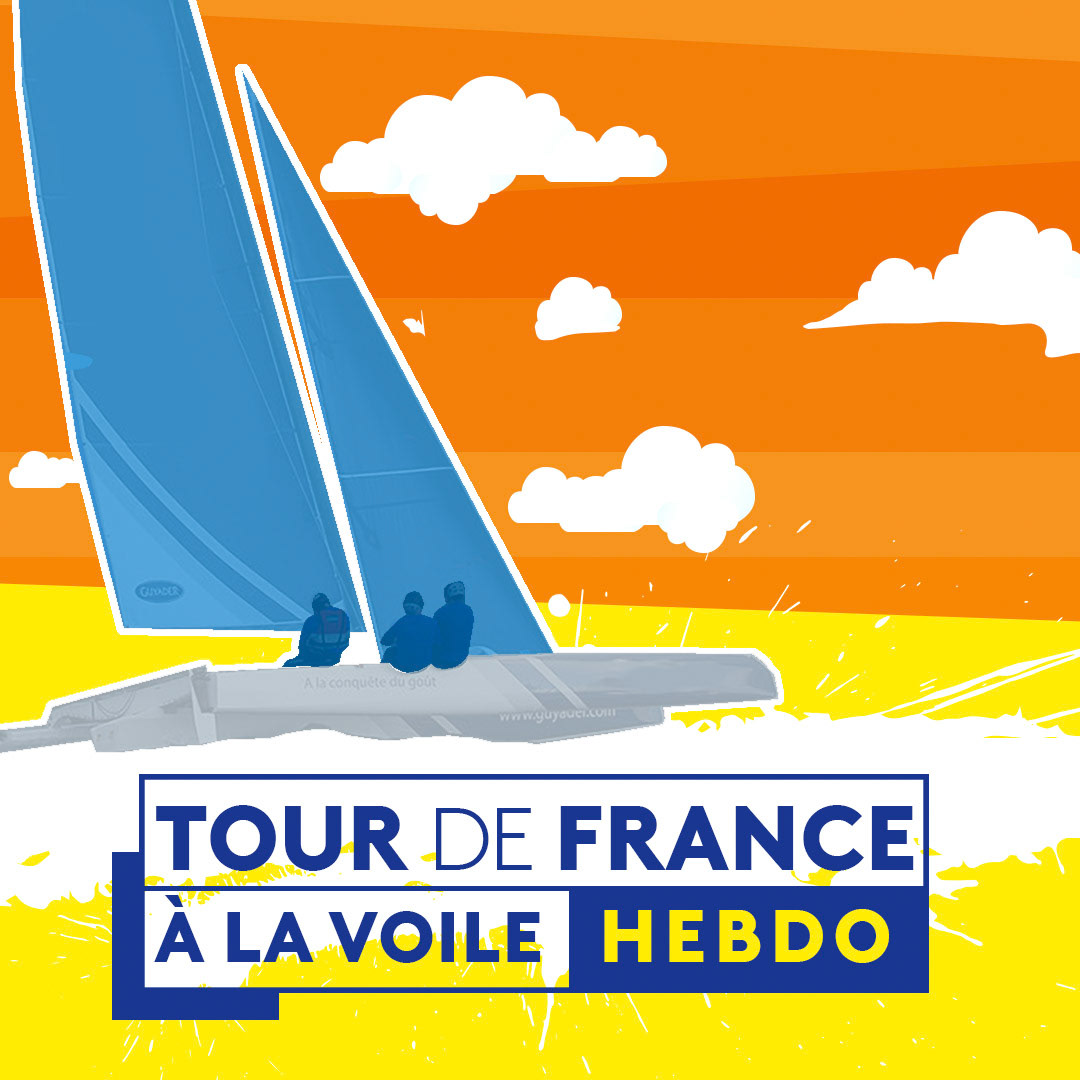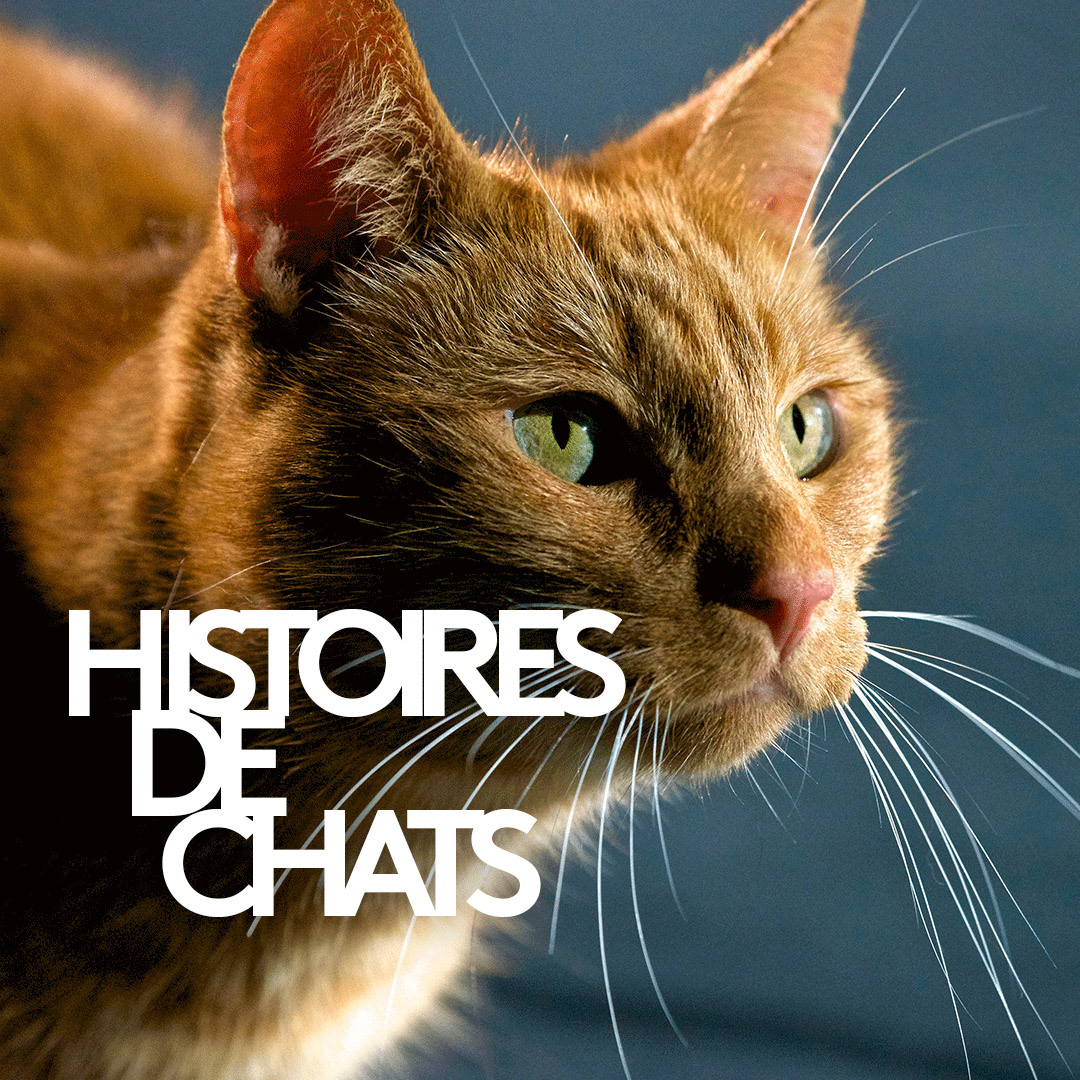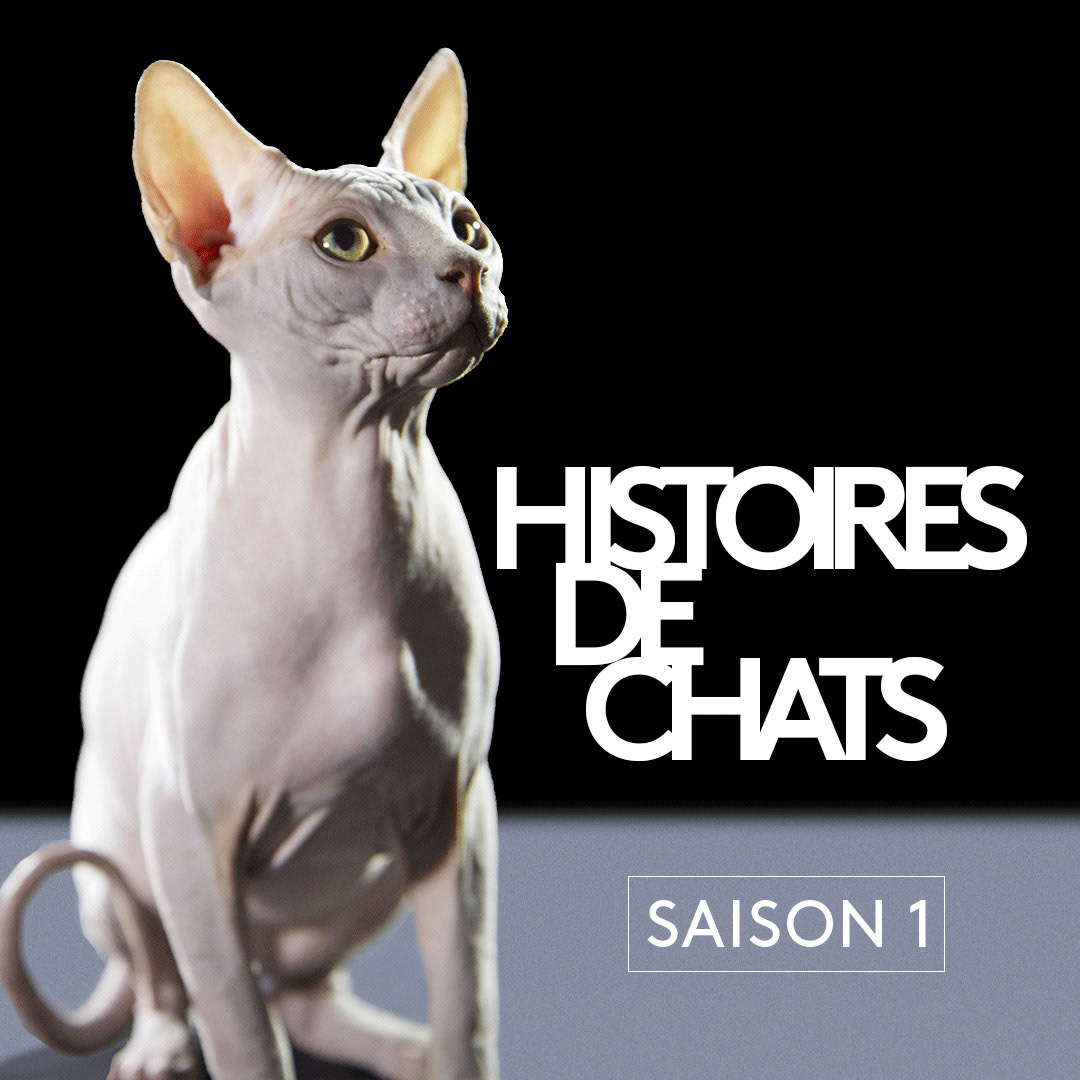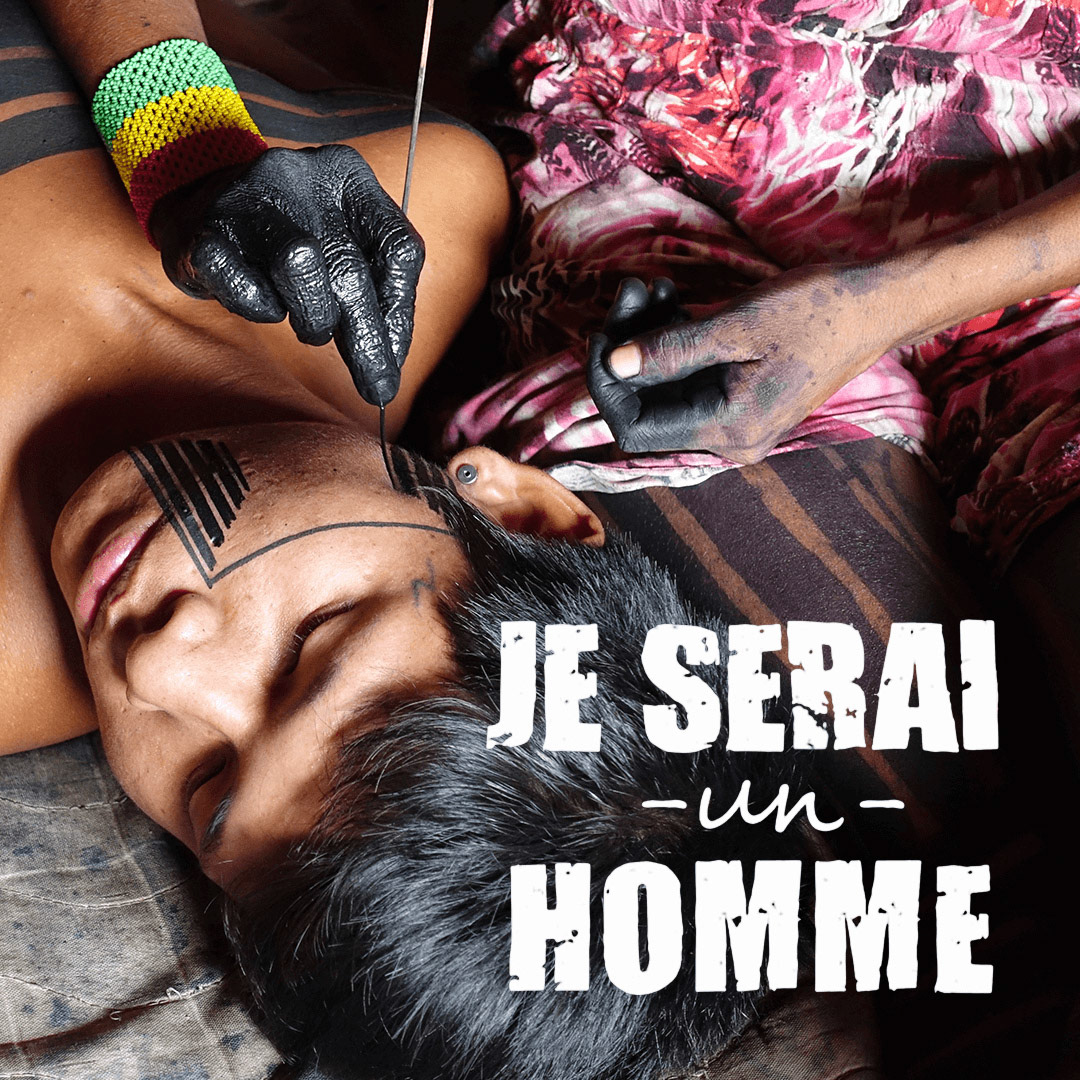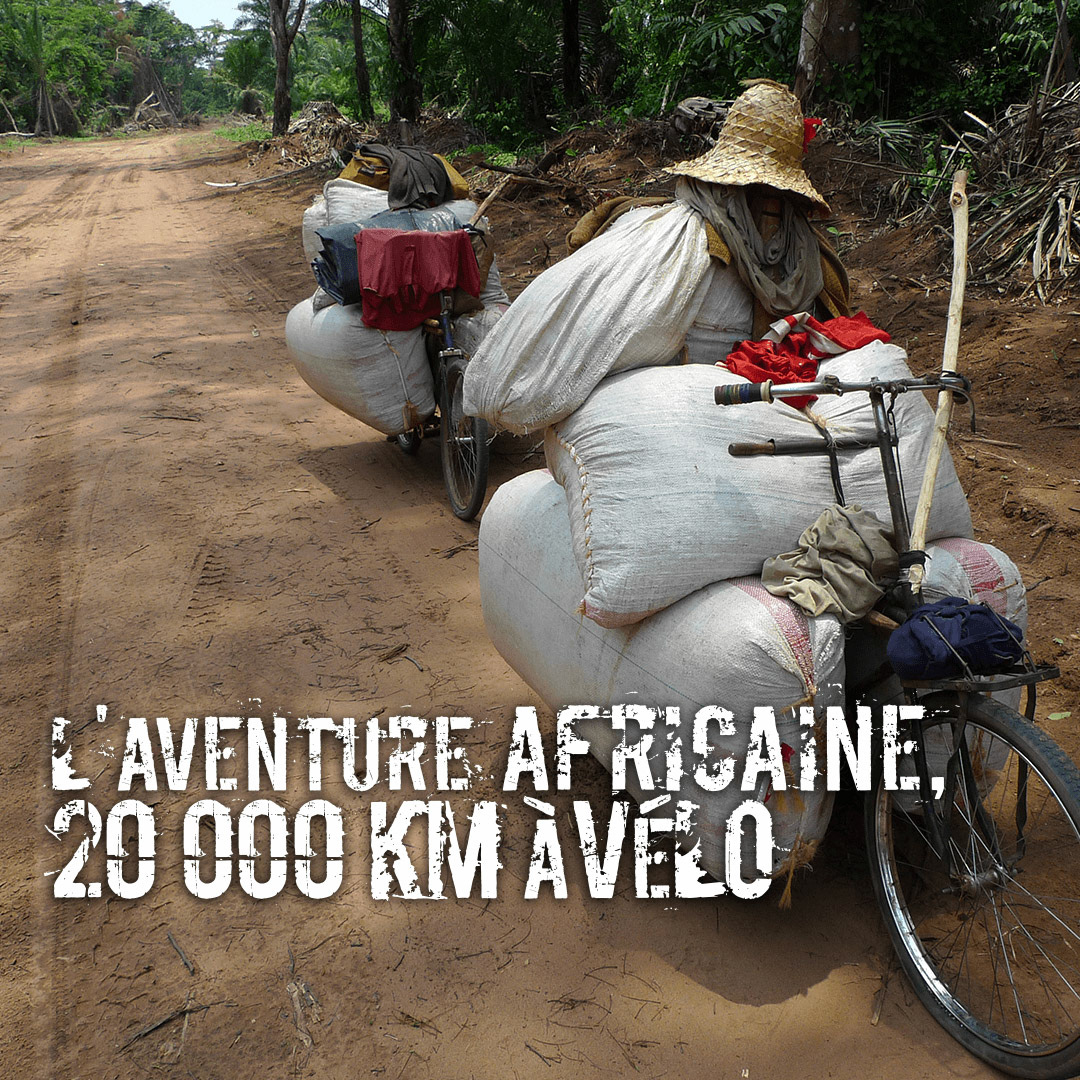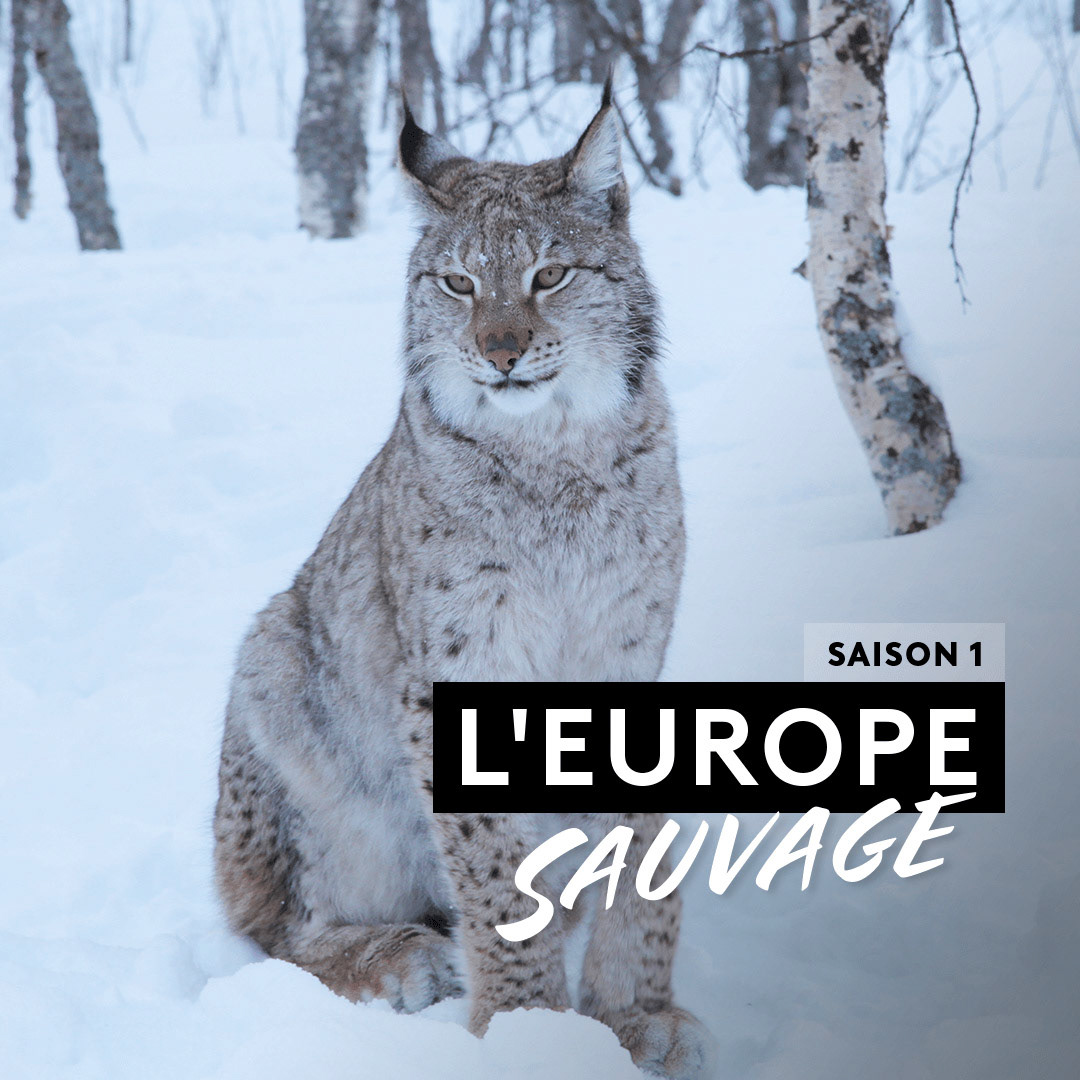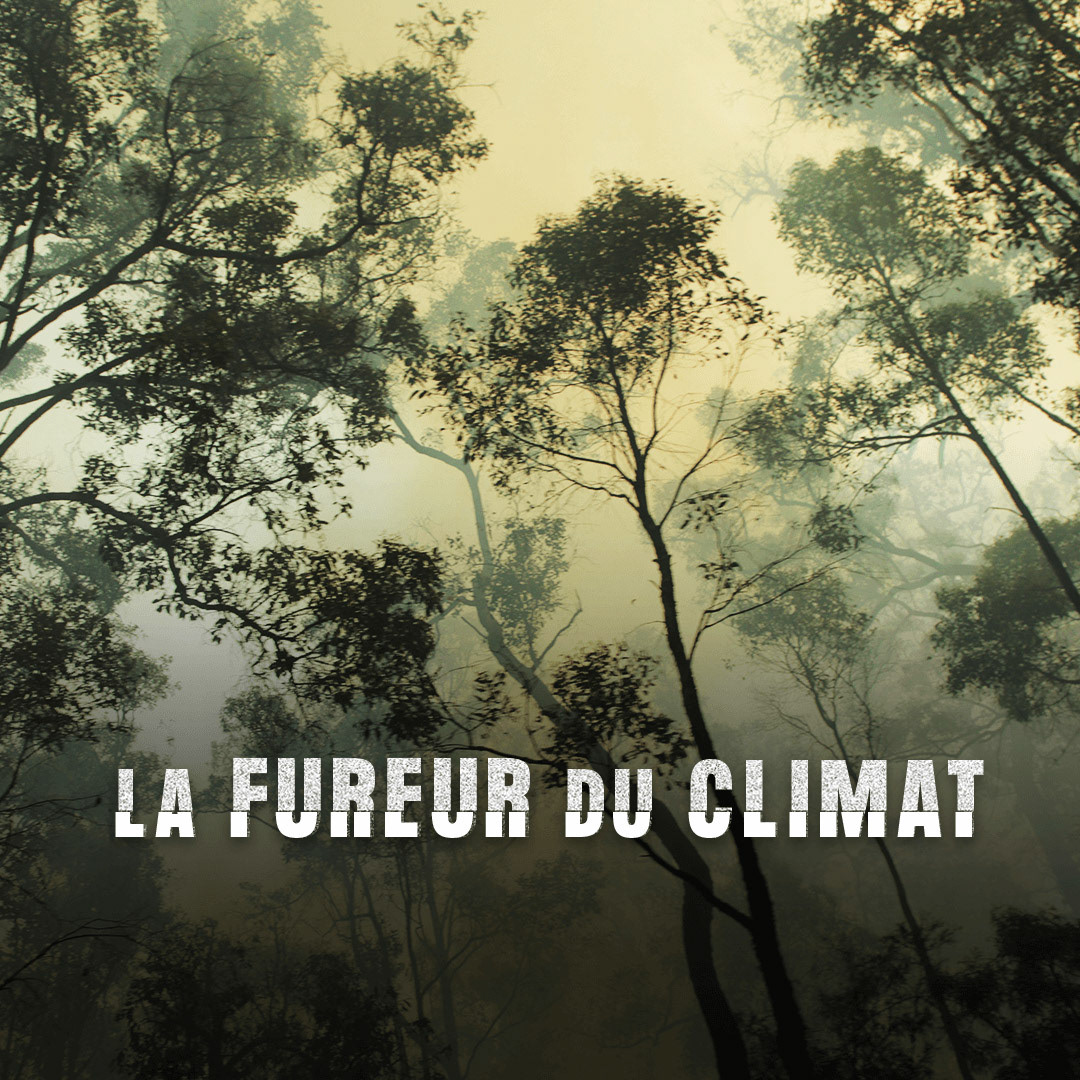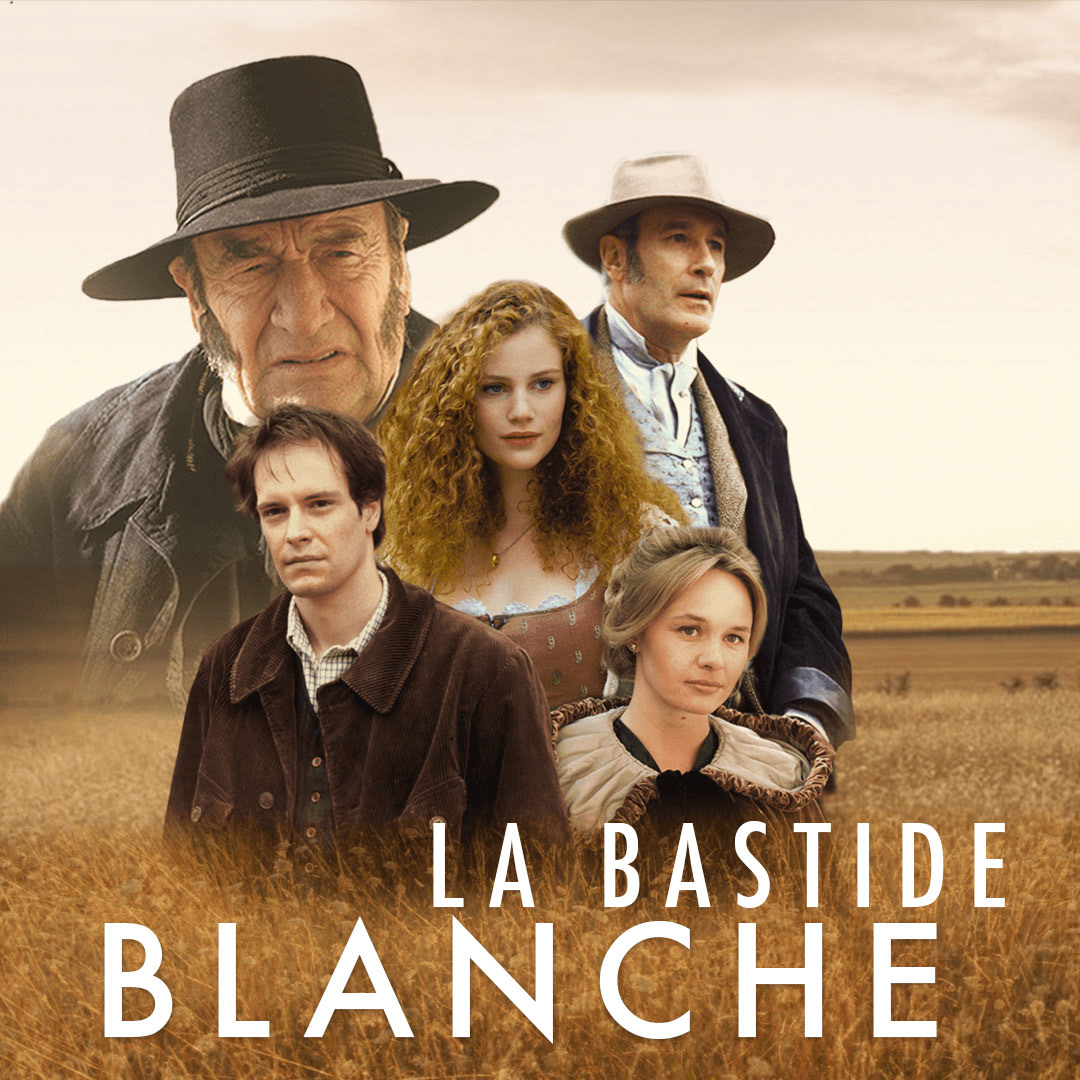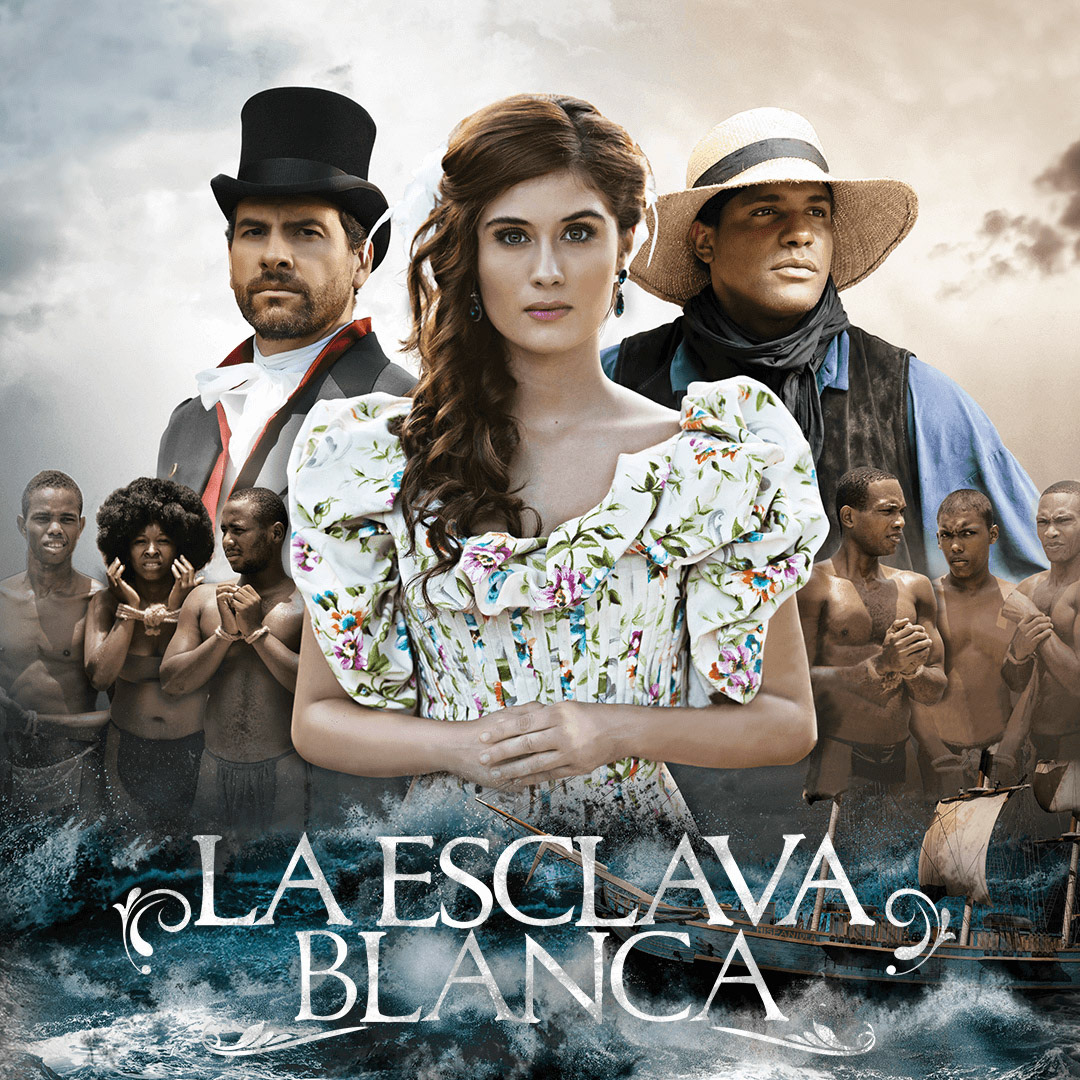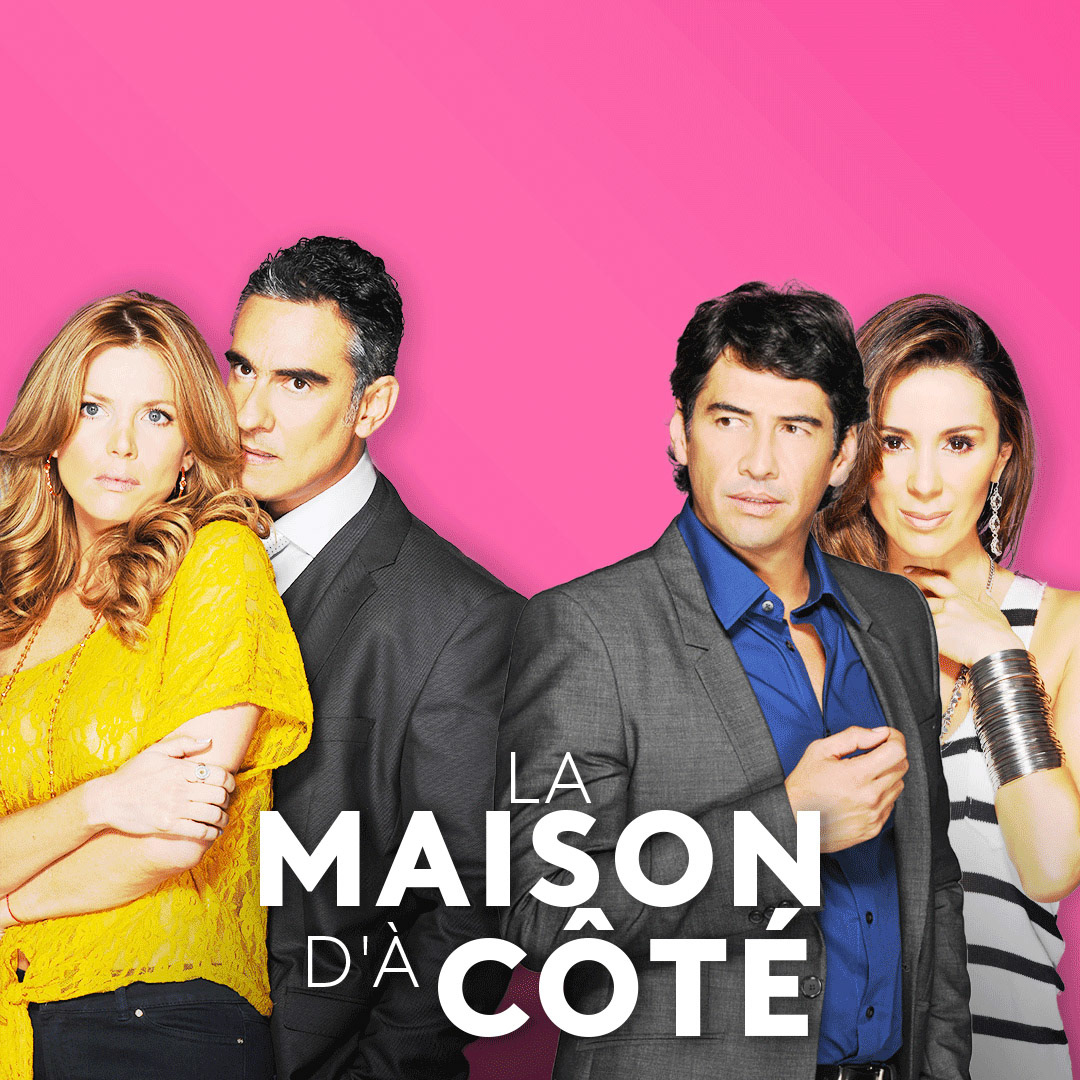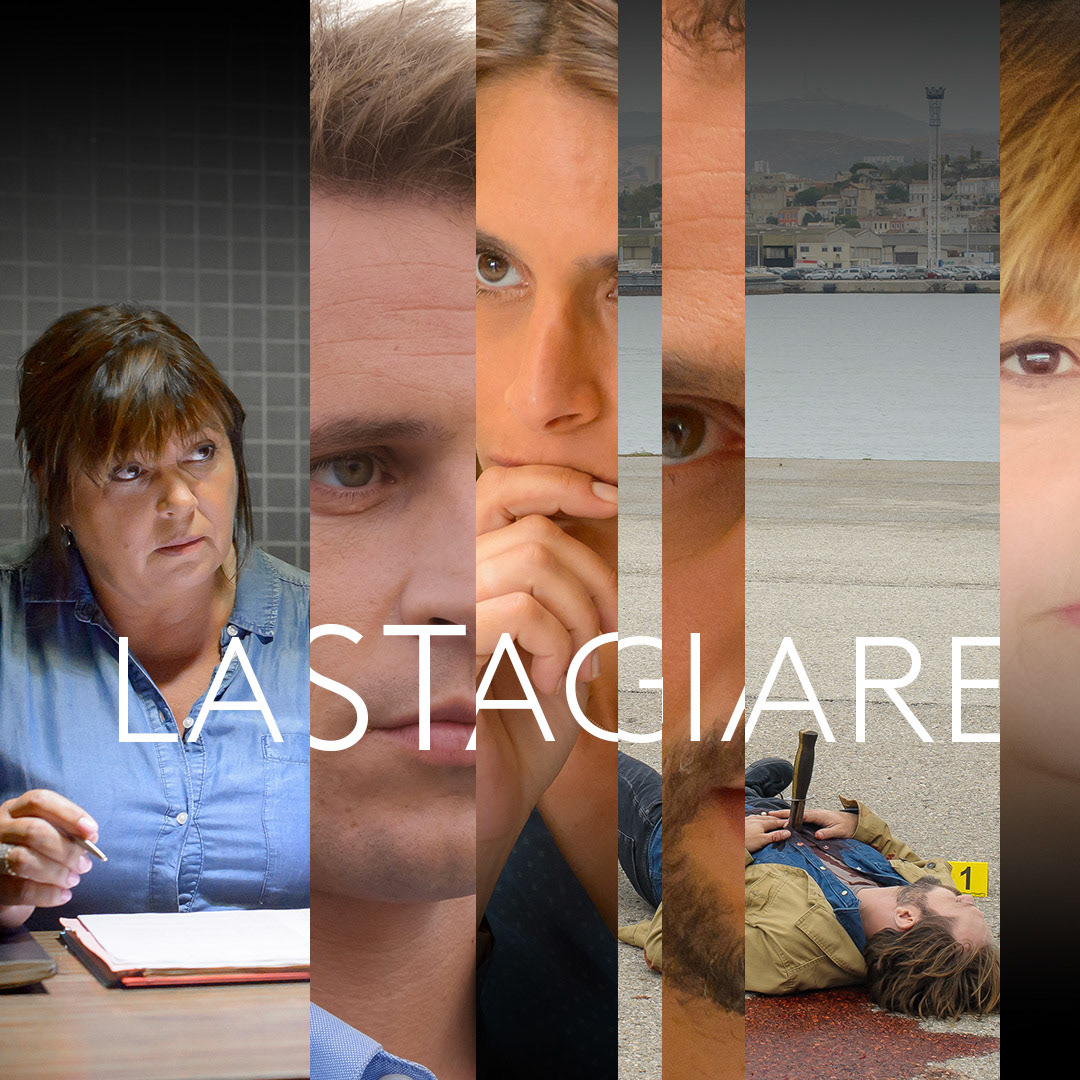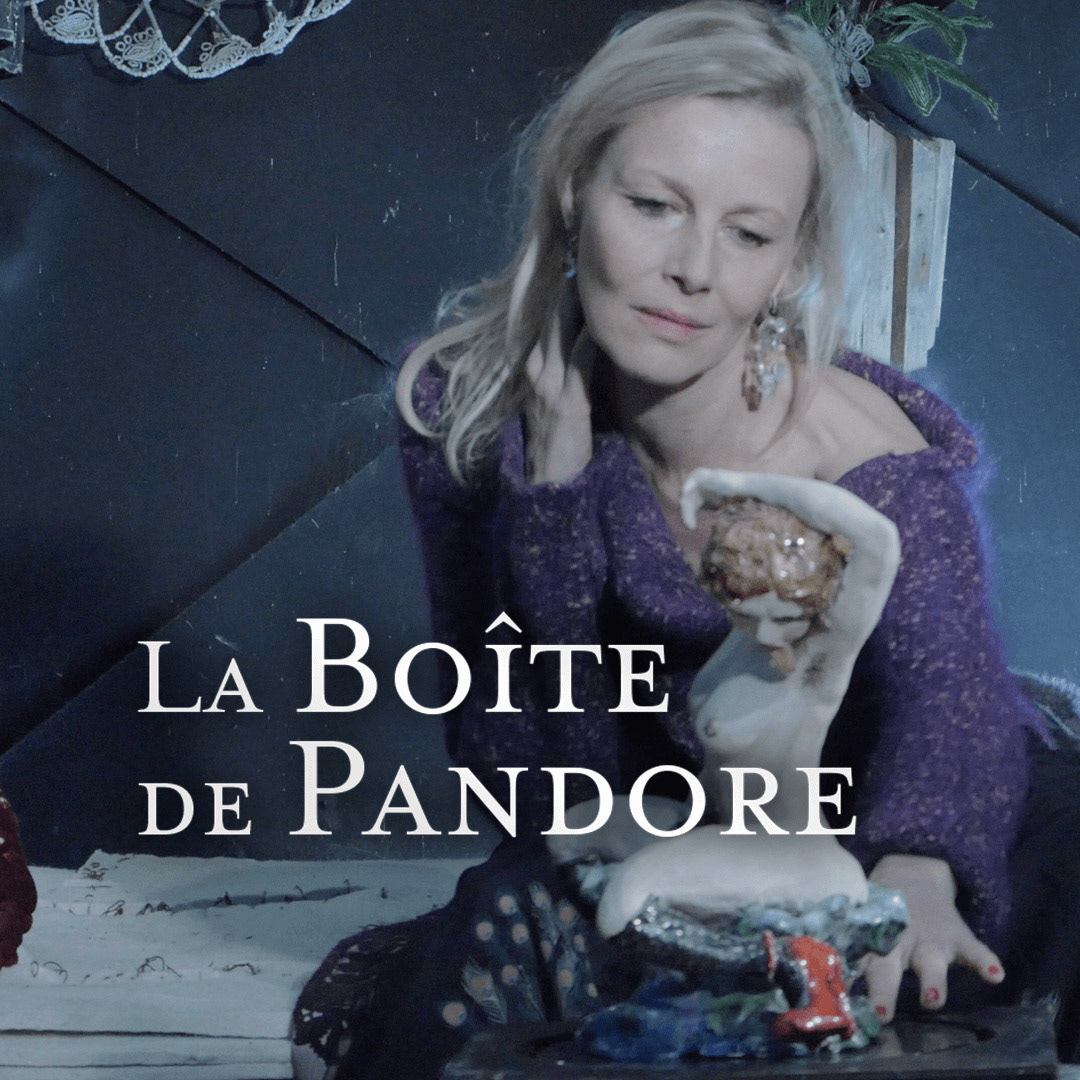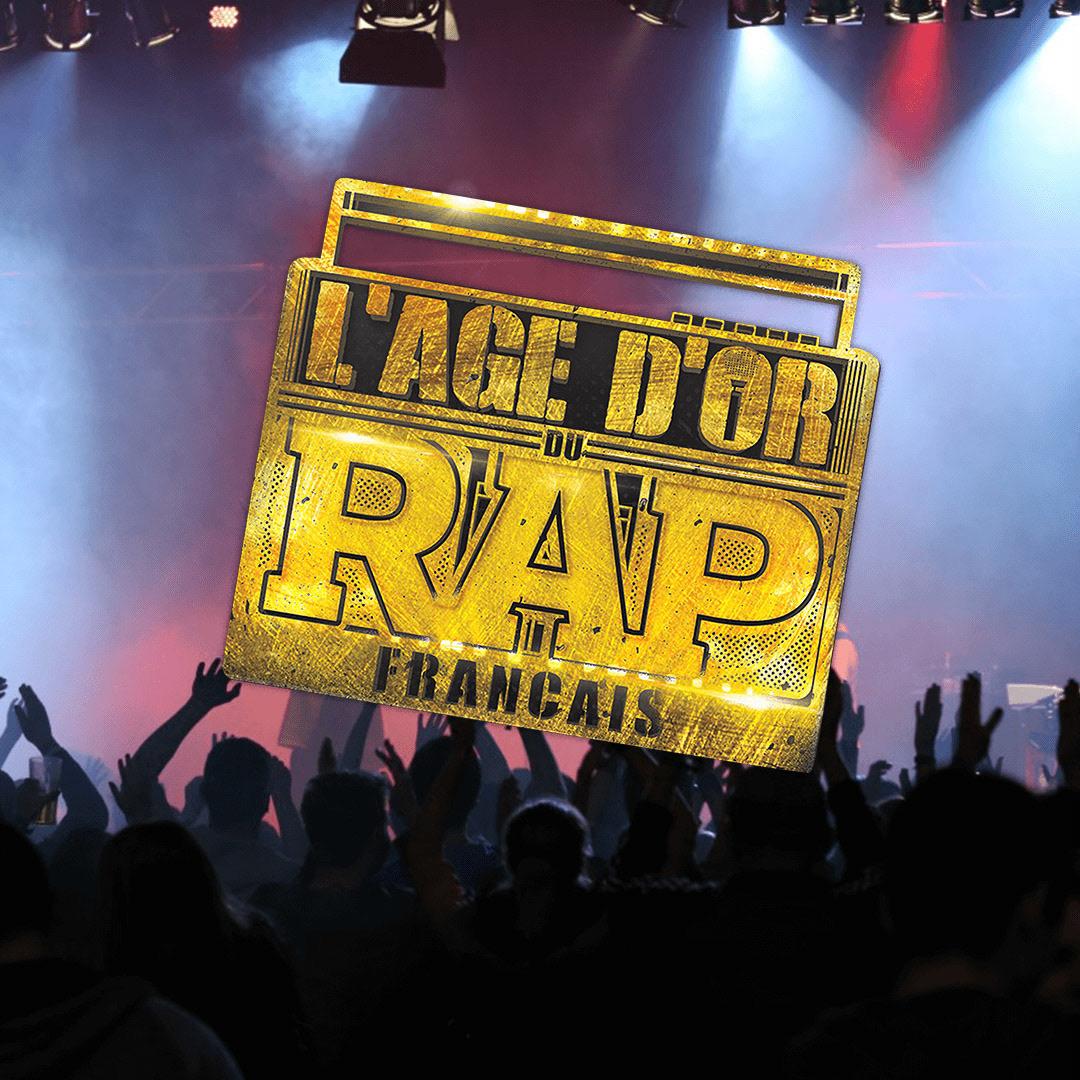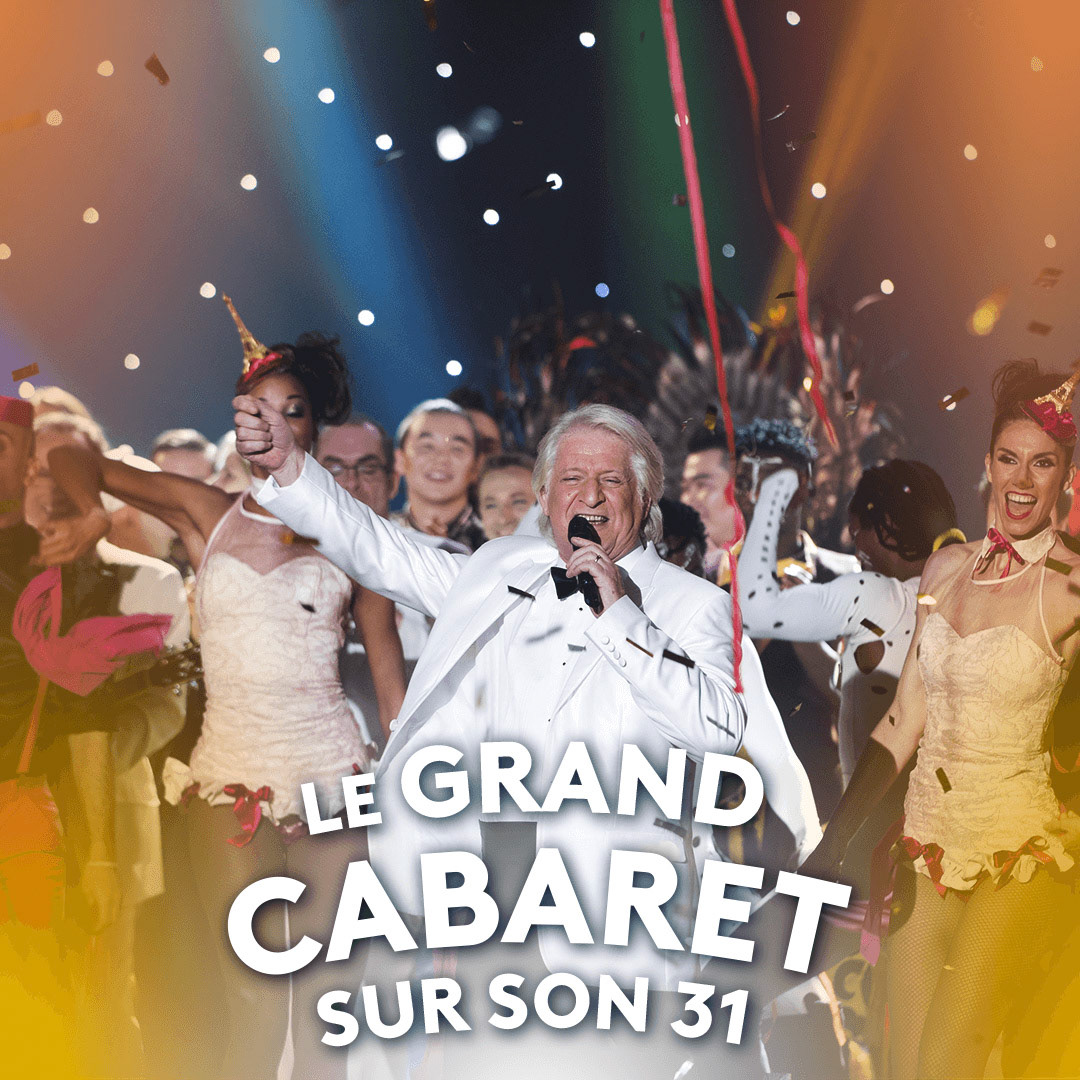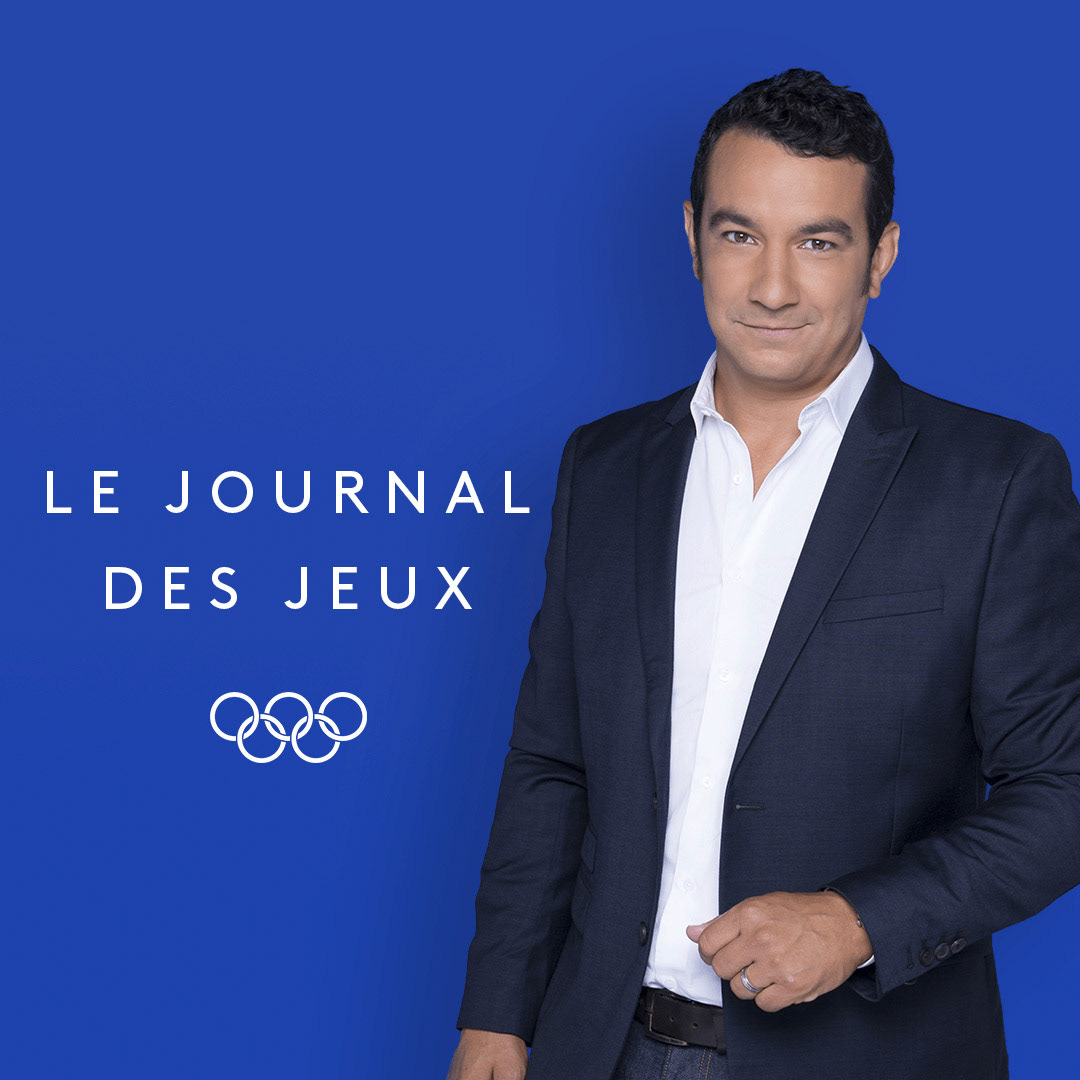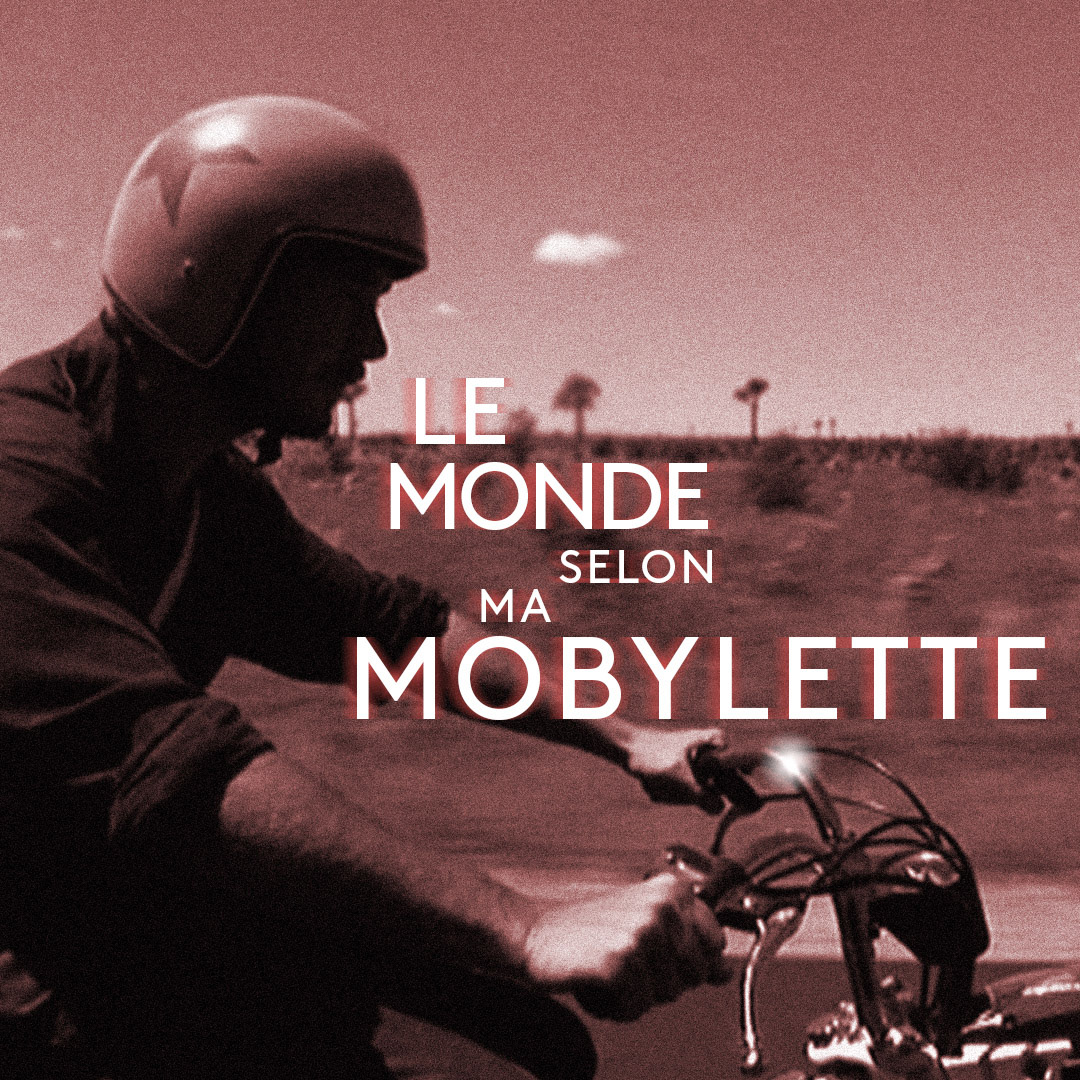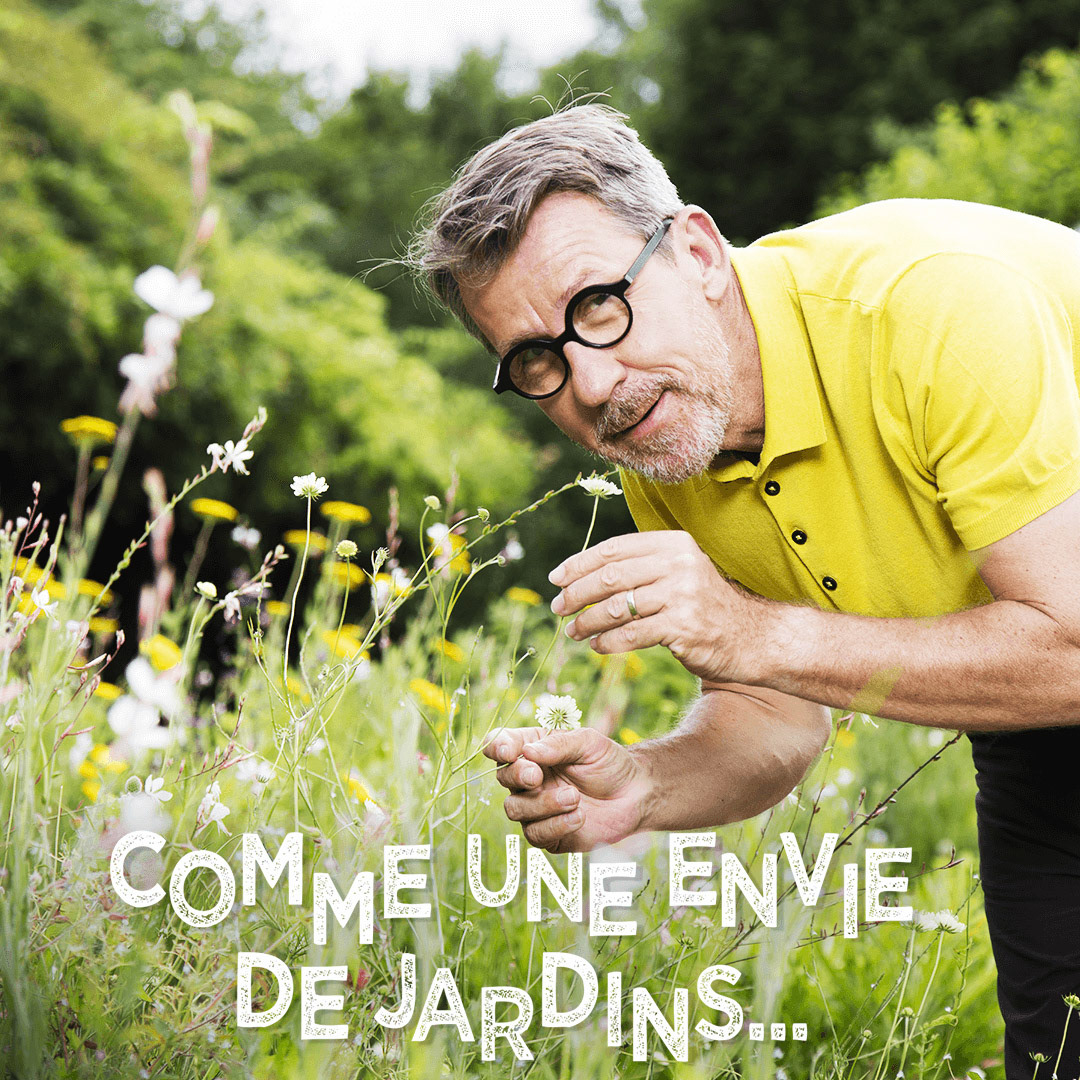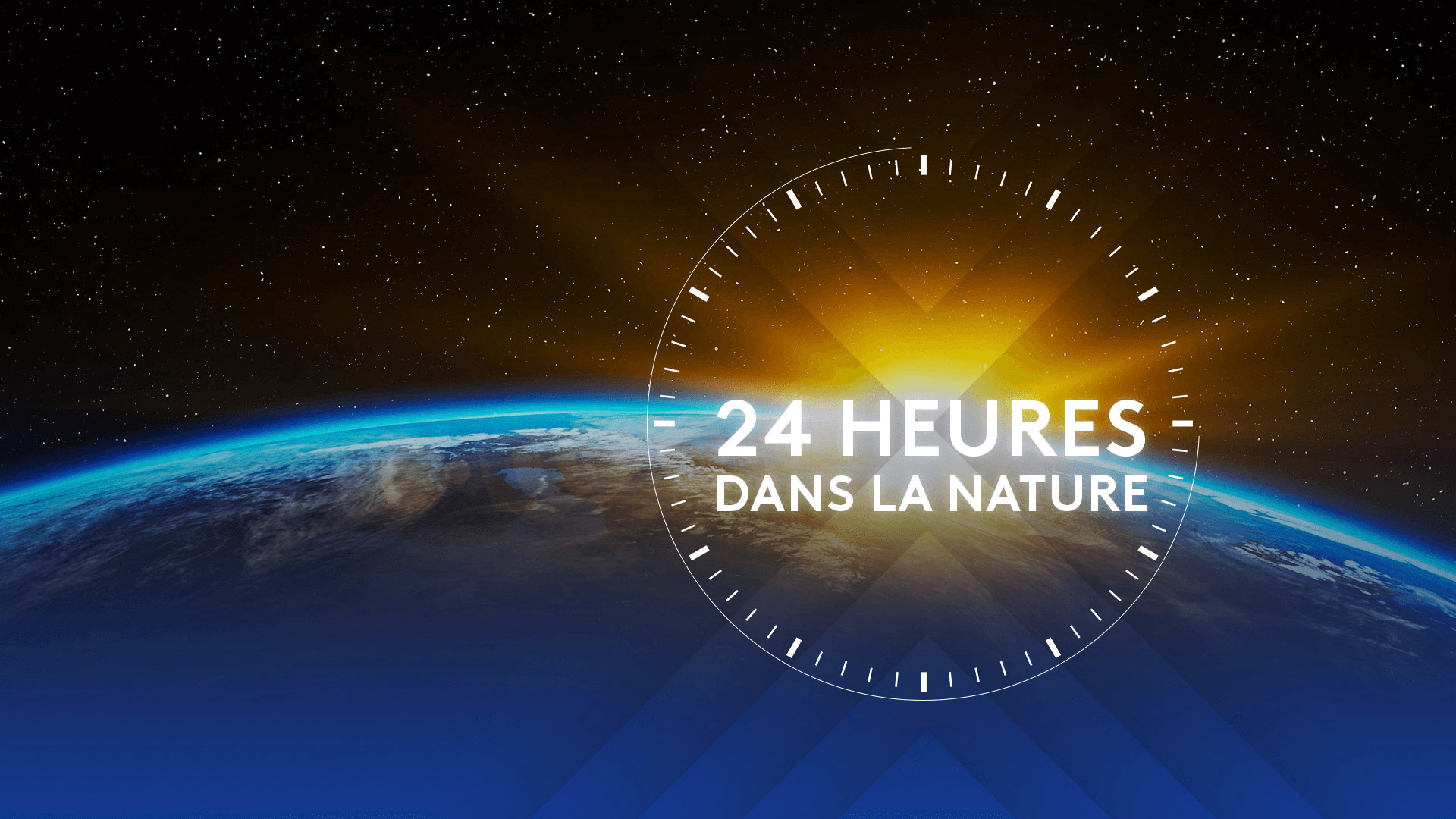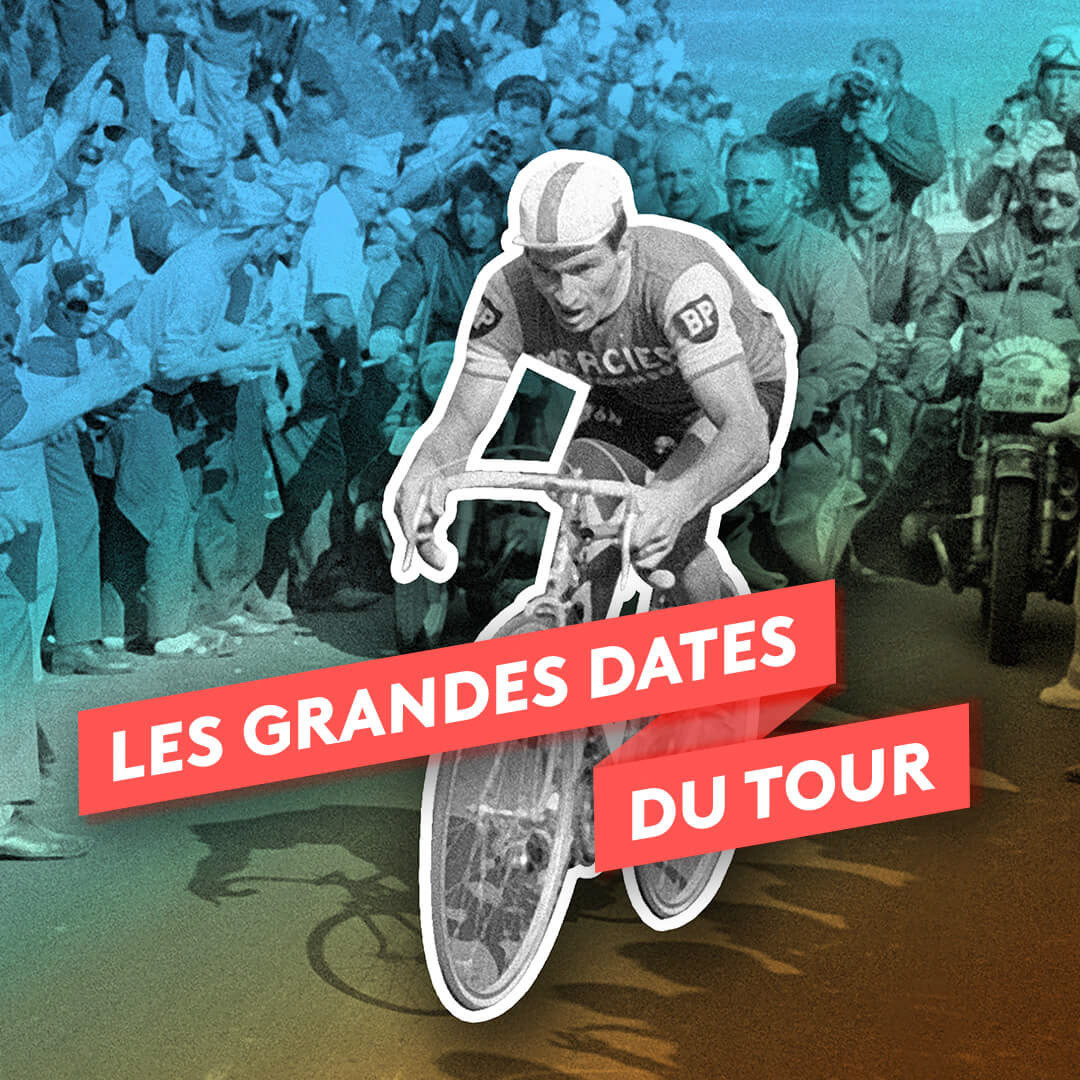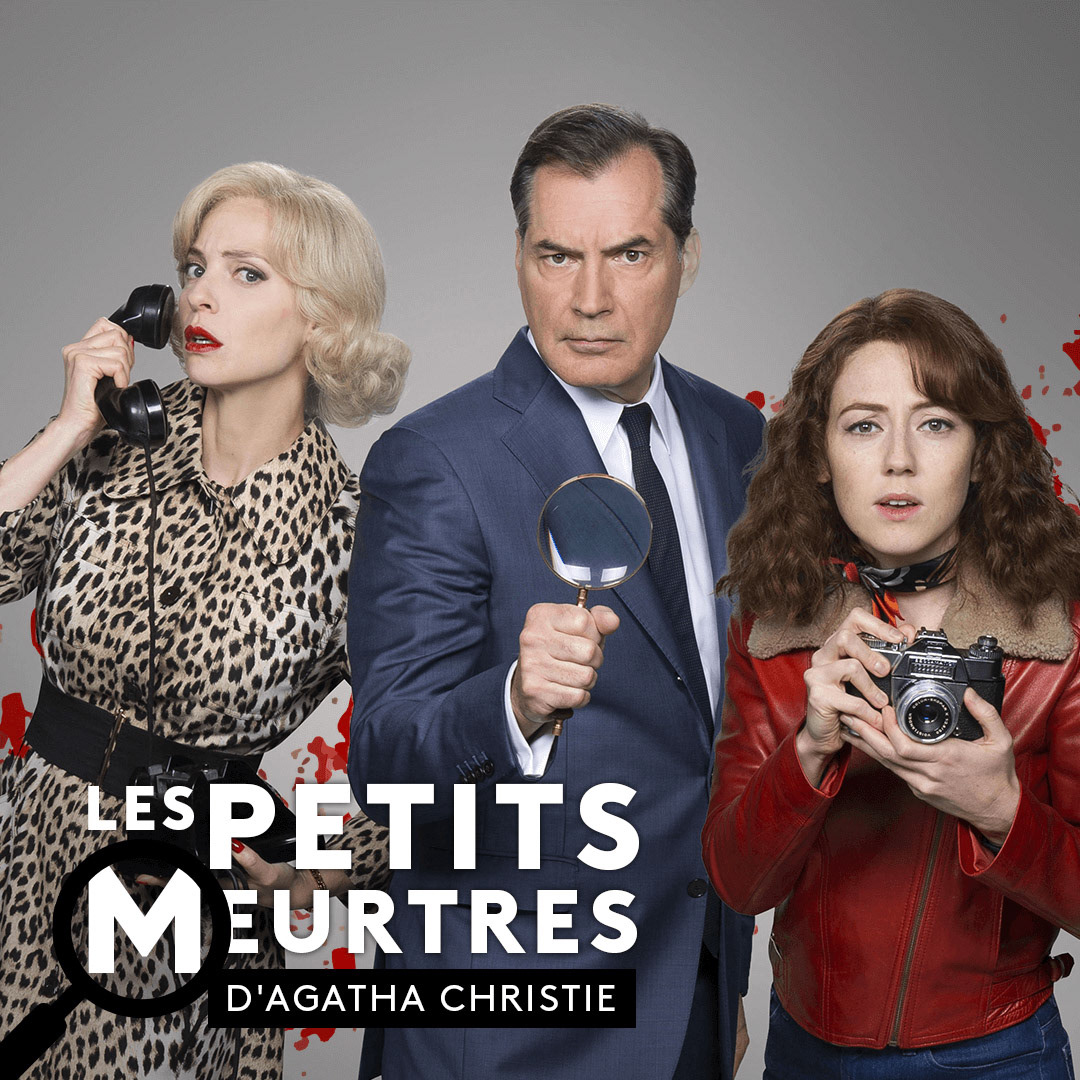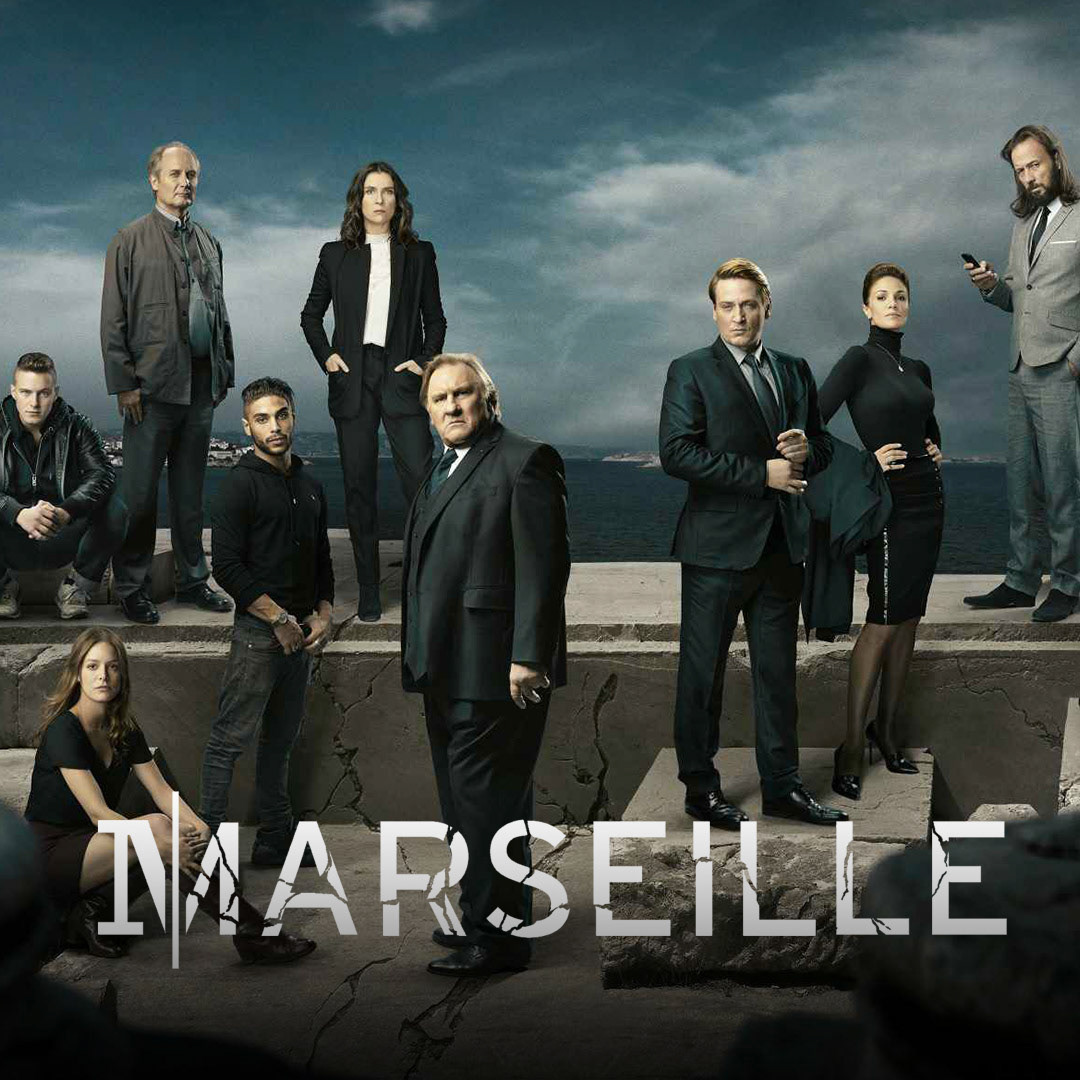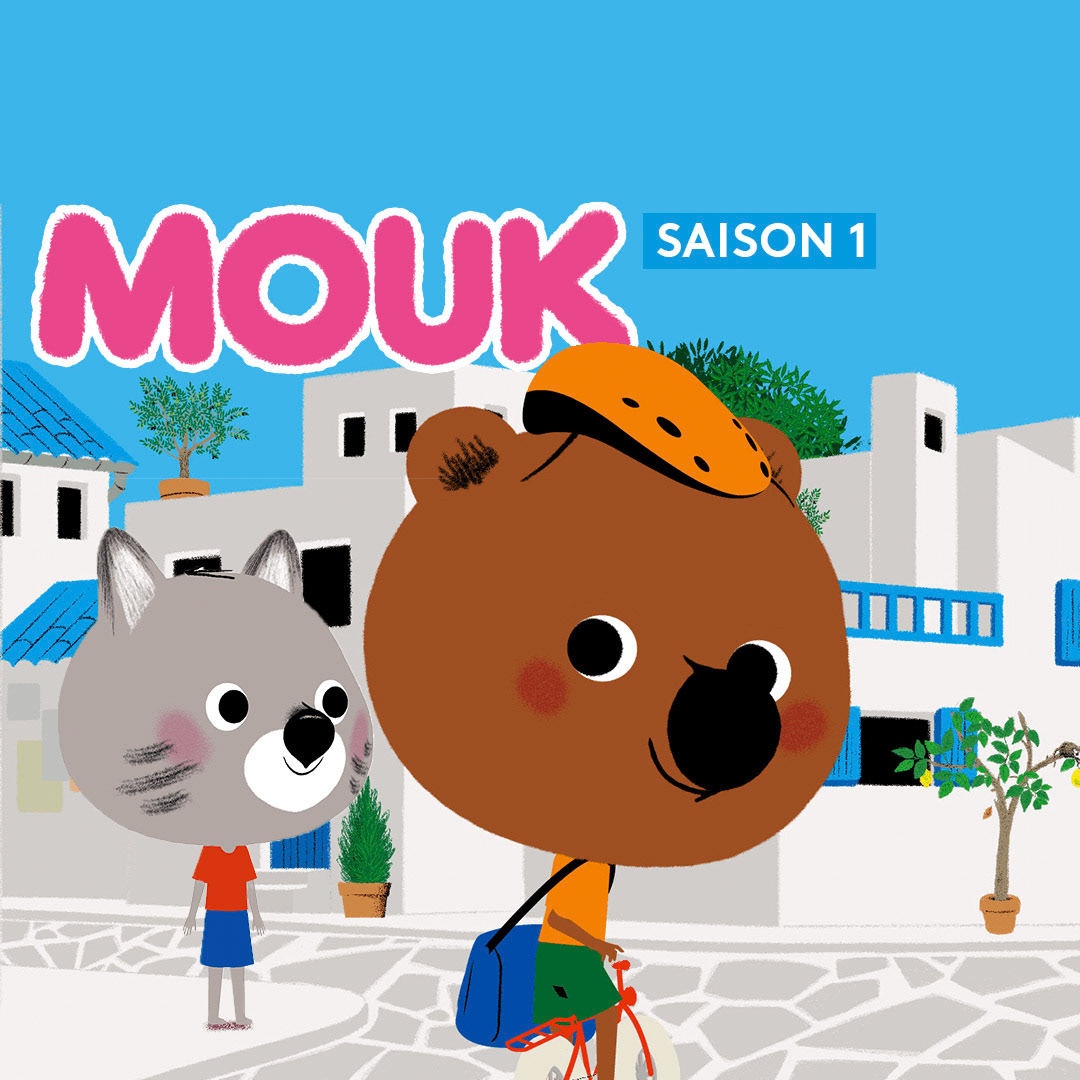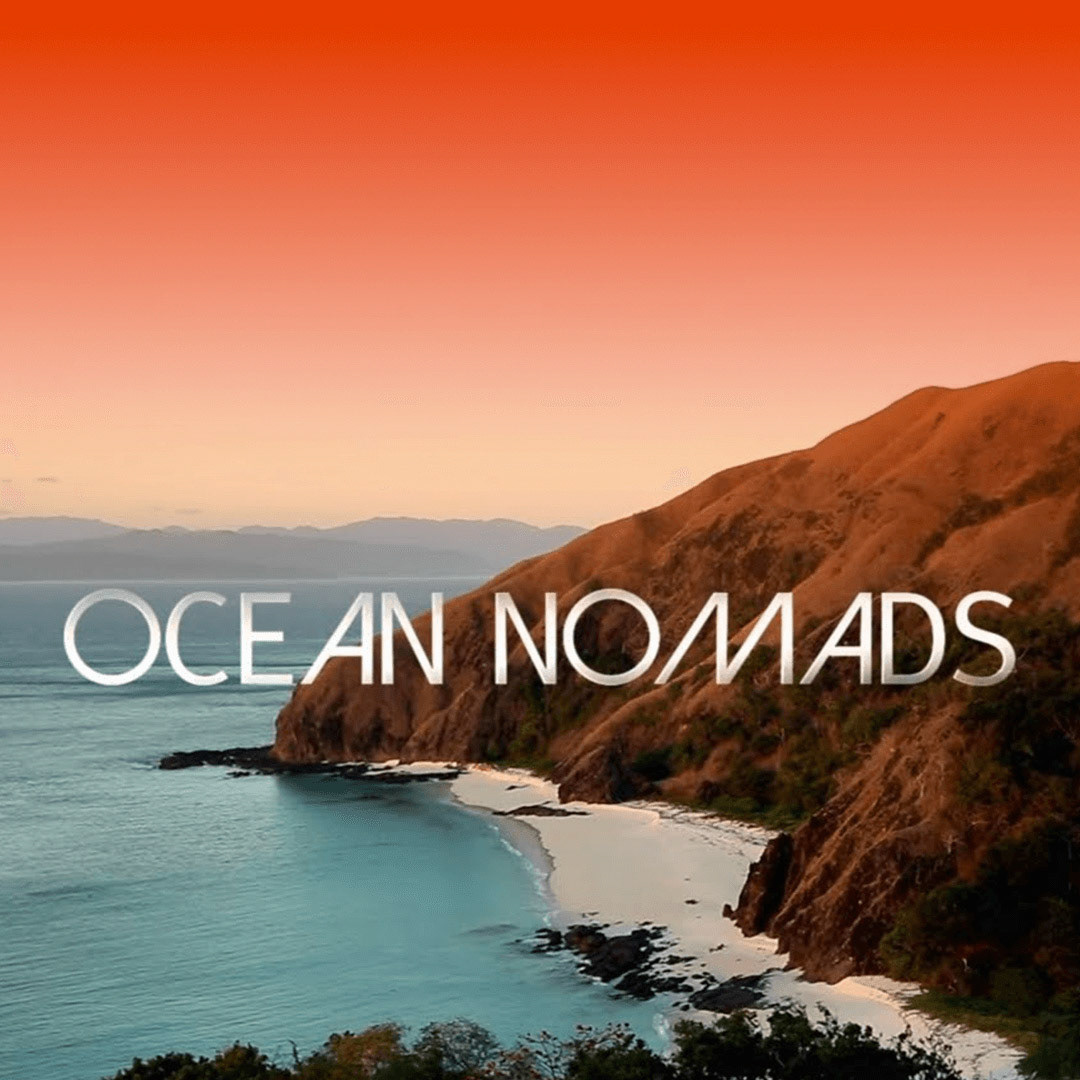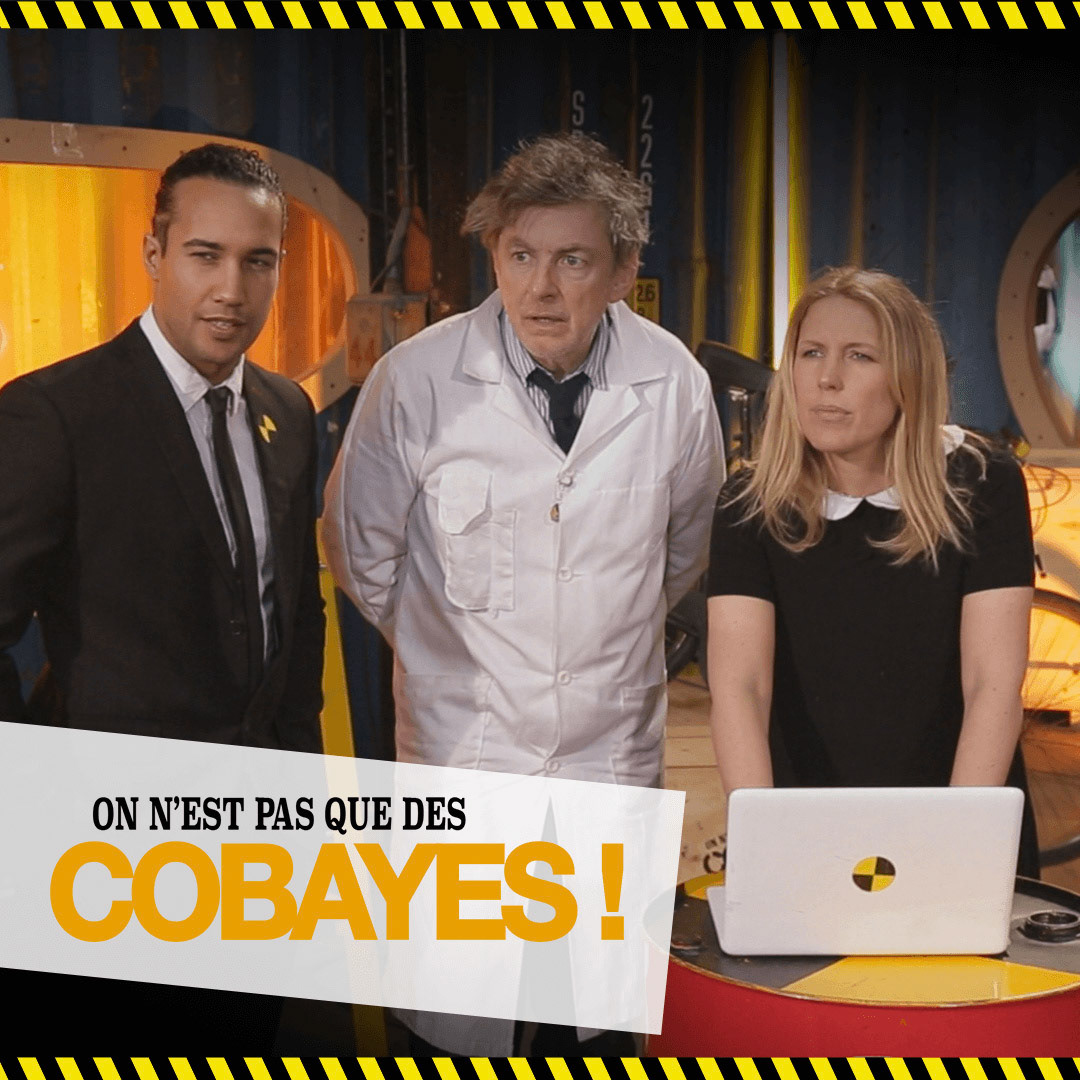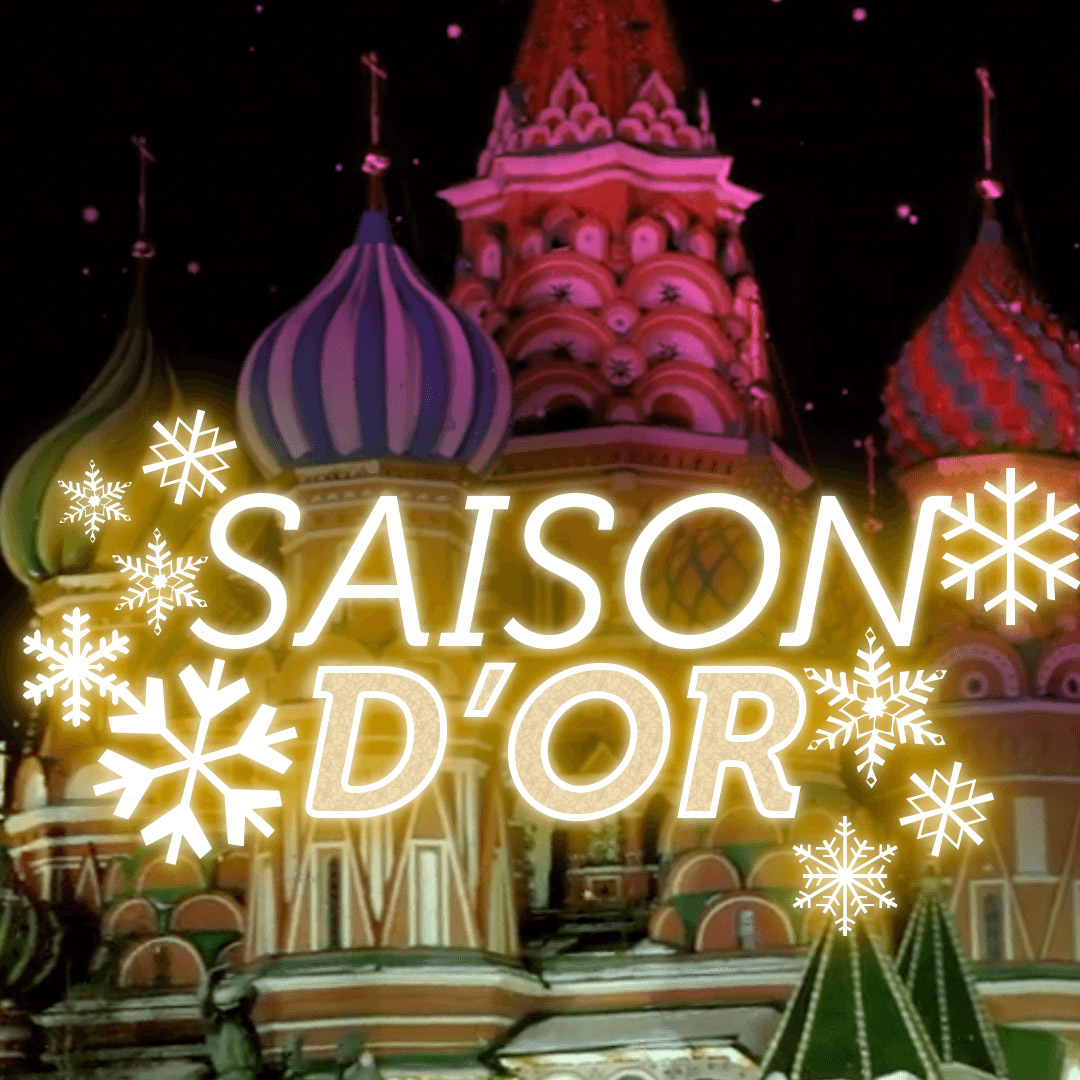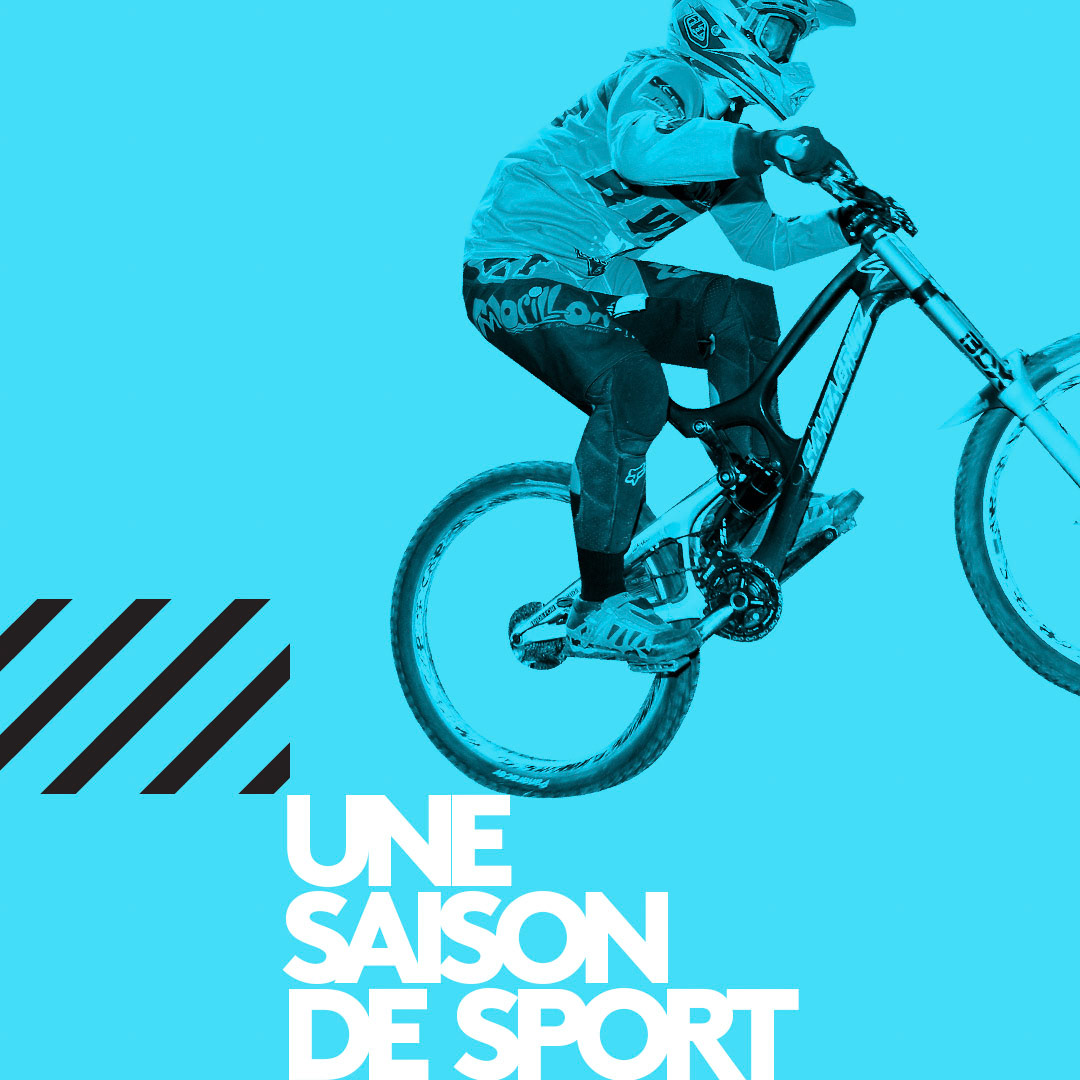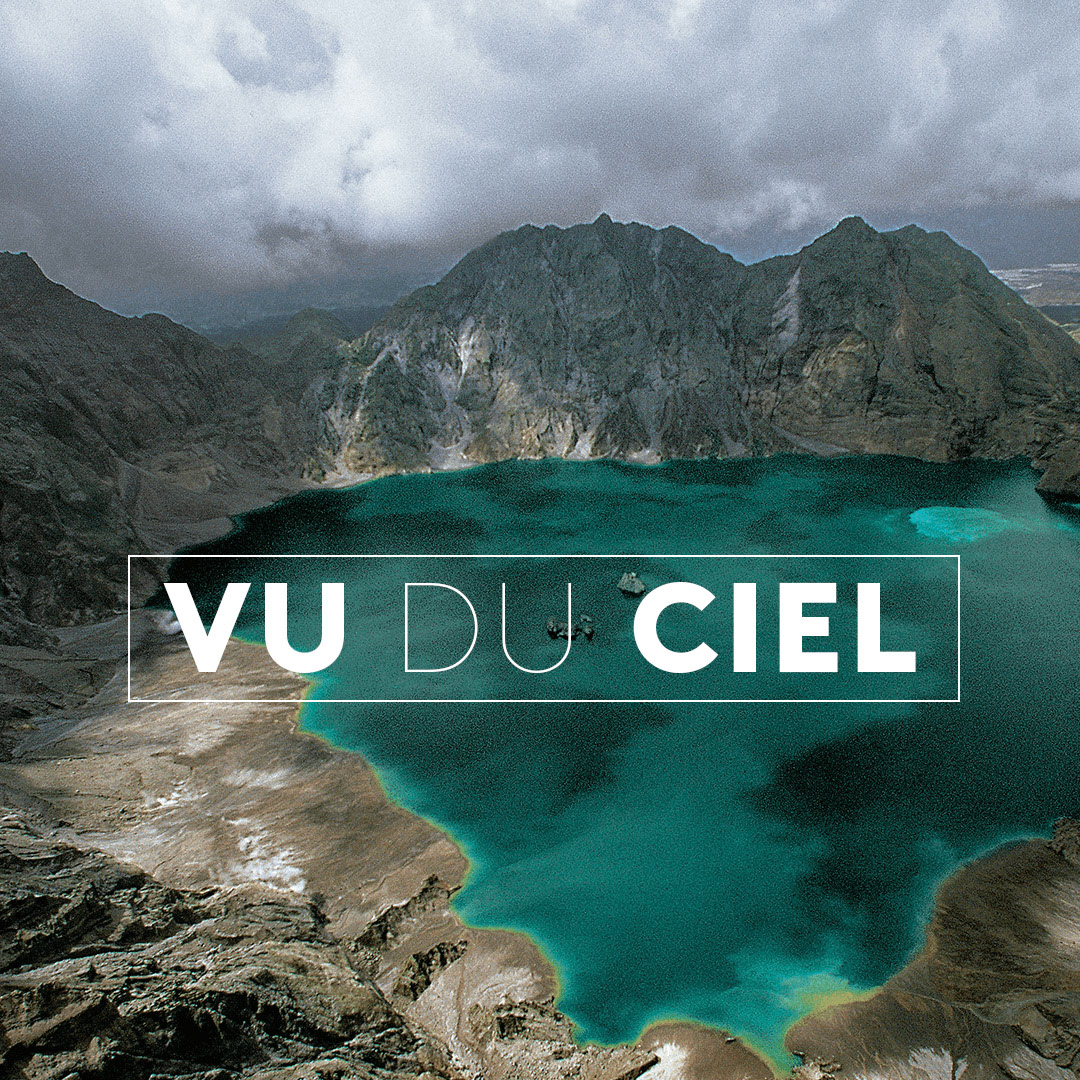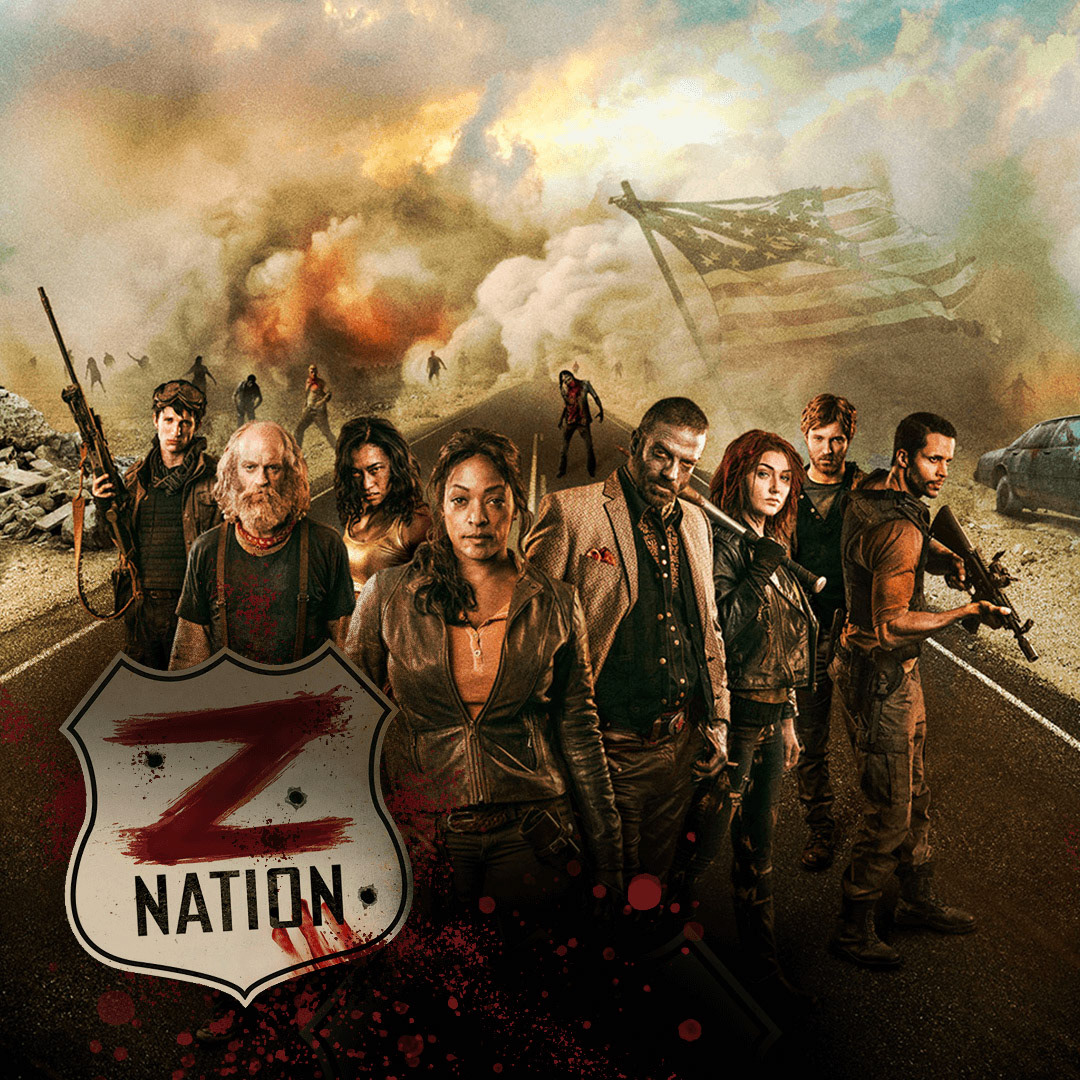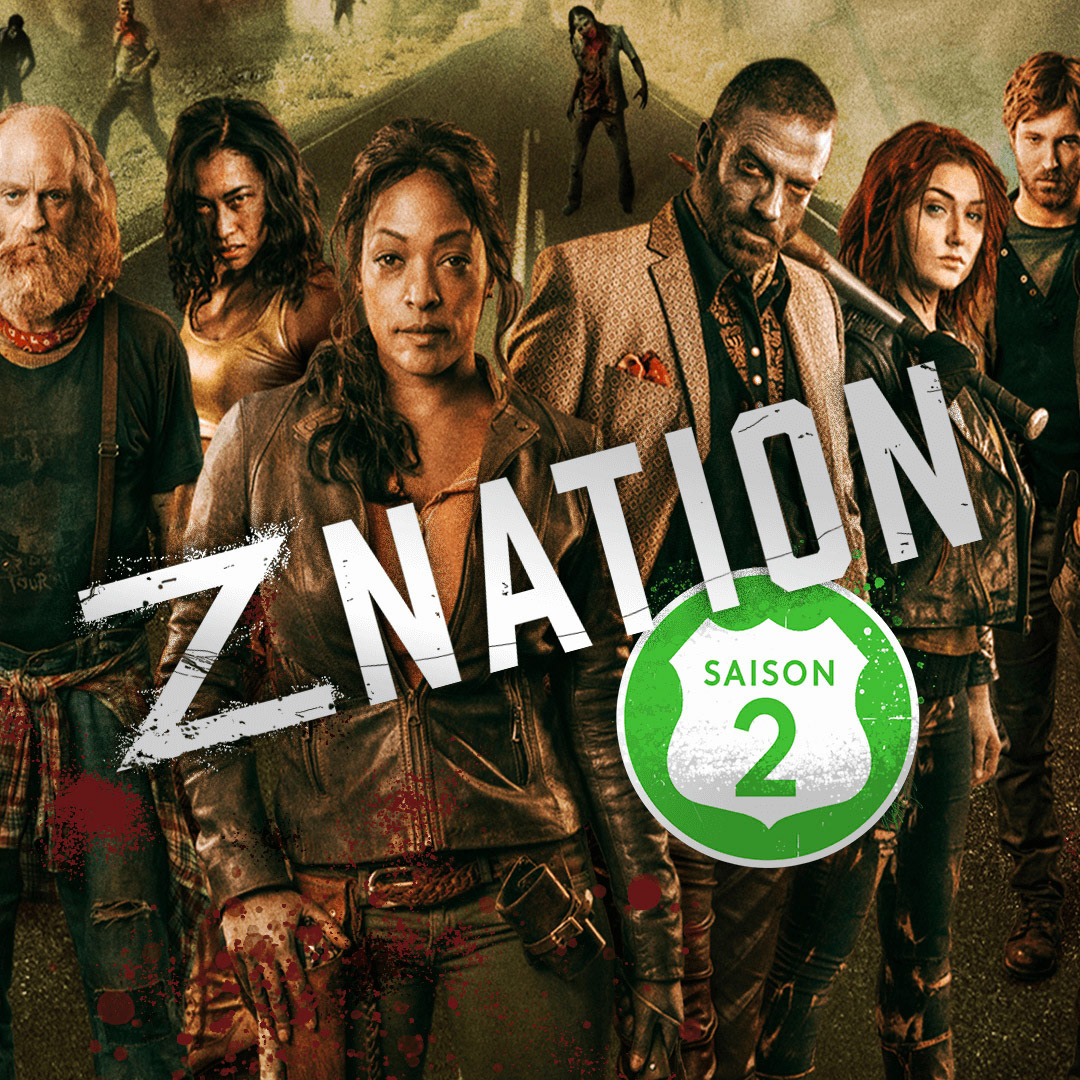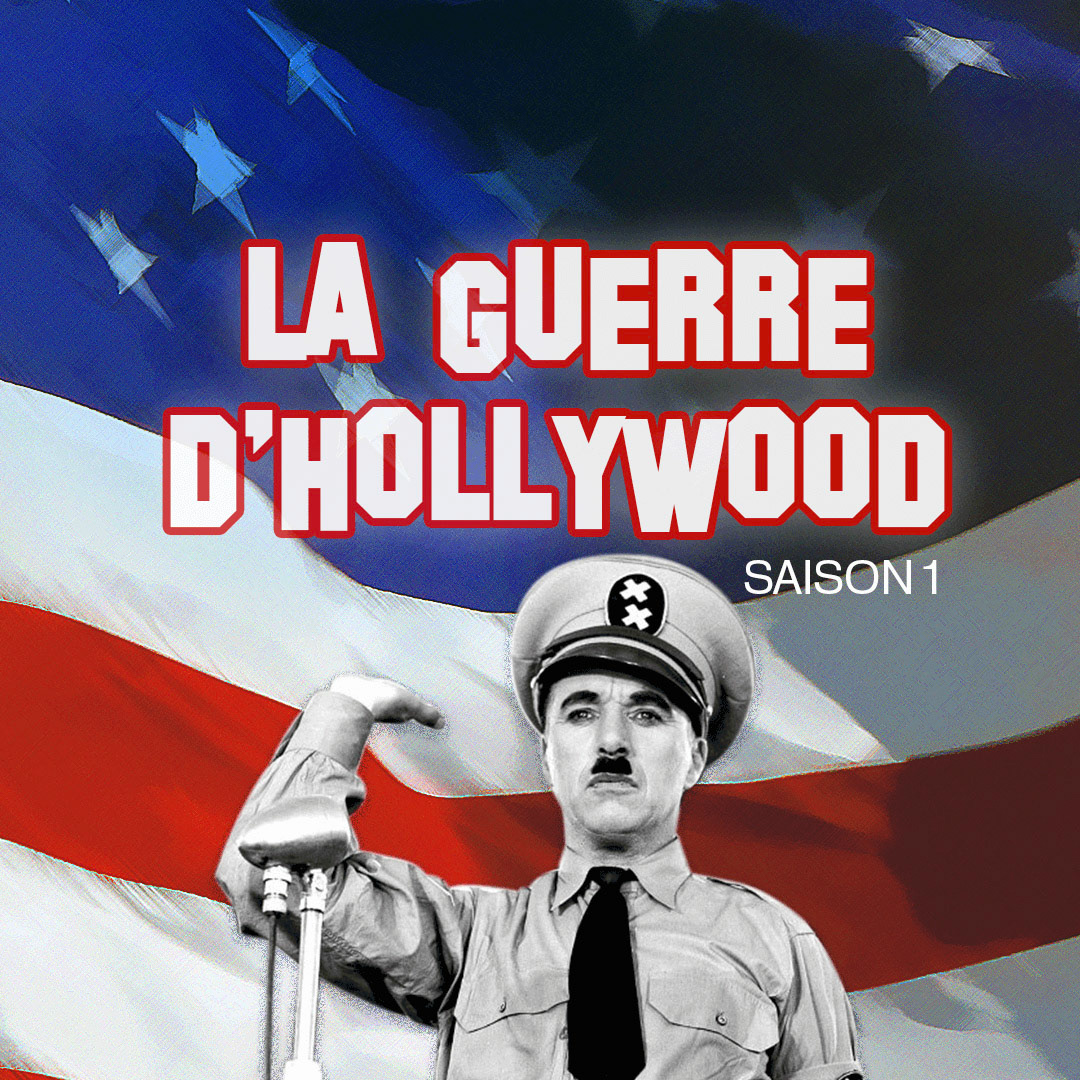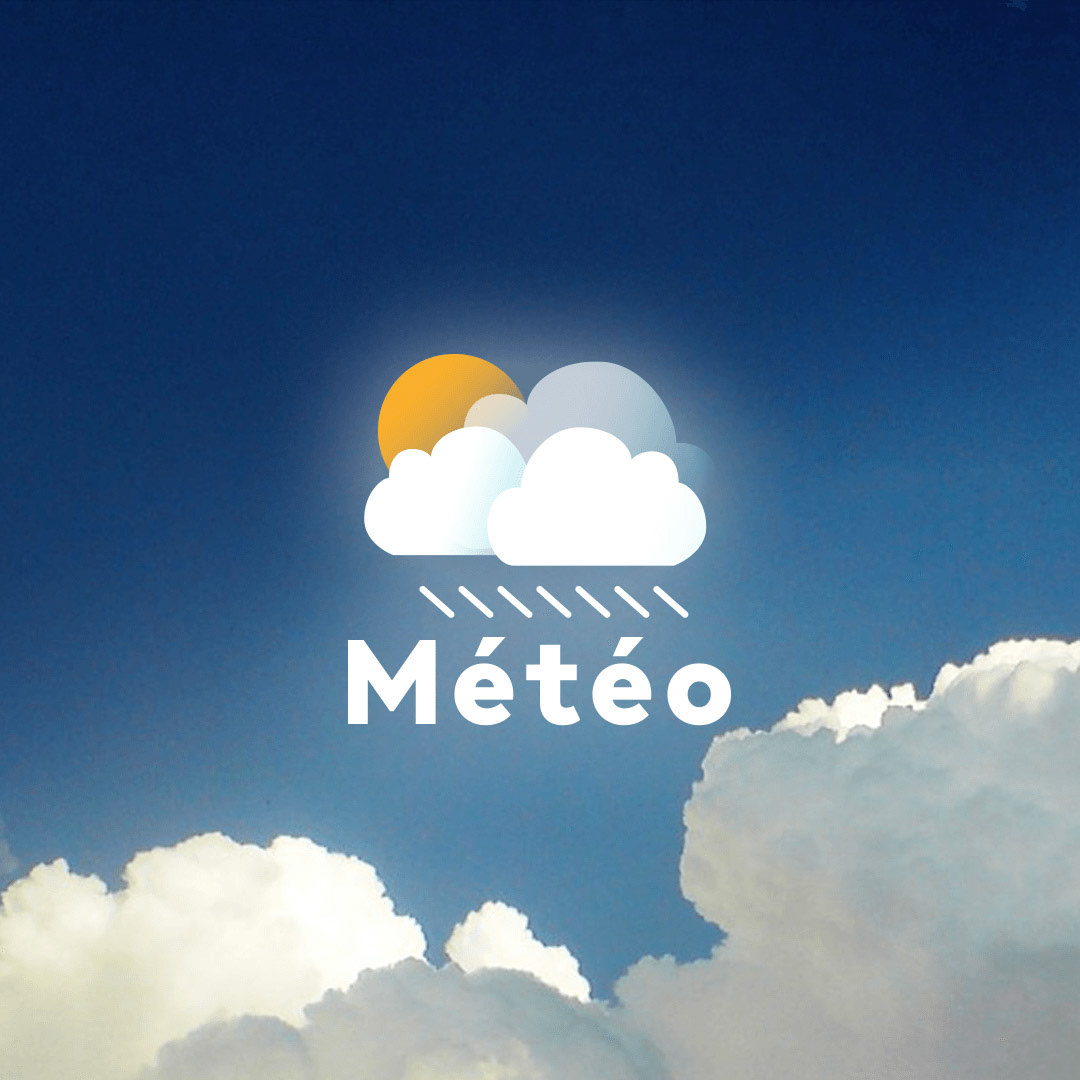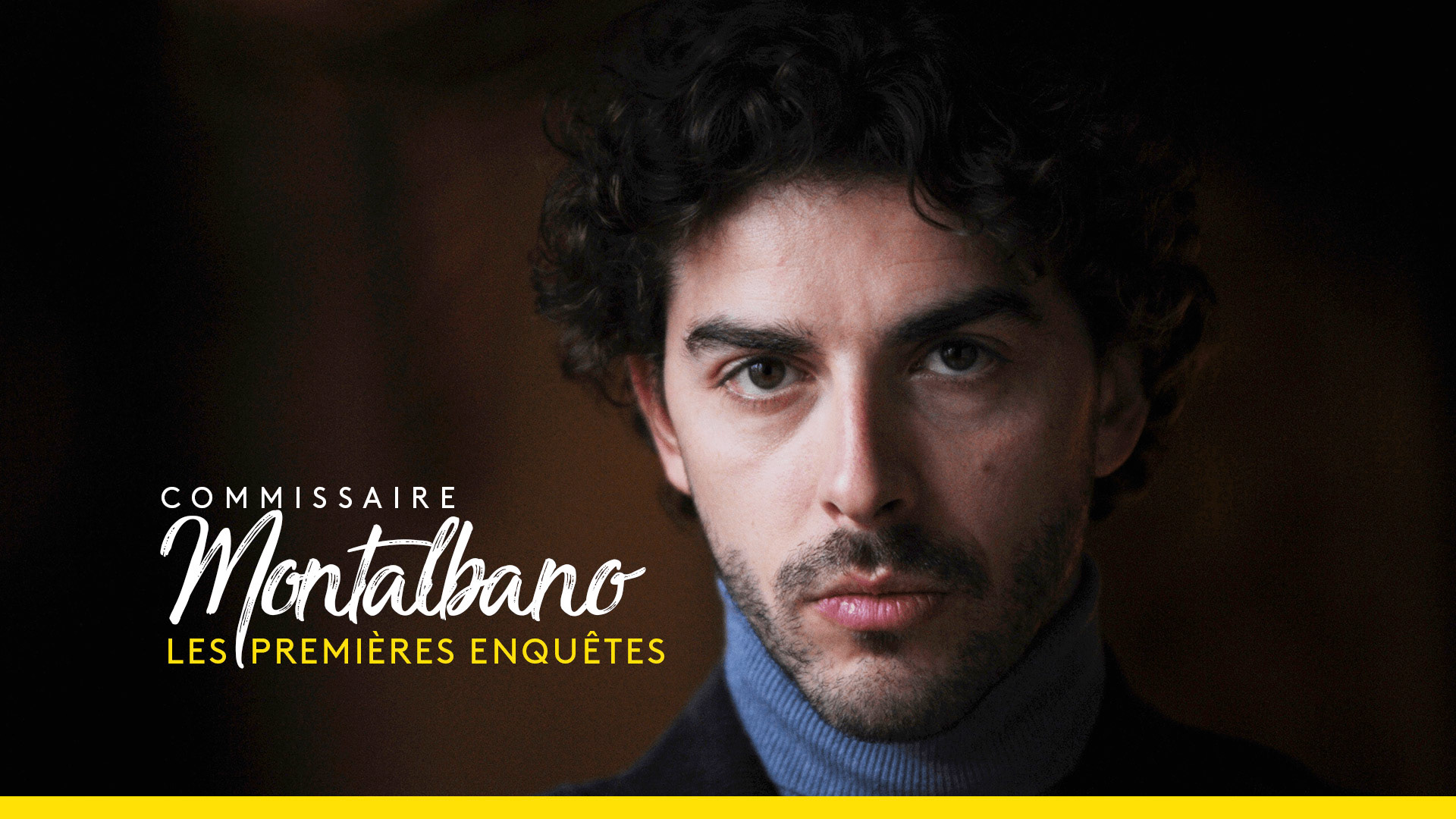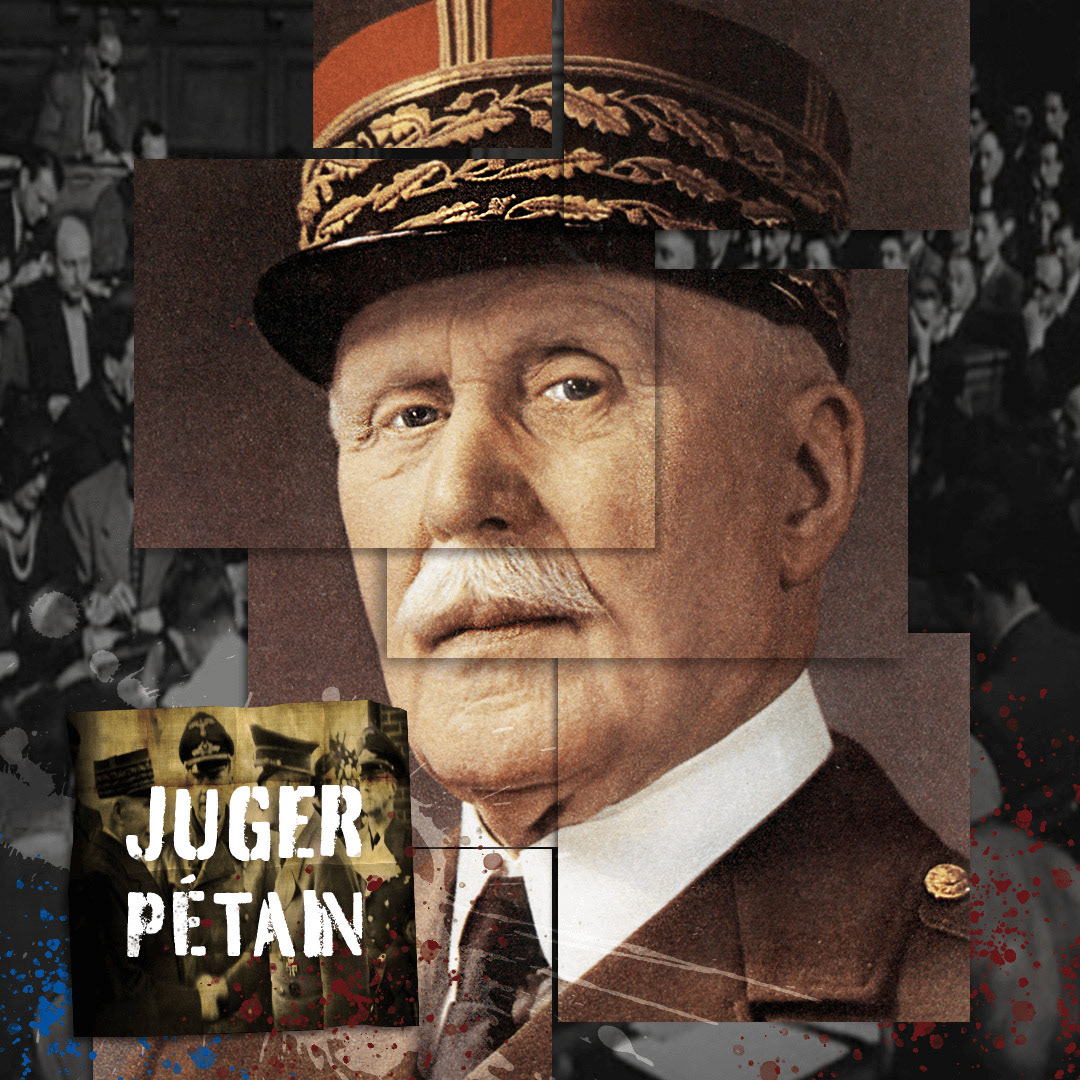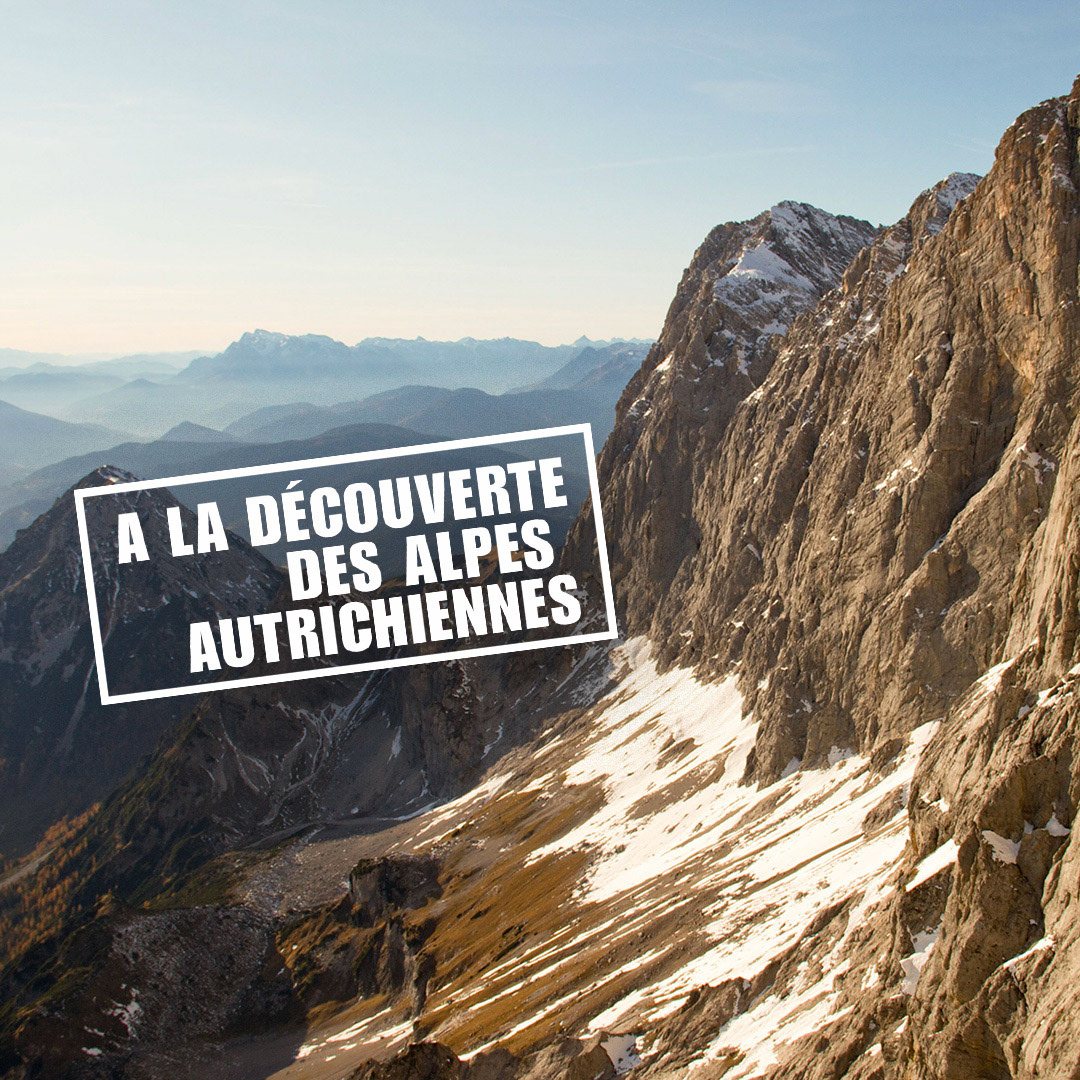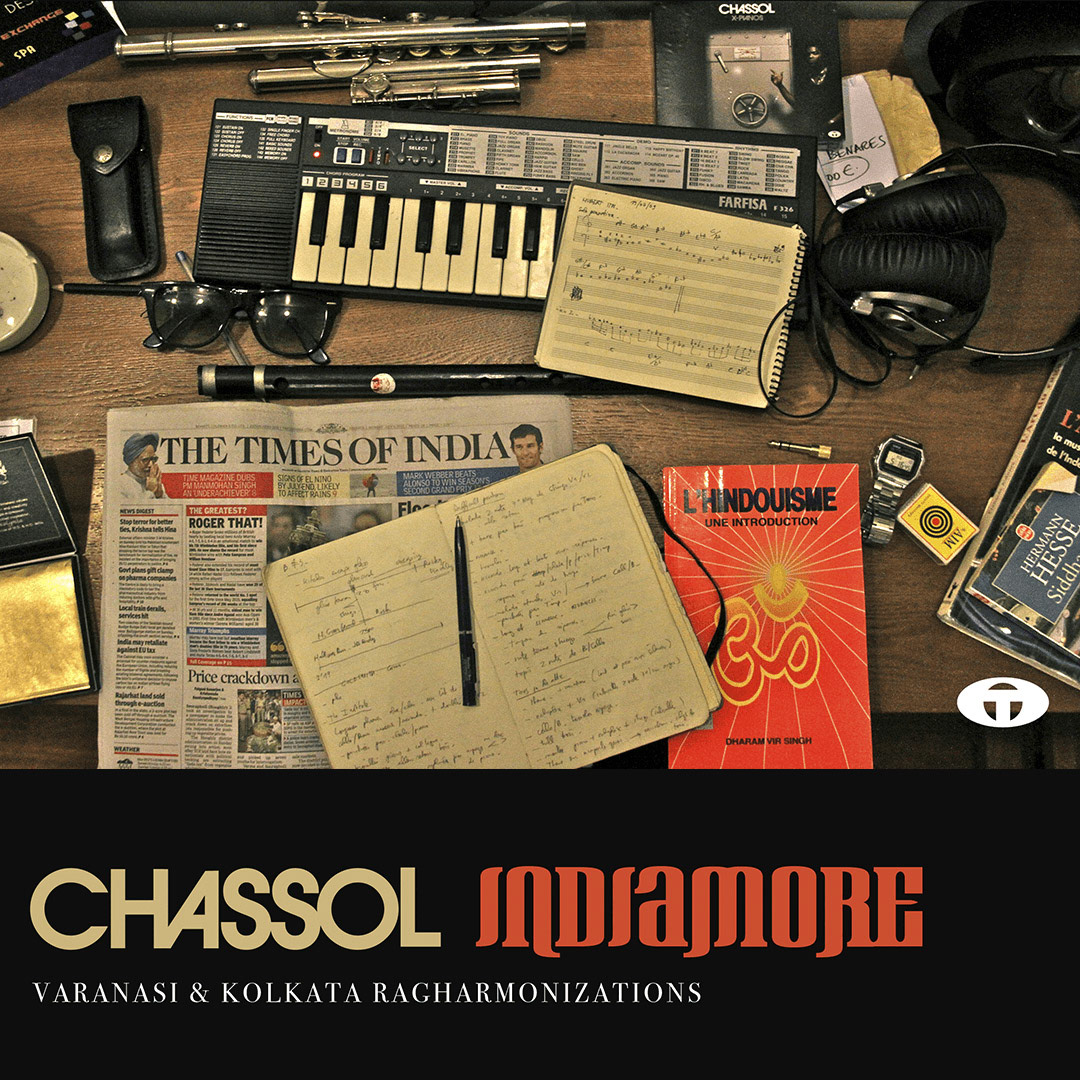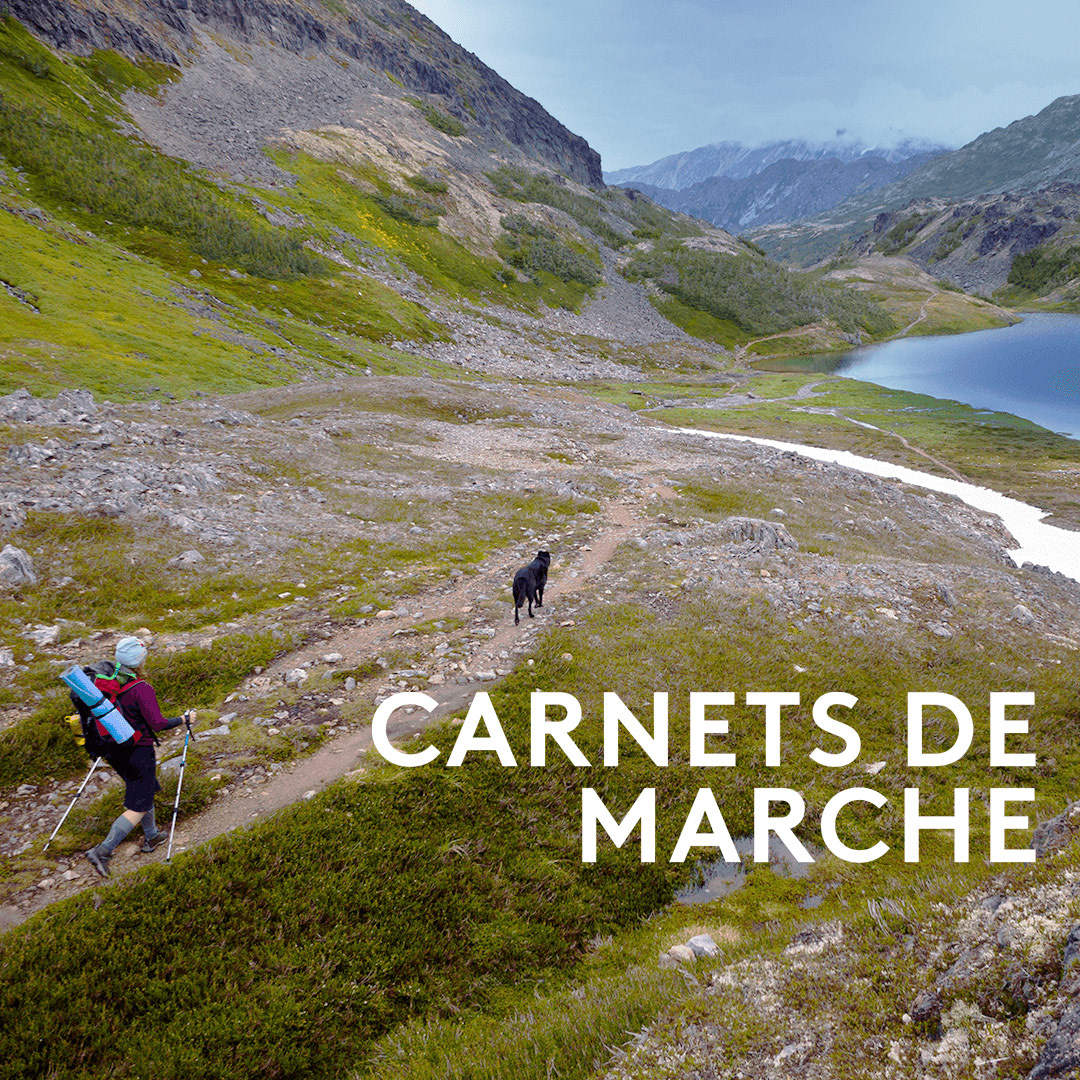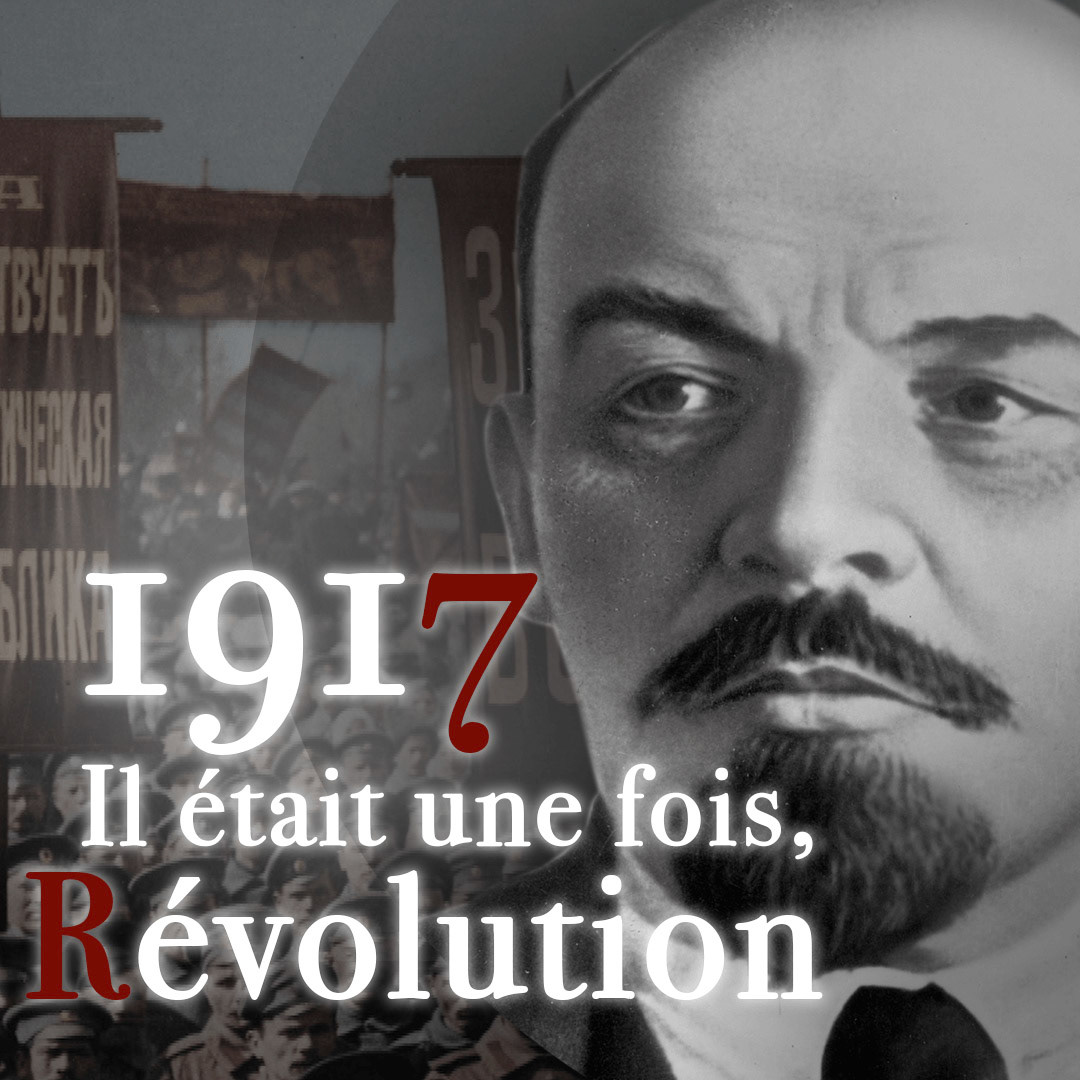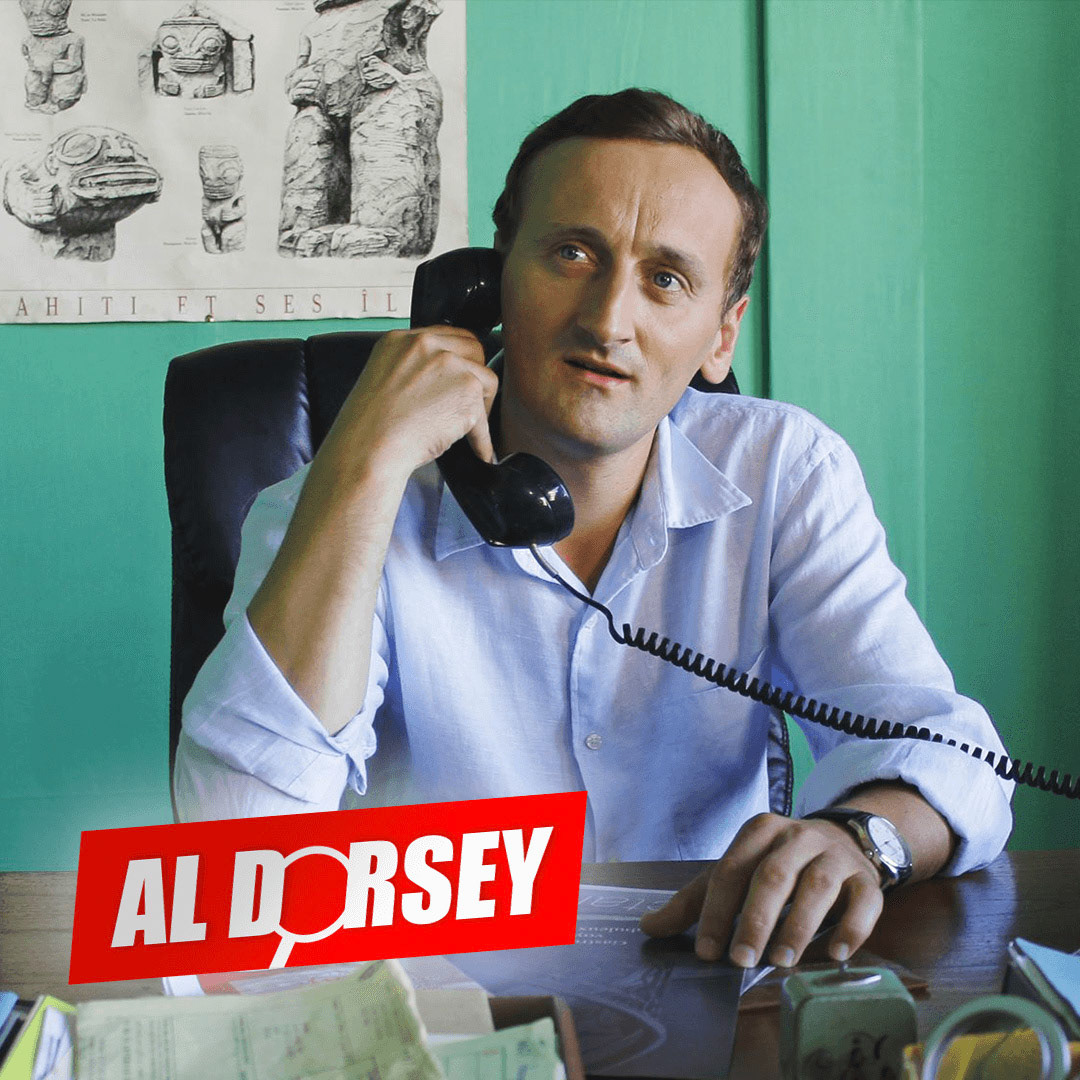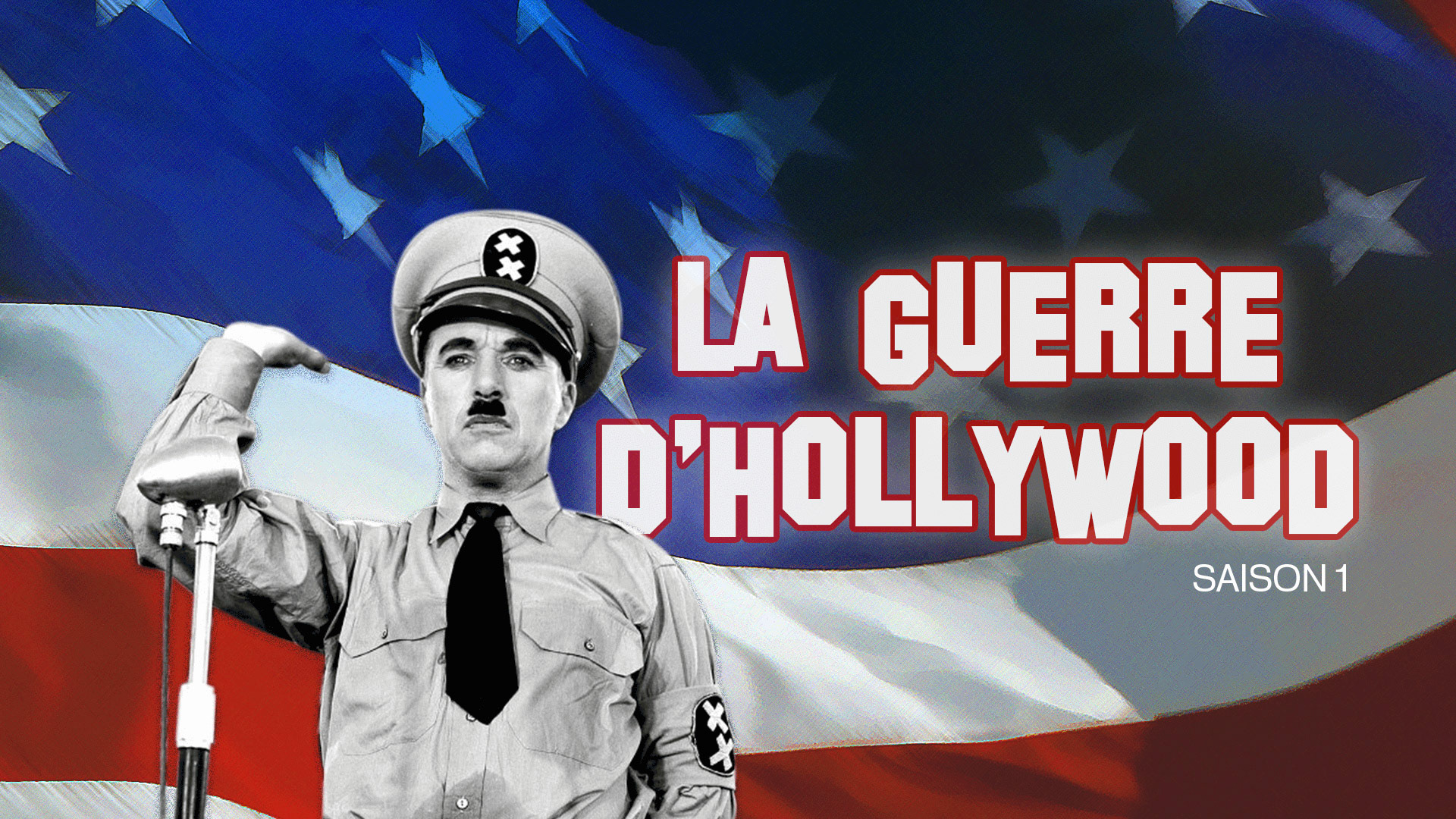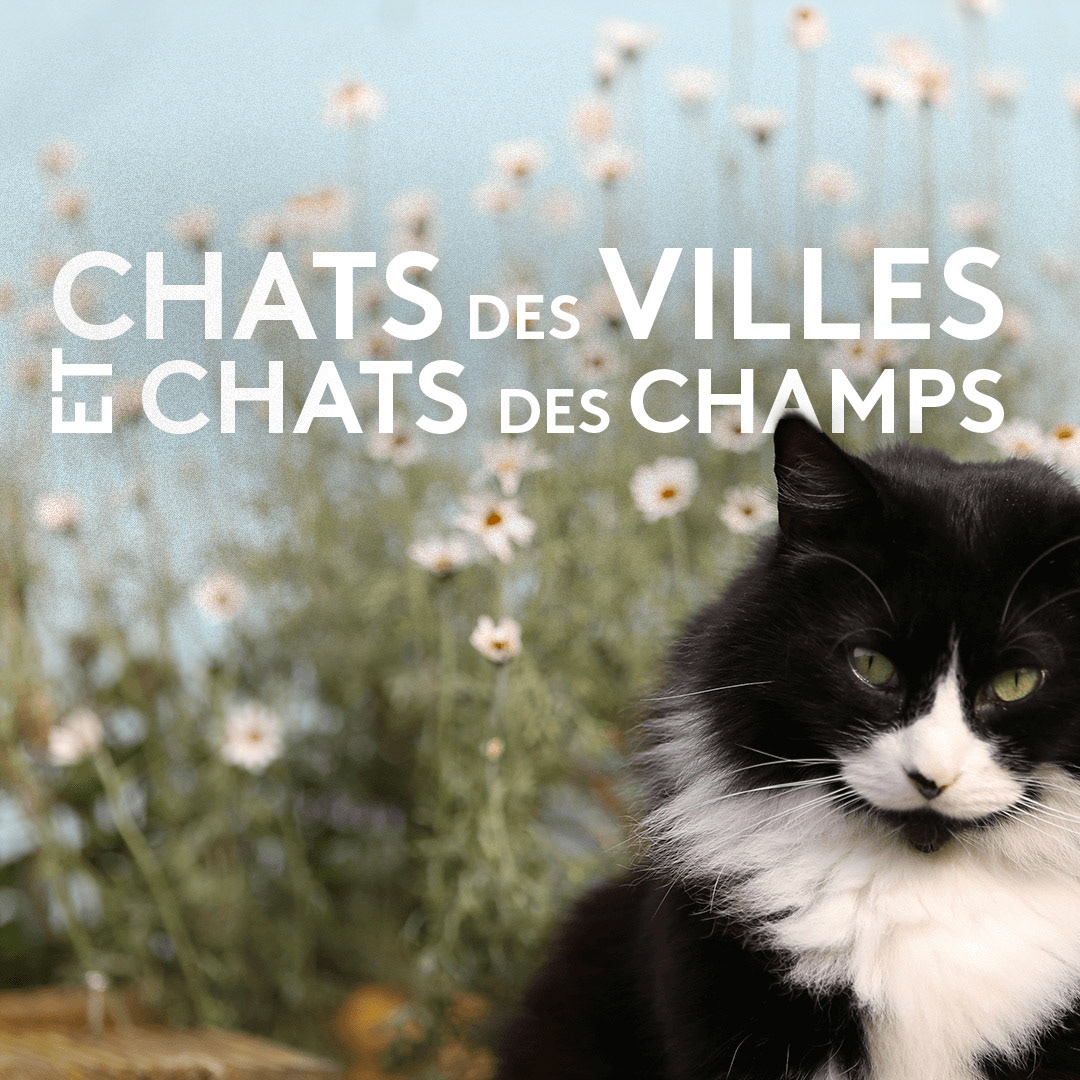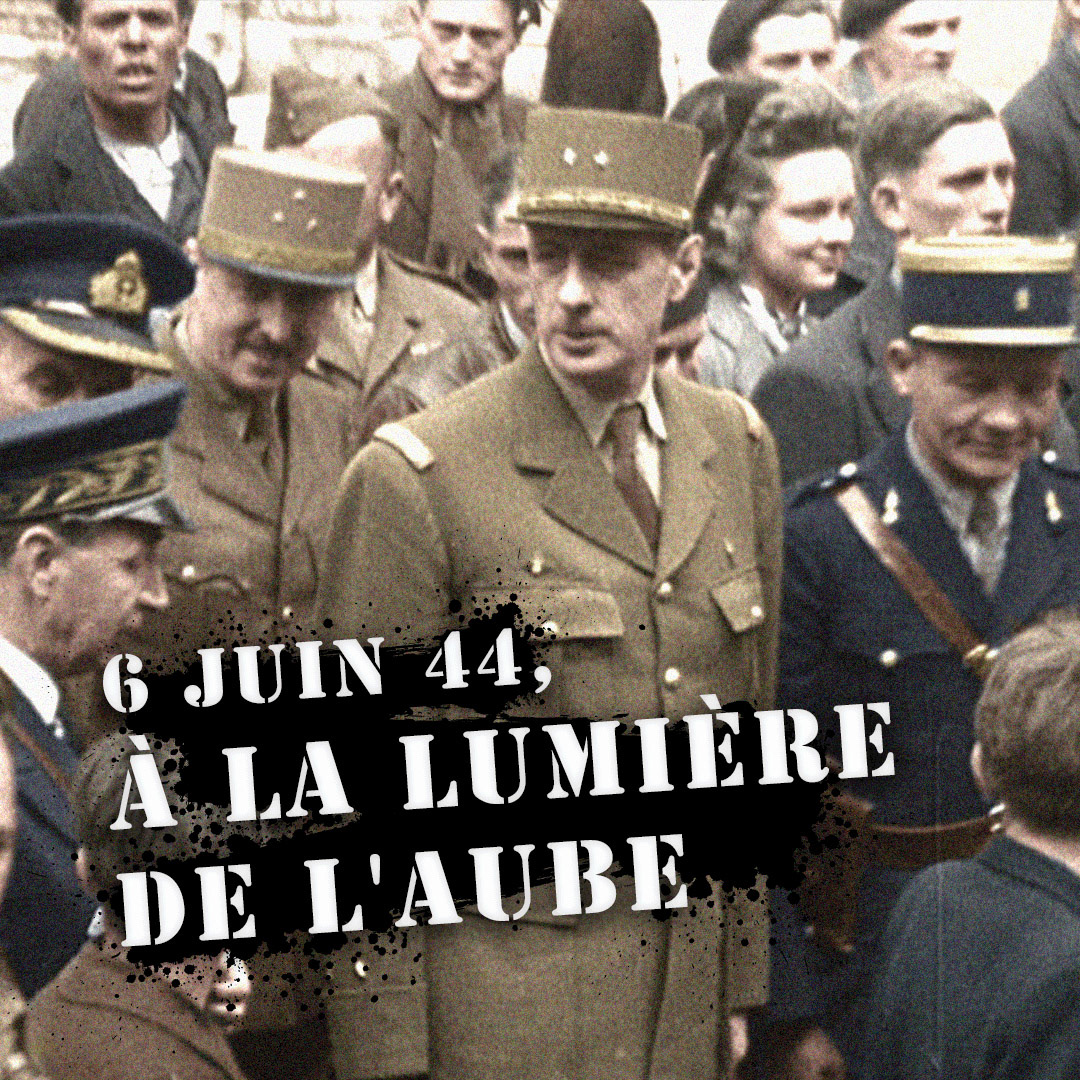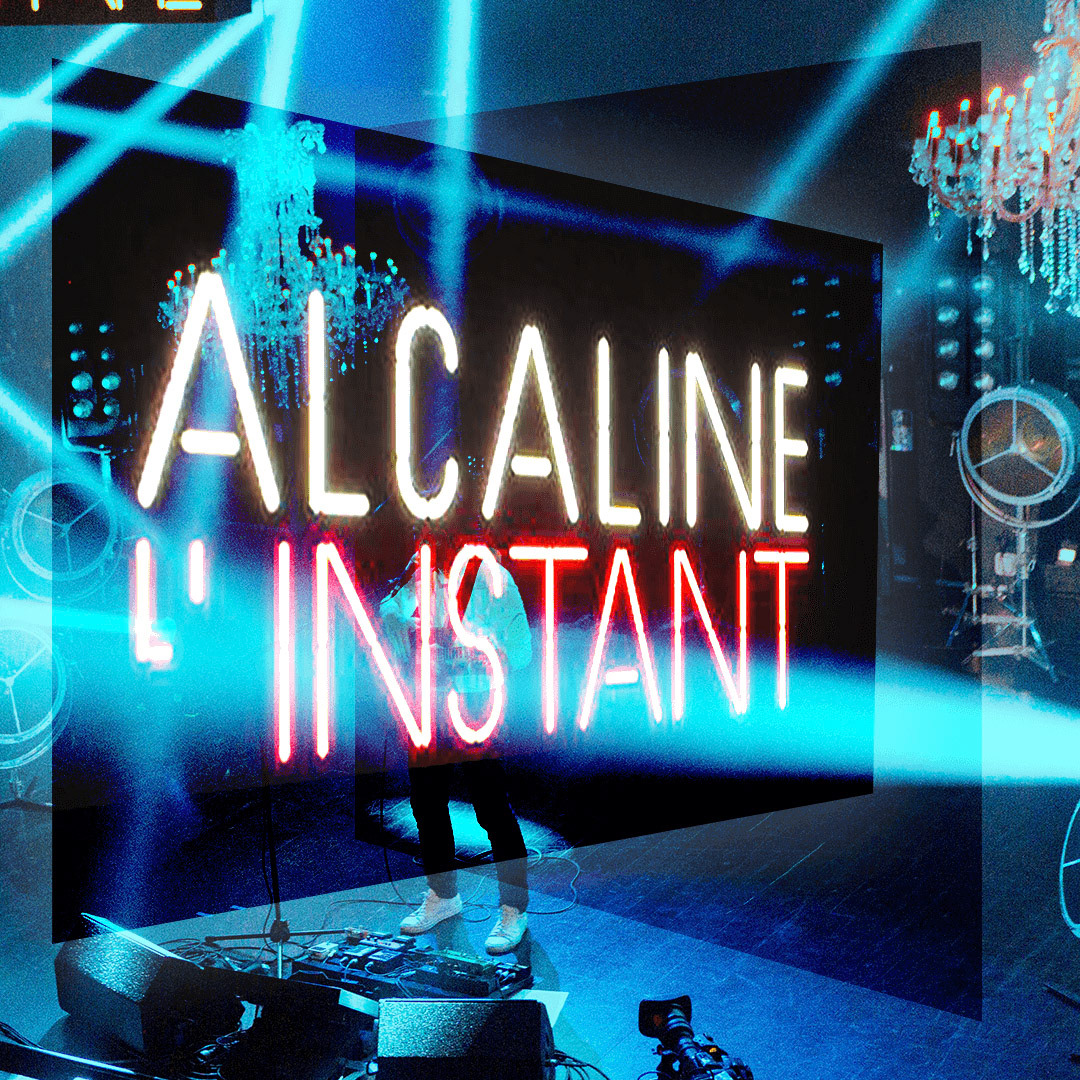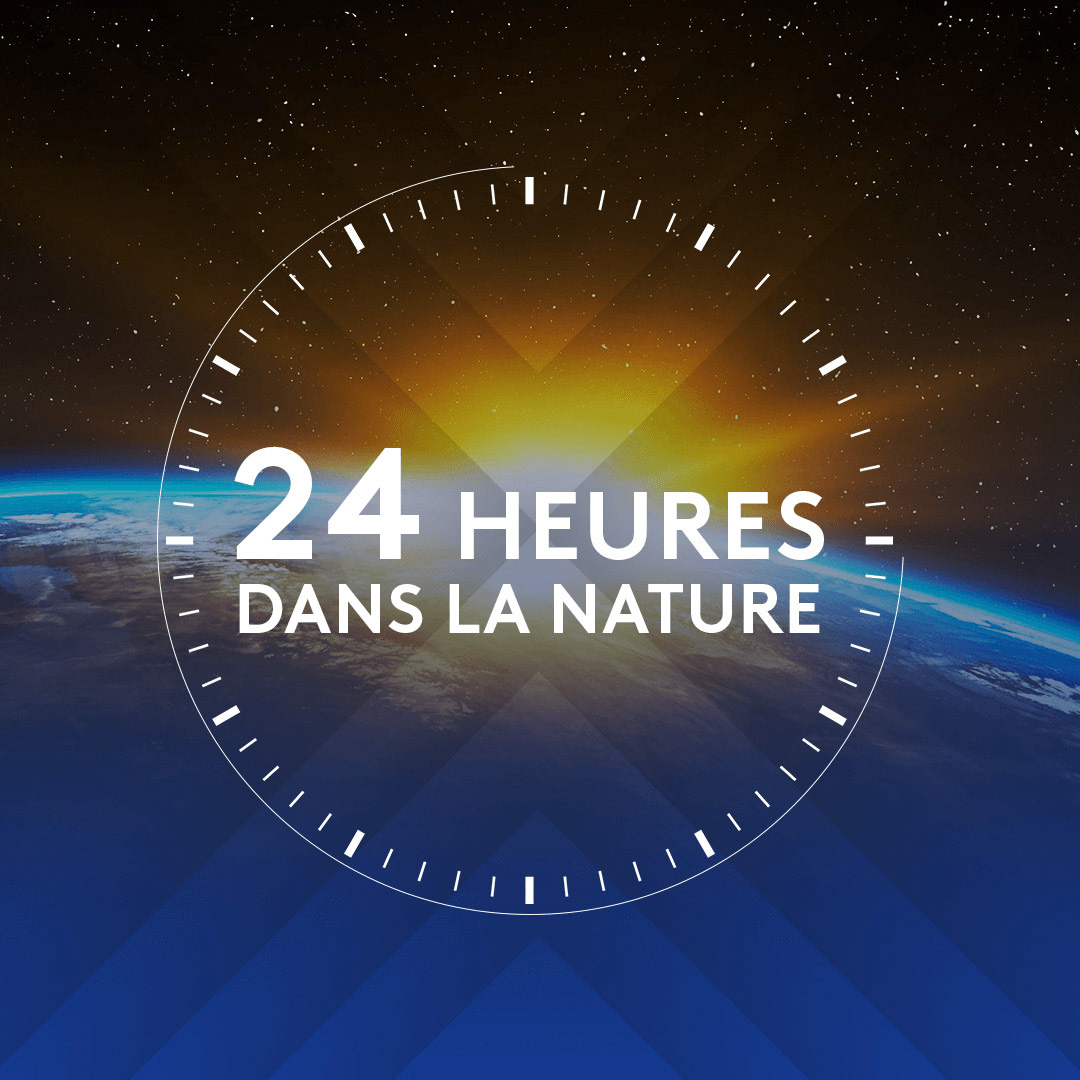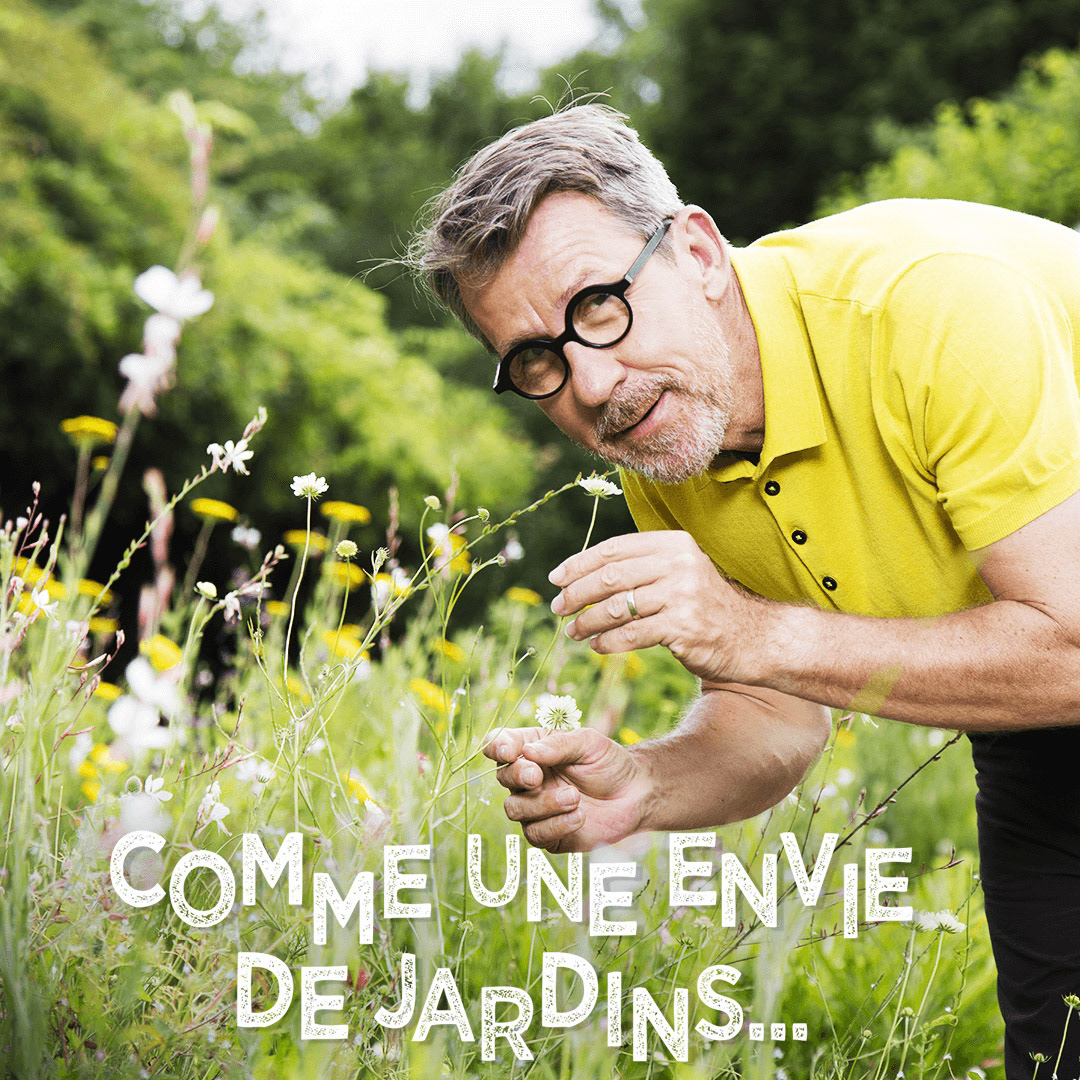 The positive aspect of this job was that it challenged me to create a title that was corresponding to the subject and that played with the image, that there was a dialog between the image and the title. I try to tell a story with each individual element. I searched for the appropriate tone and to create dynamic tension when appropriate, and to establish something stunning from elements that were lacking interest. It is my background as an illustrator that has inspired me to go further and give more than had been asked. I had a lot of creative freedom and that can be a problem, a problem of quality for example. I wanted to create work that I was proud of and that I could put in my portfolio. I matured as a designer and reinforced my Art Direction skills.