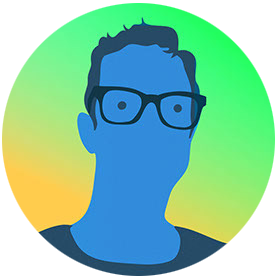 This is an application, a shop that is curated by influencers and style consultants. Influencers may select must-have items. Visitors browse as they want or they can choose their style guide help them.
The shopping experience "personalised". Who is inspiring you?

Here below, is the Sketch composition in action using an app called Origami. This is by no means a fully working application. It can give an idea of screen transitions and limited user activity. I have exported a gif to show you my demo.