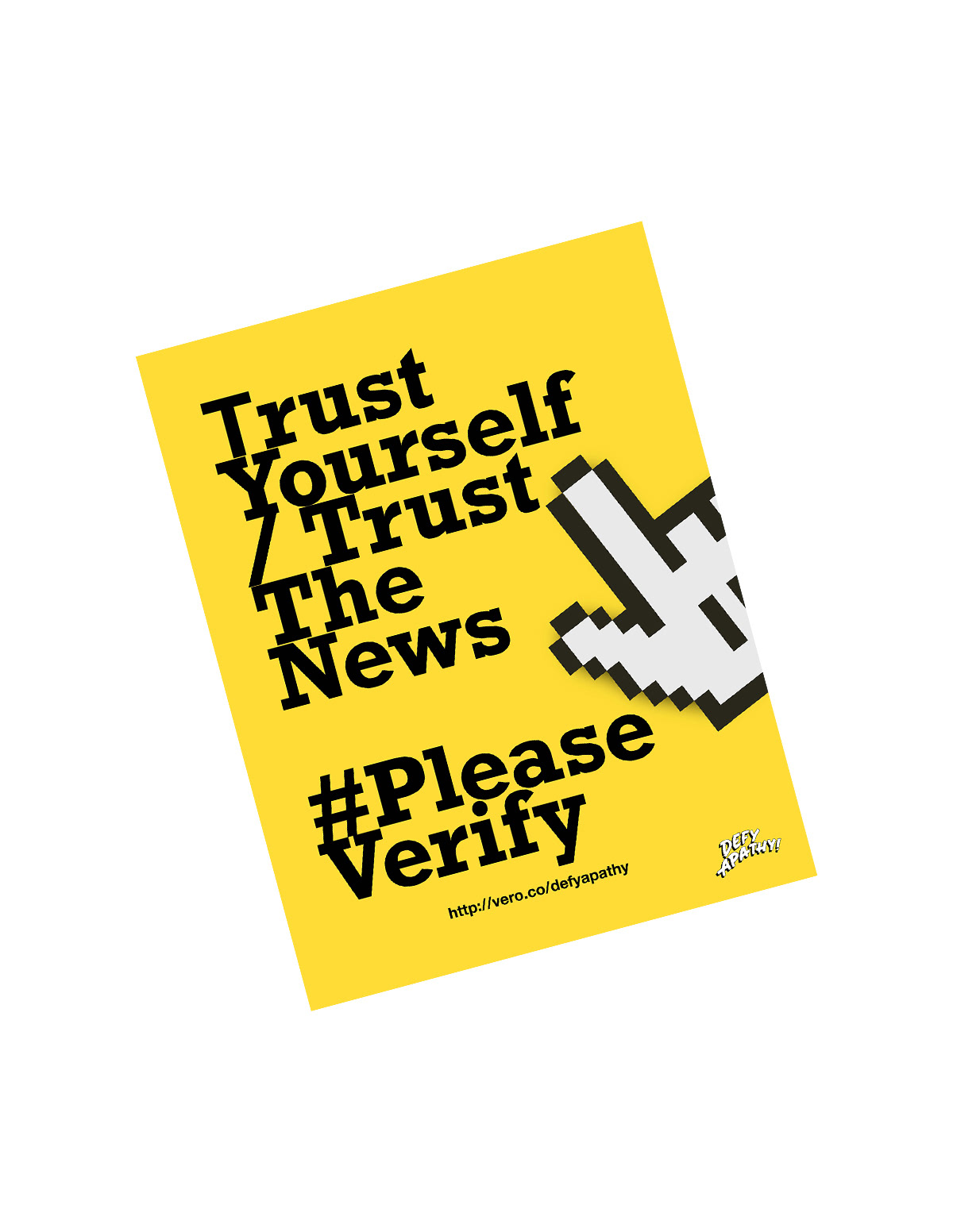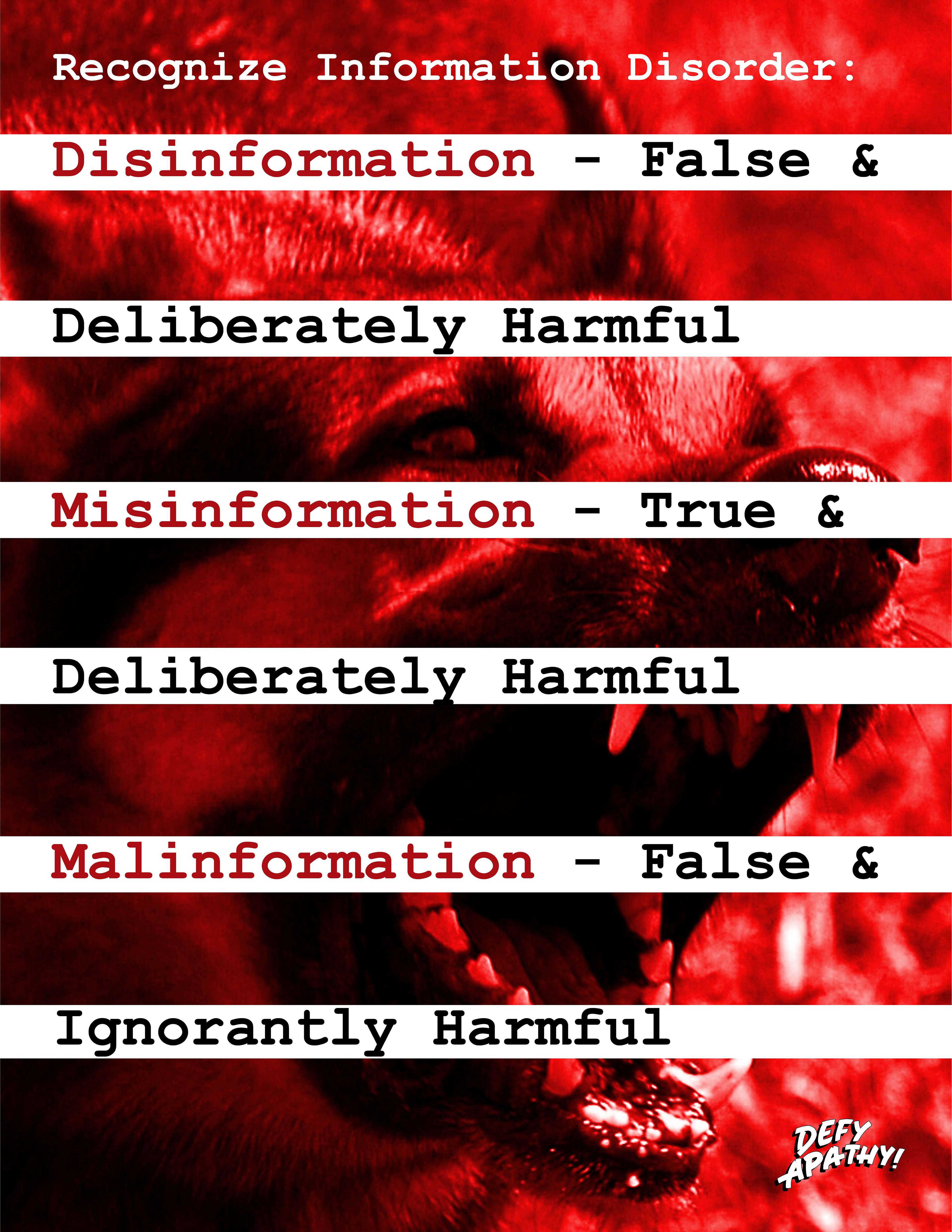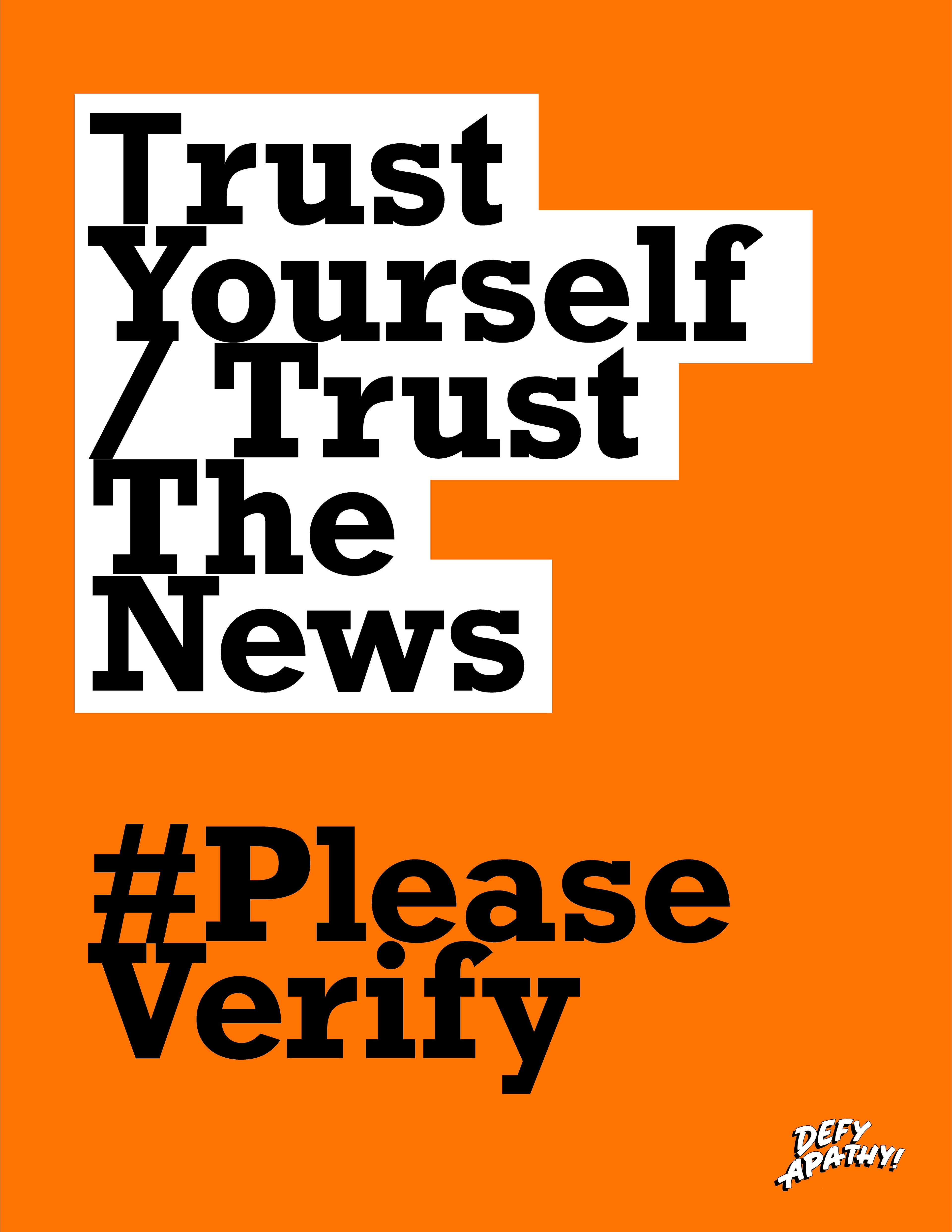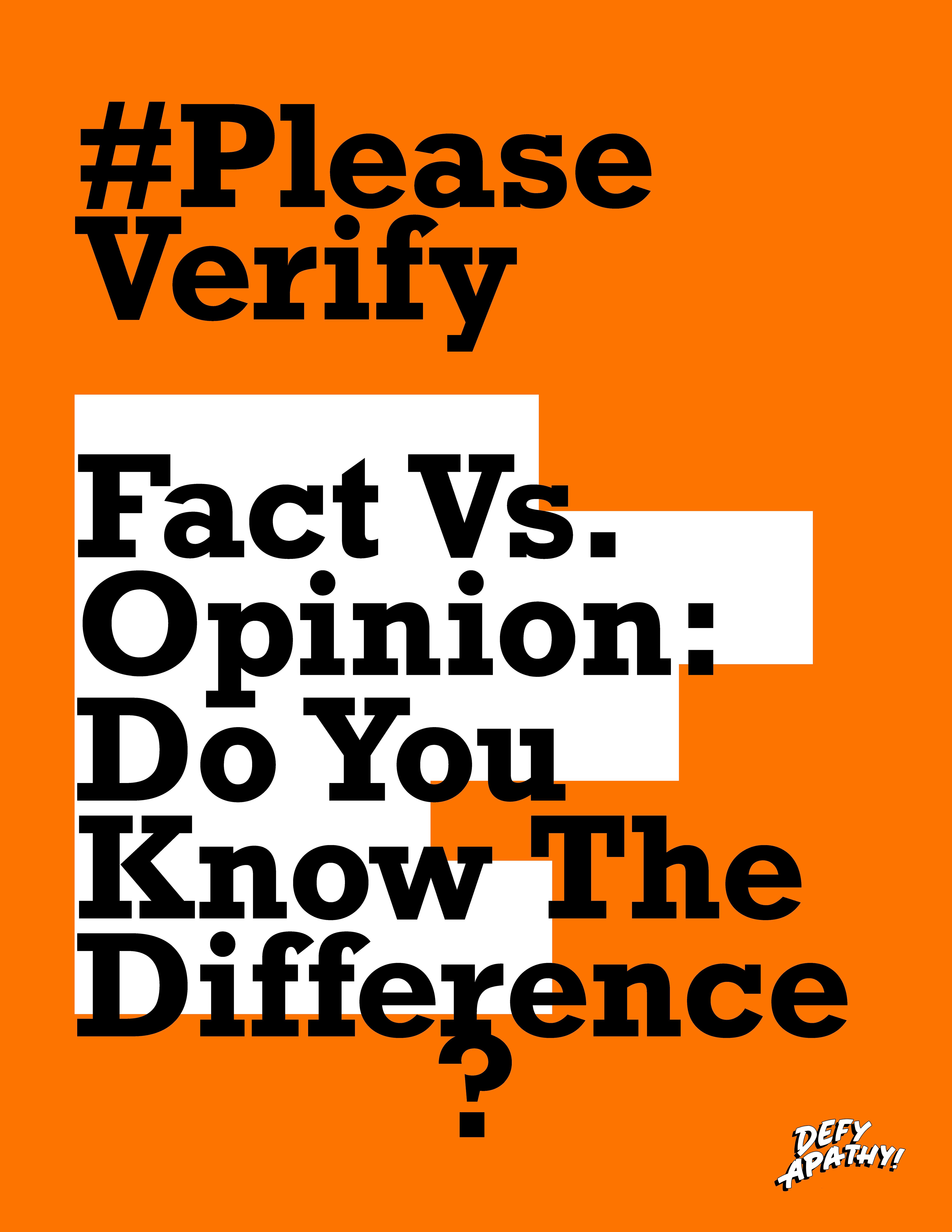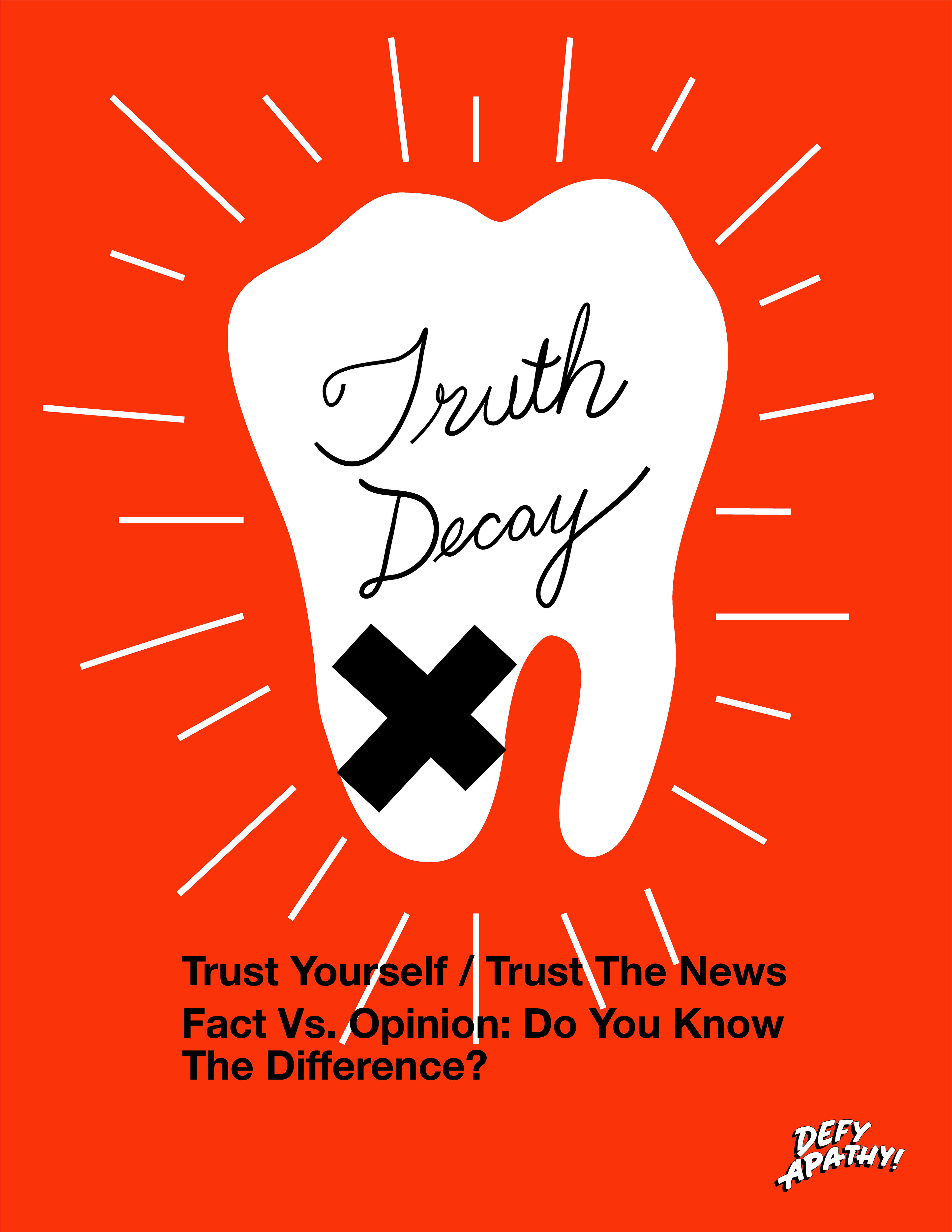 The overall inspiration for these posters comes from early punk rock posters with the aggressive visual language, an urgent message, to the point.
Hereunder, is probably my favorite. I intended to have two different readings, the first read is the dog  and the text is the second read, the tension between the two only benefit the urgency of the message. Journalists risk their lives to bring information to the people in most cases, in other cases journalists are referred to as "dogs" by certain regimes. Information is power, the power to inform and reveal truth but also the power to distract and to smooth over pertinent news.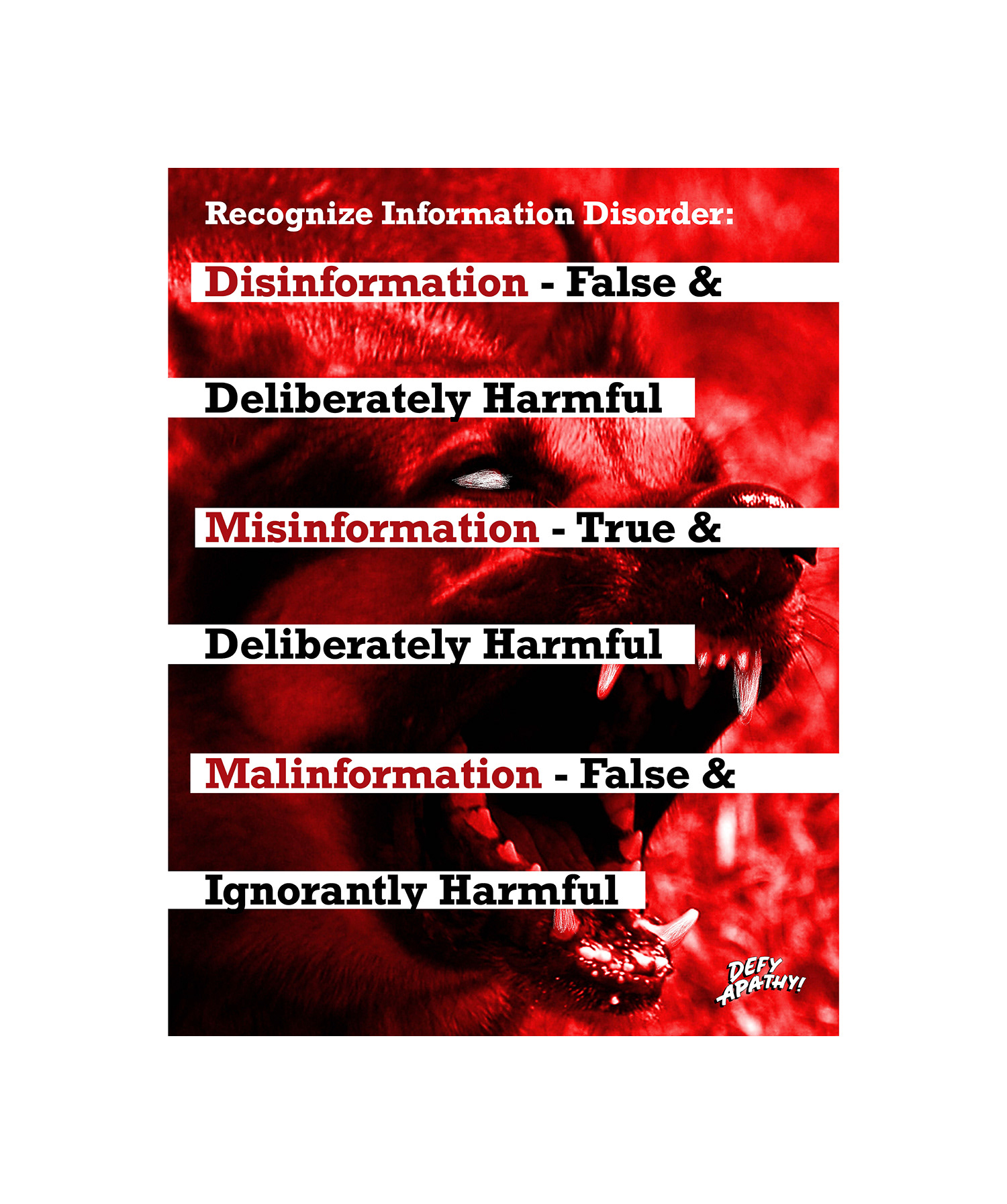 What is Information Disorder ?
Disinformation
: False and Deliberately Harmful
Misinformation
: True and Deliberately Harmful
Malinformation
: False and Ignorantly Harmful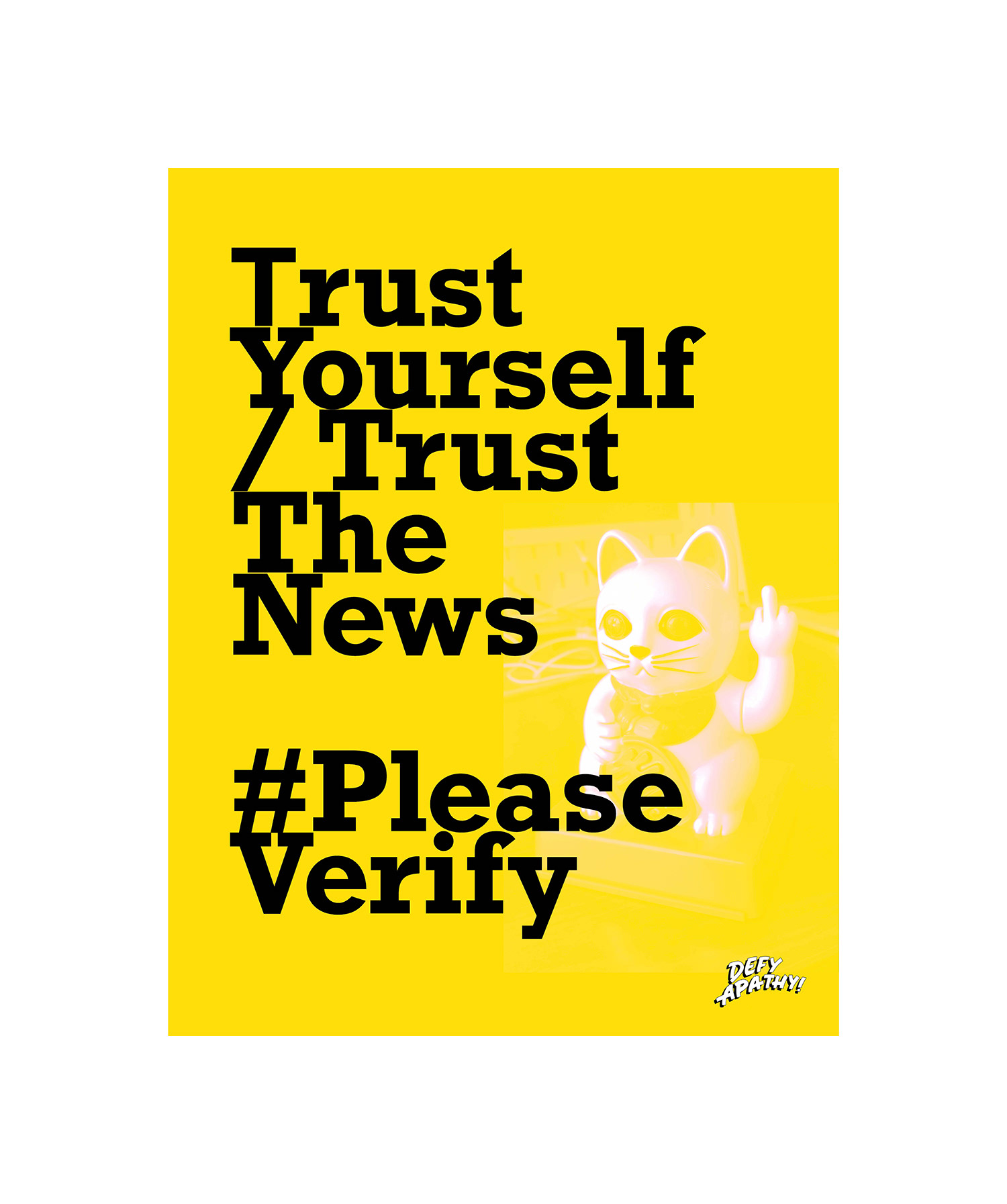 These versions are pure text, the highlighted text to help read the text. Hereunder, on the right side the highlighted text does not correspond to the text on the poster, there is conflict, bad design to make a point.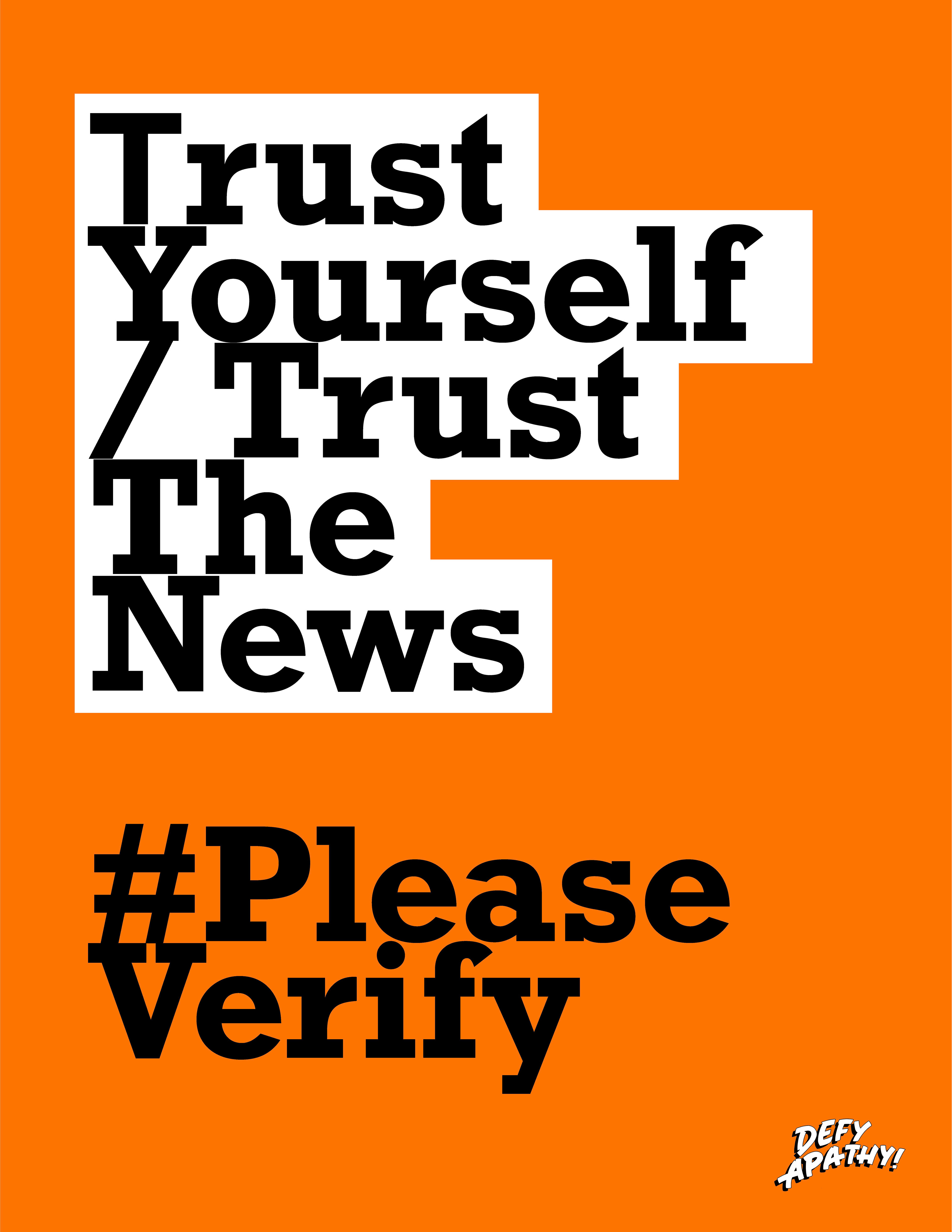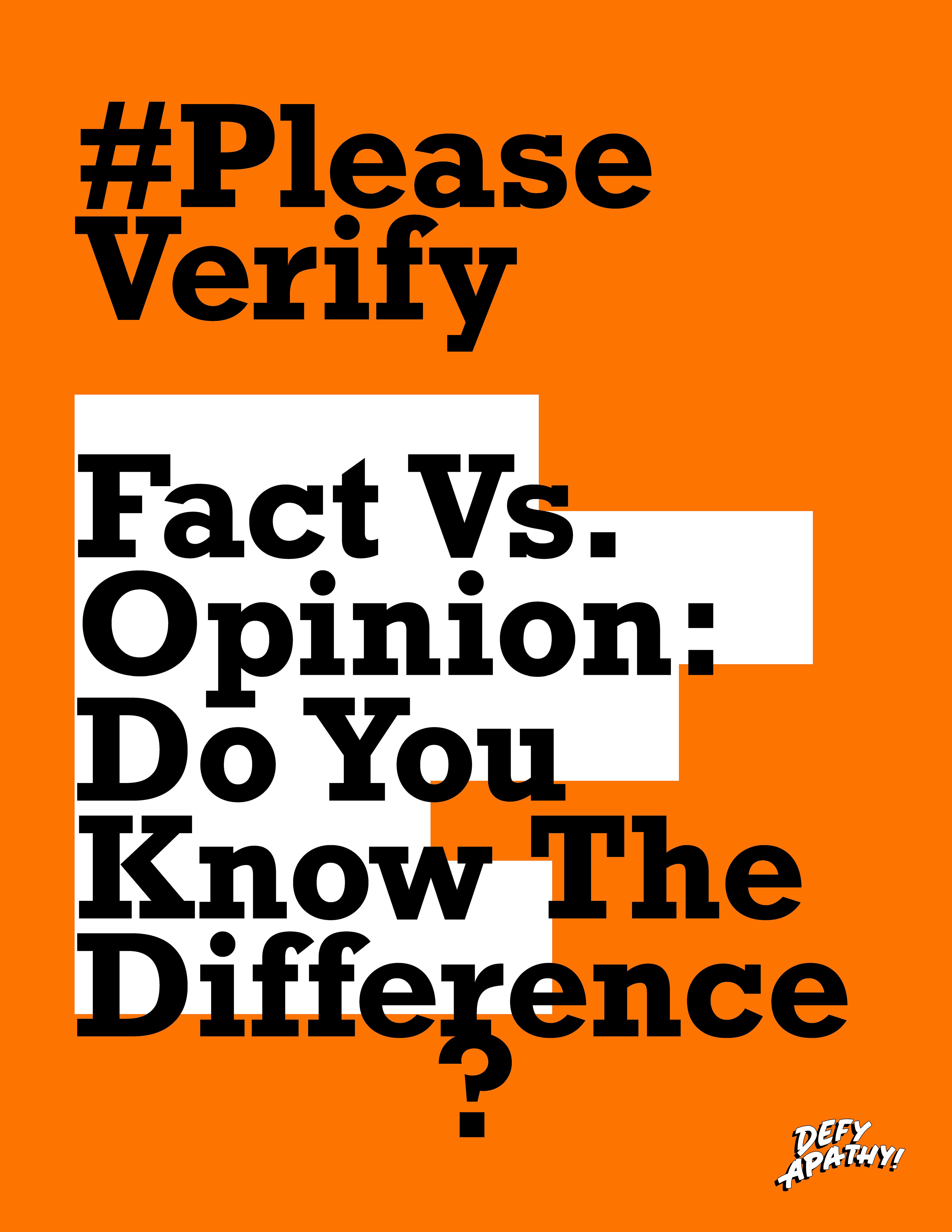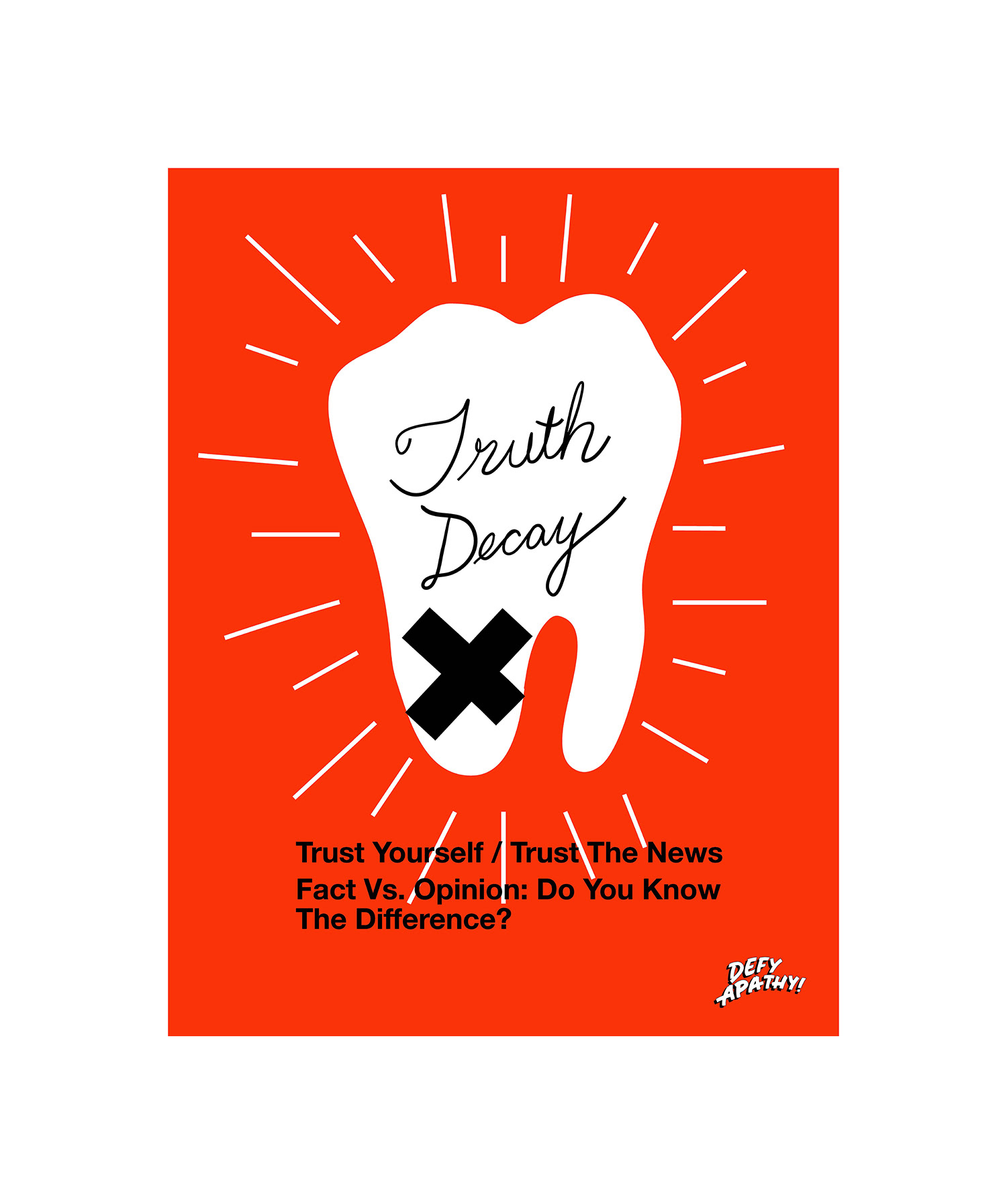 Truth decay sounds like tooth decay. So yes, this poster was inspired by the kind of art you might find in a dentist office, for the exception that the colors are more aggressive.